Celebrate CNY with the January Bellabox...
Gee, January is just flying by isn't it? It wasn't long ago we were celebrating the New Year - now it's already the 18th, and it won't be long before we're celebrating Chinese New Year.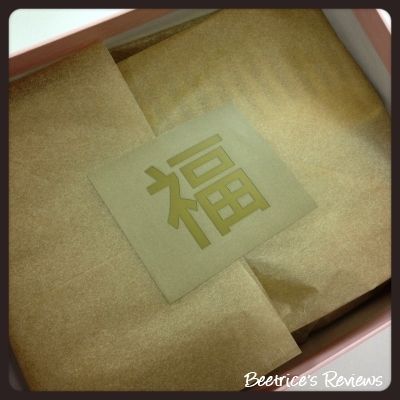 The January box for Bellabox is actually quite cute in this aspect – themed "Celebrate CNY with Bellabox", they've included items this month that are meant to help you look good ahead of your CNY celebrations. Even the wrapping in the box this month reflects this, detracting from the usual Bellabox logo sticker and bright pink tissue paper.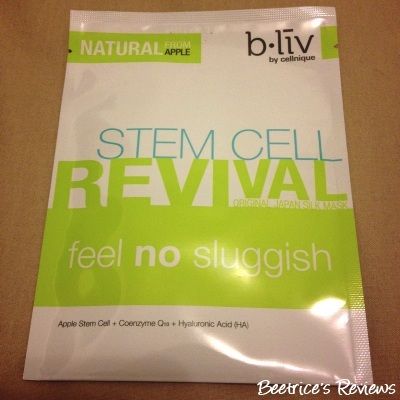 First up is a b.liv Feel No Sluggish Mask that is meant to help prevent the signs of aging by invigorating the skin with fruity essences – it's supposed to be apple-derived too, which I happen to like. :D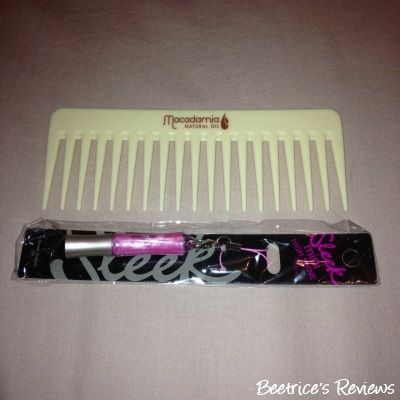 Next up is something I've heard interesting things about – Macadamia Natural Oil Healing Oil Infused Comb – a comb that is supposedly infused with the Healing Oil treatment so it gets distributed evenly on hair without leaving a residue on hands. Will let you know once I try it out! Below it is a small "to be hung on your handphone" size of Sleek High Shine Lip Gloss in a pretty (if not bright) pink shade – as if I needed any more lip products, but it's cute nevertheless.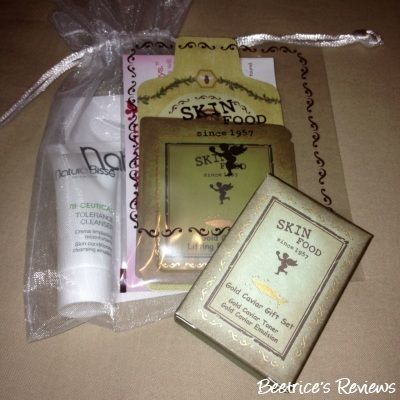 There was also a trial size set of Skin Food's Gold Caviar Toner and Emulsion, both of which I've briefly tried before and been ok with. The interesting part is that the toner and emulsion are infused with tiny flakes of pure gold. Go check it out – you'll see what I mean. ;) There was also a small tube of Natura Bisse NB Ceutical Tolerance Cleanser which I'm looking forward to trying out. Skin Food also threw in a few sachets of their eye cream as a bonus together with a card for a personal consultation and sampling at their stores.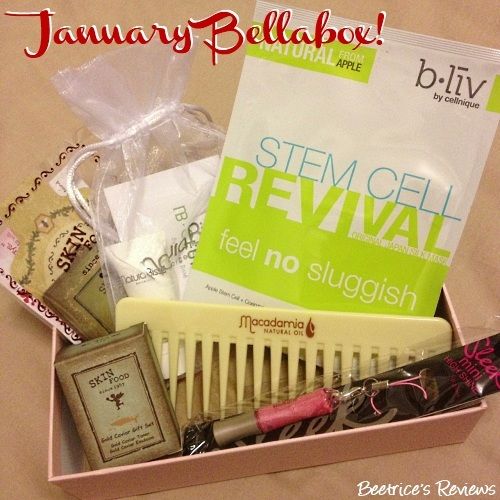 To be honest, this month's box was a little bit disappointing apart from the mask and comb, but it's still not too bad since there were items I was looking forward to trying out. Does anyone else share the same sentiment?
Labels: b.liv, bellabox, macadamia natural oil, natura bisse, sample subscription boxes, skin food, sleek