2012 - What. a. year!
It's a bit late, but I figure it's not too late to do a recap of 2012 since we're still in January right? Right? I initially thought I hadn't done all that much, but after looking through photos and matching events, hey, it's still quite a list! (beauty or otherwise).
*takes a deep breath* and here we go!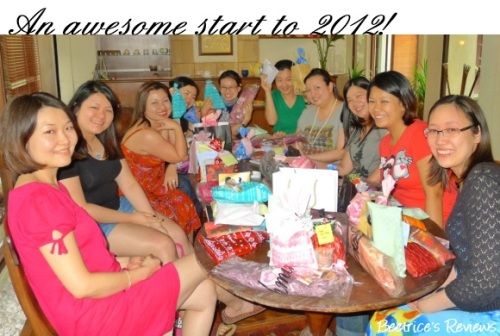 January got off to a fabulous start spa-ing and doing a massive gift exchange with the evurl ladies – I think this was the only group shot we actually got all year! LOL…we're terrible at taking photos like that :P Watched Ballet Revolucion.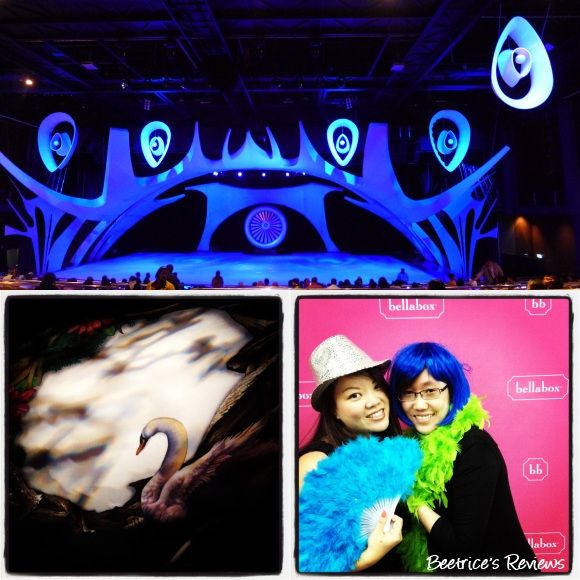 Saw
Freeze in Genting
pre-CNY with the family. Had
CNY dinner
with the evurl ladies…for beauty bloggers, we sure focus a lot on food! :D Watched
Swan Lake
. Met the lovely ladies behind
Bellabox
, and have been a huge (okay, even bigger!) fan of theirs ever since.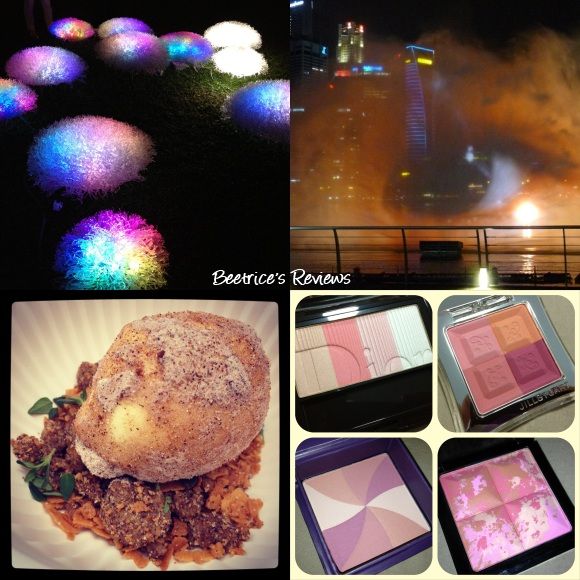 Loved the i-Light 2012 show at MBS. Munched my way through classy food at Savour 2012, and still trying to recreate this 'ice cream crafted to look like a potato'. Re-discovered my love for blushes…especially the "it's so pretty I can't bear to use it!" ones.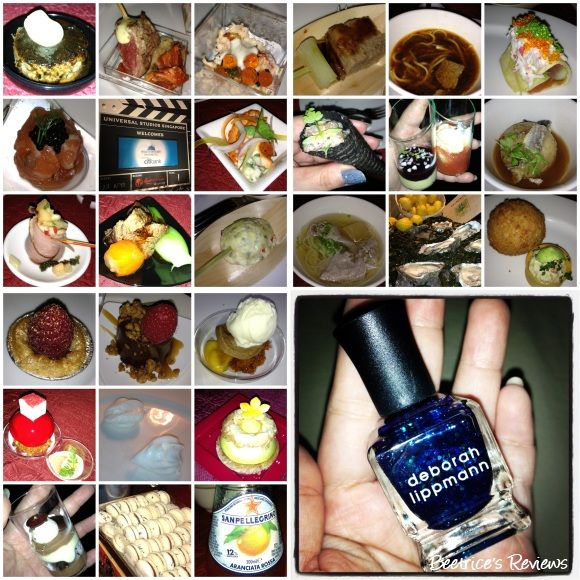 Had even more classy food at World Gourmet Summit 2012 and been trying to recreate some of them at home with *some* success (will not subject poor souls to it until they've been perfected though). Bought my first ever Deborah Lippmann polish.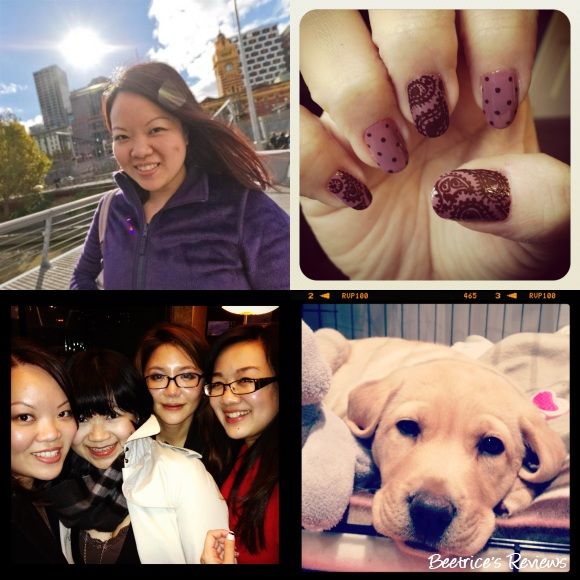 Descended on
Tine
and
LeGeeque
in Melbourne. Shopped till my wallet threatened to melt. Got my nails done by the awesomely talented
Clara Hwang
. Met
Tinnipoo
for the first time, and got a good workout from laughing too hard. Fell head over heels for my god-furkid,
Coco
(whose human mum will definitely protest she's since become a total monster).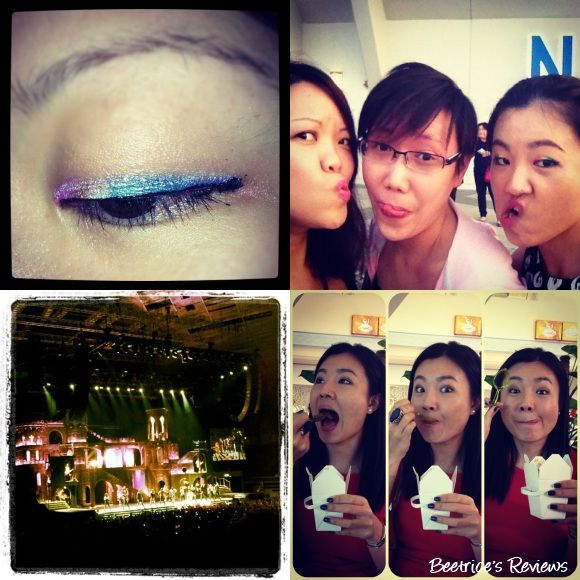 Tried rainbow eyeliner for the first time, inspired by
Connie
. Hit up
Lady Gaga
(paws up little monsters!) with
Rinnah
and
Dom
. Discovered how crazy Dom can be about food (or just in general).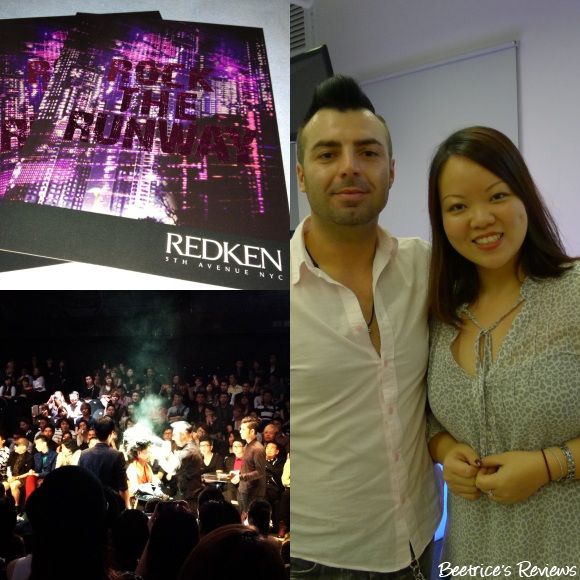 Visited the Redken Rock the Runway show. Had a most fun and useful hair workshop with Jorge Joao in the lead up to the Redken show.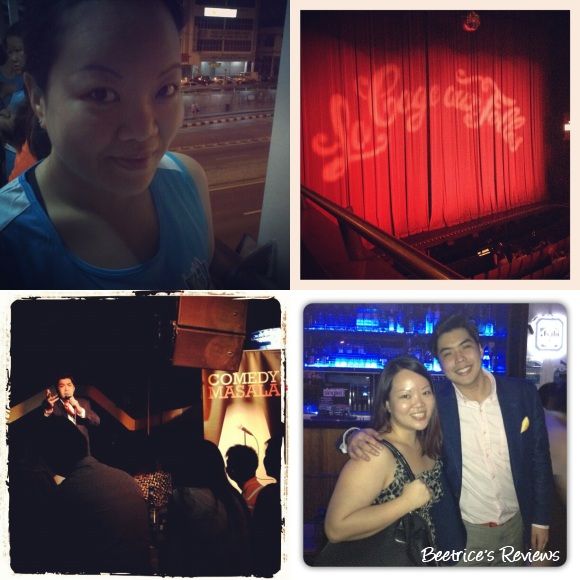 Took part in my first Standard Charted run ever (and survived!). Watched La Cage Aux Folles and laughed myself silly. Watched Comedy Masala and laughed even harder. Caught up with old friend and local comedian Kuah Jenhan and marvelled at how times have changed.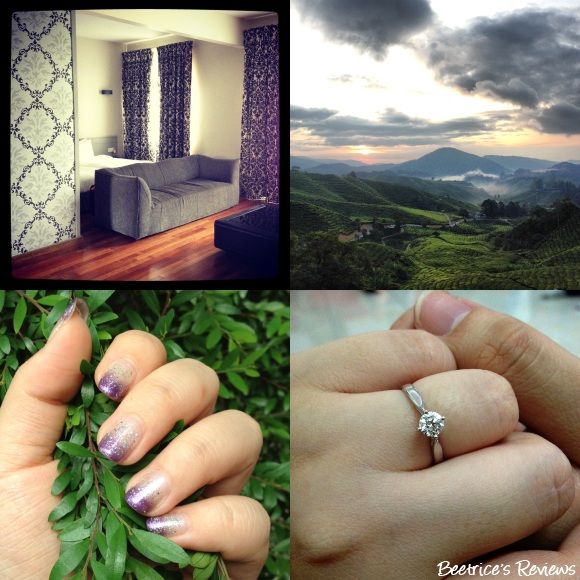 Headed to Cameron Highlands on my first fully-sponsored trip thanks to
Strawberry Park Resort
. Tried my first
gelish
manicure thanks to
psawyerbeauty
. Got engaged to a guy who makes me laugh till my sides hurt, and then some.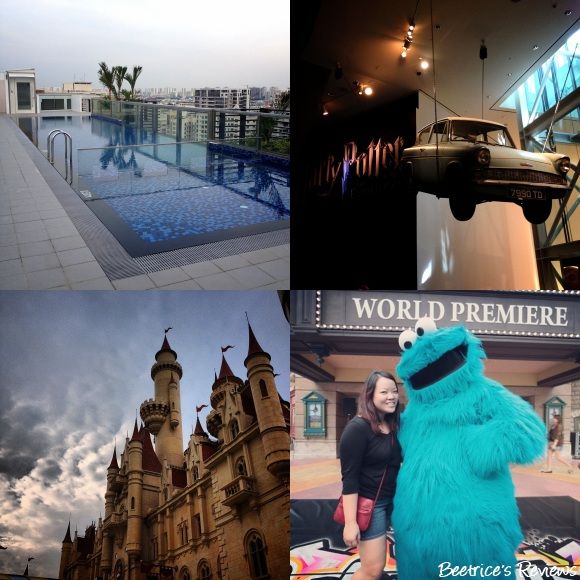 Hopped over to Batam for a day trip and ayam penyet. Moved apartments in Singapore, and fell in love with its rooftop pool. Did the whole fan thing and descended on the Harry Potter Exhibition at the Artscience Museum. Regressed even further back to my childhood visiting Universal Studios Singapore and loved every minute of it.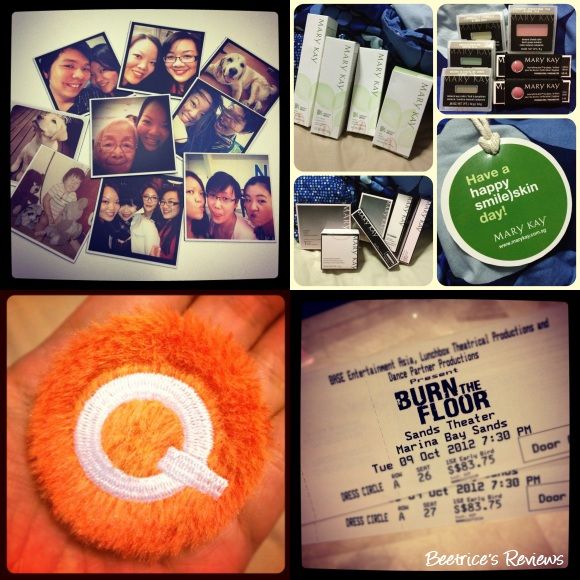 Made my first order of
Stickygram
magnets (won't be my last!). Dicovered
Mary Kay
and some new loves. Watched
Avenue Q
for the third time (second in Singapore), and sang along. Got my feet tapping to
Burn the Floor
.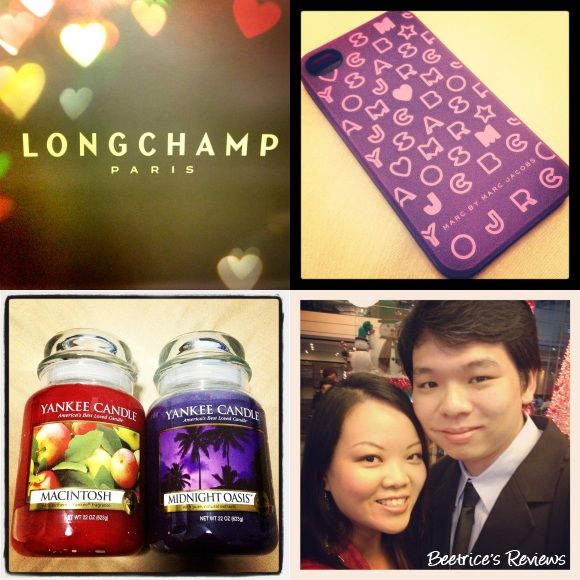 Bought my first
Longchamp
(at duty-free, no less!). Received my first
Marc by Marc Jacobs
item – an iPhone cover!! (larp you long time, you know who you are). Developed a love for
Yankee Candles
. Visited Batam once again (this time the posh side at
Montigo Resorts
!) on a company trip, and now want to go back there before the rates go up. Went to
Bangkok
on a belated birthday trip with the fiancé.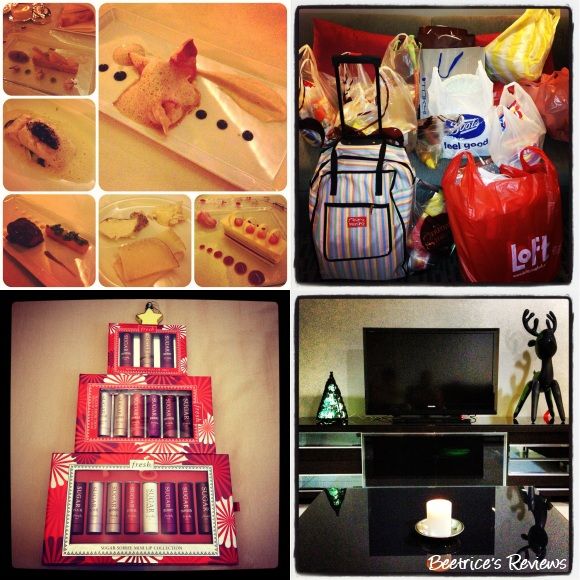 Had my first French degustation experience at Le Normandie at the Mandarin Oriental in Bangkok (yes, the irony of having French food in Bangkok…it was awesomely impressive though!). Gave the Thai economy a huge boost thanks to all my shopping there. Loved Fresh Sugar lipbalms so much, I ended up with a Fresh Sugar Christmas tree when Sephora launched their seasonal sets. Started doing up my apartment back in KL…I love my quirky lamp and blow-up reindeer! :D
And there you have it – when I was going through it, I realised I actually watched quite a number of shows in 2012…averaging out to about one a month! I love that they're so accessible here (and it doesn't help that I just booked another THREE for January and May in 2013). :P
Here's hoping your 2012 was as good for you as mine was for me. 2013 is going to be a huge year for me as well - bring it on!! :D


Labels: bellabox, blusher, clara hwang, deborah lippmann, evurl, fresh, gelish, longchamp, mary kay, mbmj, nails, redken, stickygram, sugar, yankee candle