The ArglyDuckling – a name (and retail service) too cute to ignore!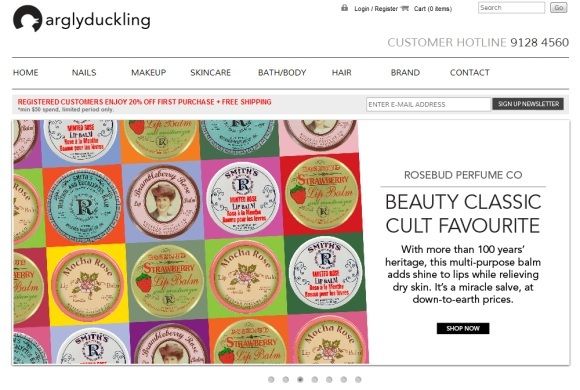 A couple of weeks back, I received an invitation from the nice ladies at
ArglyDuckling
to attend a introductory session to some of the ranges they carry. In a nutshell, ArglyDuckling is an online retail site in Singapore carrying some great niche brands (and they've got a super-cute name to boot! Rinnah has already drawn the connection to the
Ugly Duckling tale
, so I'm sure I won't have to go into that too)
During the session, we were introduced to quite a number of brands, so I'll just leave you with some of my choice picks and a short preamble about them.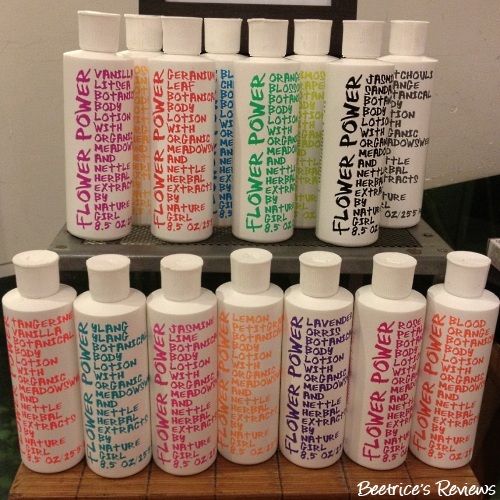 Nature Girl – looking beyond the fun outlook, this brand carries a whole range of botanical products. There's body lotion, body wash, cleansing milk, cleansing gel, exfoliating face mask, salt scrub, facial mist, shampoo and conditioner! *whew*
They smell great...personal picks would be the Patchouli Orange, Blood Orange and Orange Blossom Botanical Body Lotions (simply because we only got to try the body lotions that evening, and I'm partial towards citrusy scents!). There's a huge variety of scents to pick from though, so rest assured there's a scent to suit everyone.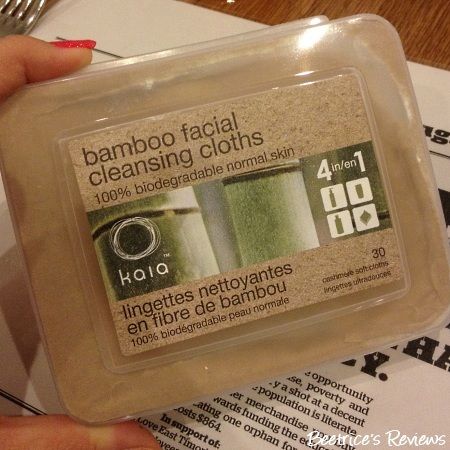 Kaia – the Kaia Bamboo Facial Cleansing Cloths are brilliant for removing makeup and grime. It's infused with 8 pure citrus essential oils, organic Canadian honey, sunflower seed oil and oat amino acids…it's got a mild scent that I'm ambiguous about, but the brand has definitely gone all out for natural packaging. The cloths themselves are 100% biodegradable!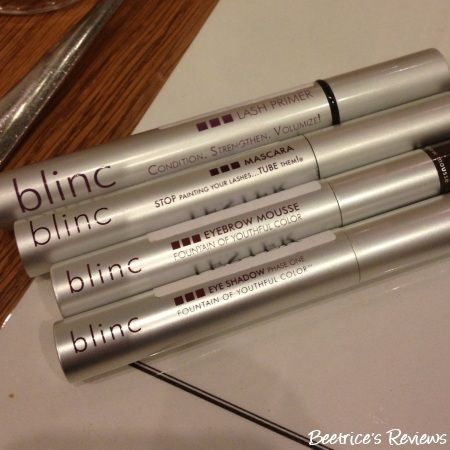 Blinc – what they've brought in is the lash primer, mascara, eyebrow mousse and eye shadow in a number of colours. I've come across this brand in the past but have never had a chance to try it, so this might be a good time, eh?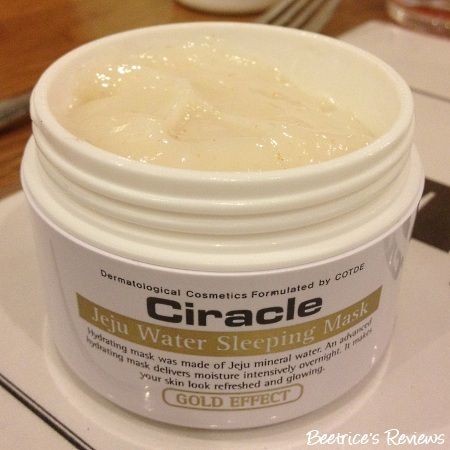 Ciracle is another brand that has caught my eye over the years but somehow never got around to trying them…until now. The two that caught my eye was the Jeju Water Sleeping Mask (above), which contains gold flakes (you can probably make out a few if you look at the pic closely). The texture for this mask is similar to that of jelly, which I'm looking forward to trying out!
The other one which I currently have and am going to test out is the
Blackhead Cotton Mask
, which claims to remove sebum, blackheads and whiteheads without irritation. As for me, I'm more interested to see how this will stack up against my current
Skin Food Egg White Pack
fave.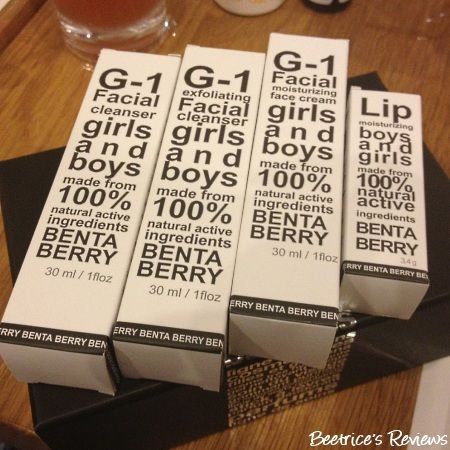 Benta Berry is another fun brand that smells exactly like berries (Rinnah likens it to Ribena!). The kit you see above is made for both boys and girls, and even comes in a transparent pouch so that you can pack it in your cabin luggage.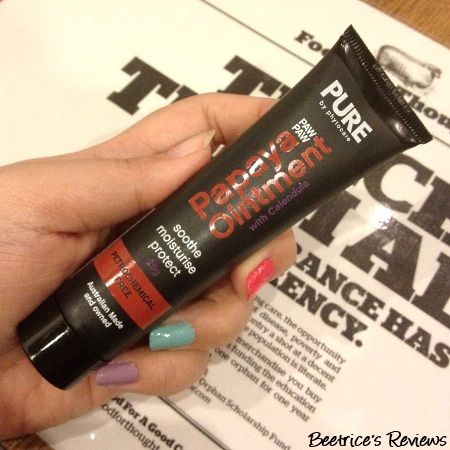 For those that have been raving over Lucas' Papaw Ointment but don't like that it's petroleum-based, this Pure Papaya Ointment with Calendula may be your answer. Personally, I prefer the smell of Lucas to this one, but in the end it boils down to personal preference since Rinnah seems to prefer the smell of this one!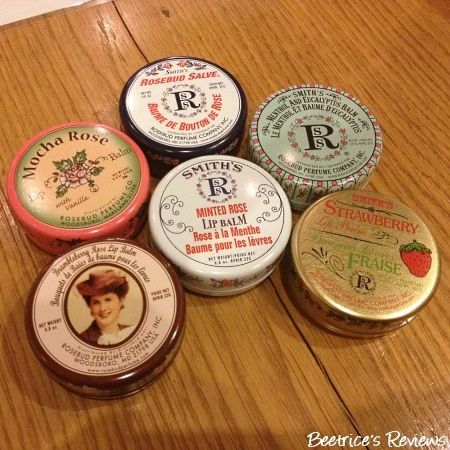 I think most people would be familiar with at least one of one of the salves and balms from the Rosebud Perfume Co. Smith's range. There are a number of varieties available that come in cute vintage tins…and yes, I'm such a sucker for cute packaging!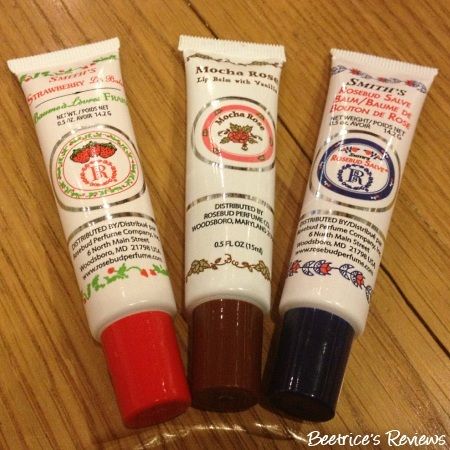 If you're not into the tins or need them to be more travel- or handbag-friendly, some of the salves and balms now come in tubes – easy peasy to tote around.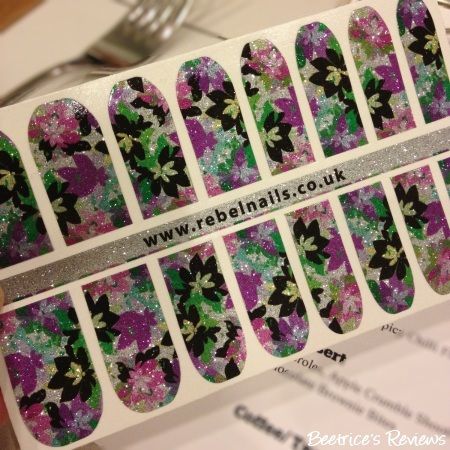 I guess I kind of saved the best for last, because these are pretty awesome! Move over Sally Hansen, there are now some pretty awesome designs out from Rebel Nails originating from jolly old England. They're retailing at an affordable SG$15 and come with a guide to help you select the correct size for your nails. Just check out that gorgeous floral print! (and no, I'm not just saying that because it's *cough* purple…)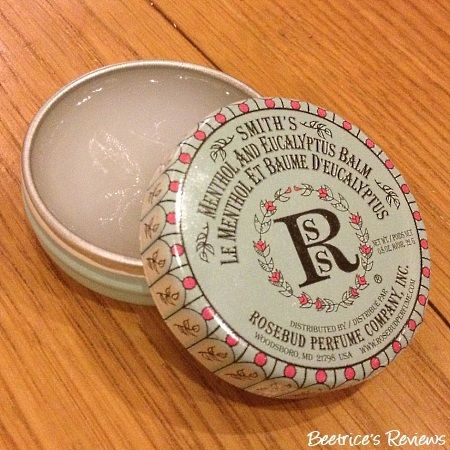 Our of all the items above, my absolute favourite of the evening would have had to be Rosebud Perfume Co. Smith's Menthol and Eucalyptus Balm in a Tin. This salve smells exactly like rootbeer!! *swoons*
Other brands carried by ArglyDuckling include Butter London, Deborah Lippmann, Laqa & Co and Pangea Organics.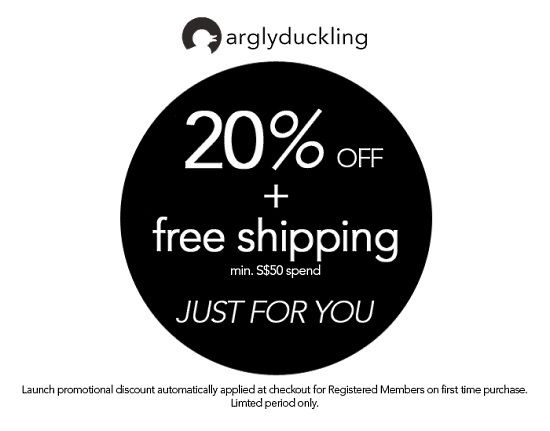 Now the good news –
ArglyDuckling
is currently having a storewide offer of 20% off plus free shipping for all orders above SG$50. New shoppers will need to register to enjoy the offer, while existing customers will be sent a code via email. This is a limited time offer so if you want anything you'd better high-tail it over there! :D
Labels: arglyduckling, blinc, butter london, ciracle, deborah lippmann, kaia, LAQAnCo, nature girl, online shopping, pangea organics, promos, pure, rebel nails, smith's