My skin's A-OK with the Melvita Cleansing Foam Floral Bouquet…
Happy Monday folks! Hope you all had a great weekend – I was back in Seremban celebrating my paternal grandma's 92nd birthday, and if you follow my tweets you'd have seen some funny pics! :D
Now instead of doing a typical review for the Melvita Cleansing Foam Floral Bouquet – Clarifying for normal to combination skin, I thought I'd try something different. Let me know what you think! :D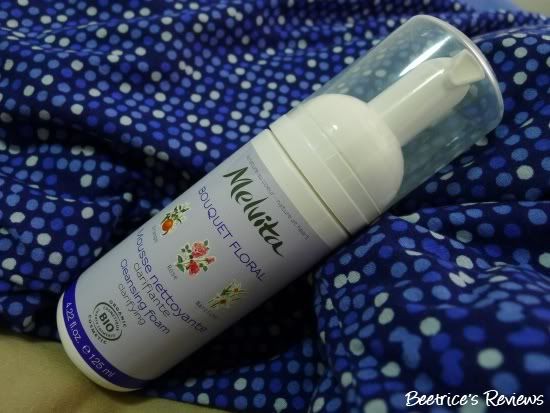 Got this cleansing foam for my combi skin,
Decided to use it on a whim,
Did a little ditty cos the words all rhyme,
I'll start it off by saying it smells sublime!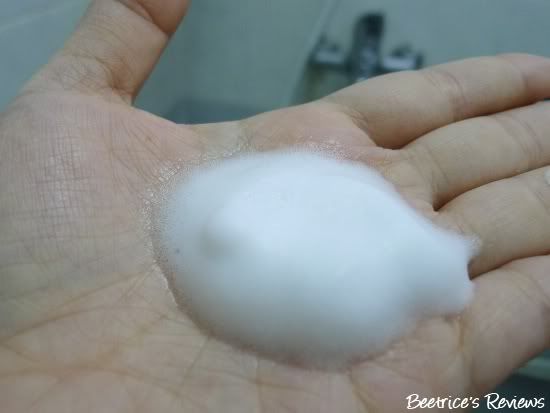 The mechanism itself is easy to use,
Just two pumps is sufficient - not too profuse,
You might think this cleansing foam's a bit weak,
But it leaves my skin soft, clean AND without a squeak.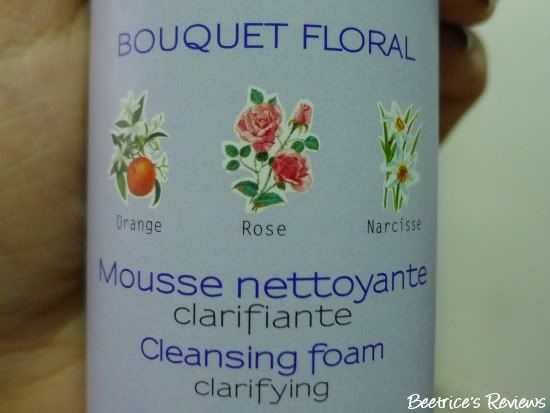 Soap-free and enriched with moisturising ingredients,
My skin loves the inclusion of Orange, Rose and Narcissus,
And to brighten skin further and lock in the moisture,
I recommend you follow with Narcissus Extraordinary Water.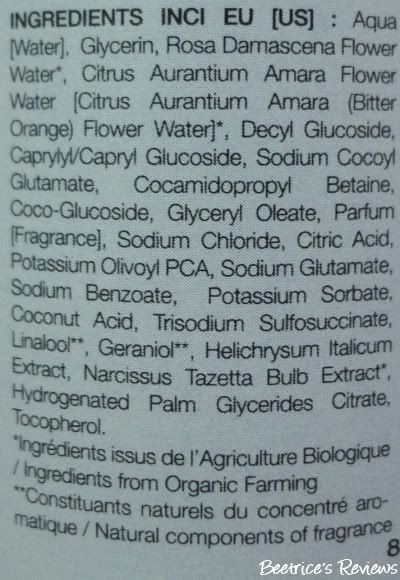 The ingredient list is above for you ladies (and gents),
And never fear, Melvita uses organically farmed or responsibly picked ingredients,
What will I do once I'm done with this bottle?
Recycle of course, and head to Melvita on the double!
So there you have it, my purple prose,
I hope you didn't find it too gross,
This was the first product I've tried from Melvita,
I'm kinda liking it, now what about you yeah? :D
Rating: 4 / 5
Value: $
Labels: cleanser, facial wash, melvita