Finally, a free (well not quite, but very enjoyable) weekend…
Ahhh…did you ladies have a good weekend? I finally had a weekend to myself to do as I pleased – it's been a long time in coming, since all my weekends this year so far have either been spent running errands, travelling or out and about. You get the idea!
So what did I do with my precious two days? I think I'll let the photos do the talking.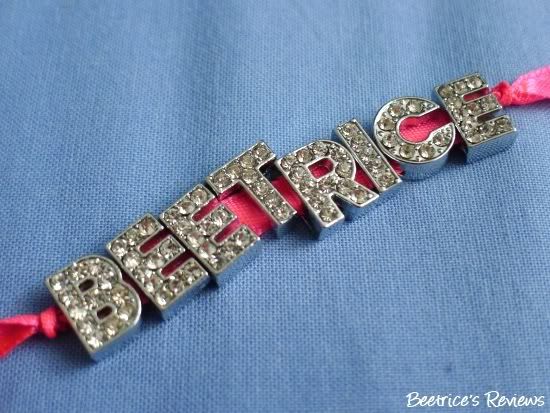 Saturday had a rather ominous start since I woke up super early and couldn't get back to sleep (don't you hate it when that happens?) so…I decided to watch movies and do my laundry instead. But the afternoon was decidedly perky as I had tea with the lovely ladies from
Bella Box
. The bracelet above was their "sign-in" ID – how cute!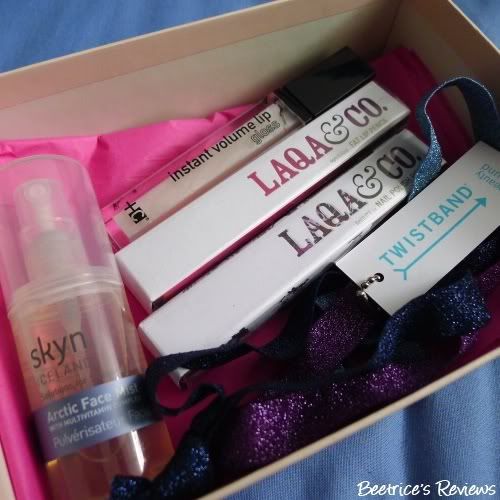 The tea itself was amazing (I'll do a more complete post on it later because I forgot to bring the thumbdrive with the bulk of the photos! Super fail, I know…) but the biggest highlight of the evening was….*fanfare*…making your own Bellabox! You can have a peek into the items I selected, but mind you, this was only part of the stuff we went back with.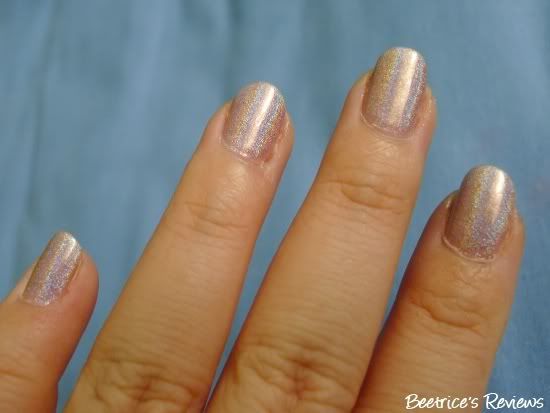 Every participant picked out an activity from a fishbowl when they arrived, and mine was a manicure (now how did they know I needed one?) The manicures were done with
Ozotic
polishes, and this colour is just seriously gorgeous. I haven't stopped patting my nails yet (and
Rinnah
can attest to that…LOL…)
We had originally wanted to head to the i Light Marina Bay show after that in the evening, but alas it started to drizzle so plans were put on hold until the next day, which gave me some time to do some cleaning (Random Q: Why is it everytime I clean up stuff from drawers and put them back, there seems to be LESS space than when I started??)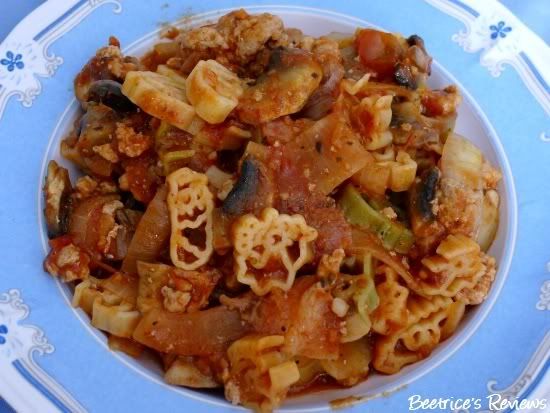 Sunday was Simpsons day! Hehe…I had pickedup a packet of organic pasta in Simpsons shapes (cue squeal for cute food!) and made a tomato-based sauce with bacon, onions, mushrooms and chilli for lunch. Best part? I made enough to pack my lunch to work for two days…yay! I've missed cooking…previous places I've stayed at didn't allow cooking, and when I'm at home my mum tends to love hovering while I cook, so I haven't been in the kitchen for a while.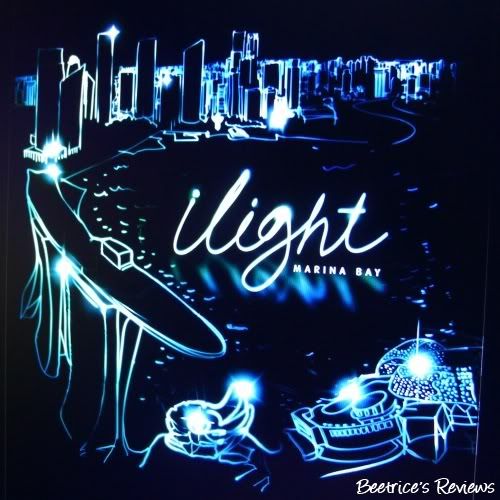 And finally, we made it to the
i Light Marina Bay
show in the evening – it rained earlier in the afternoon, but thankfully cleared up by about 6pm so the evening was nice and cool (albeit a little damp!). The i Light Marina Bay is the second time this show has been held (first time was in 2010), and will be on until 1 April 2012.
There were more than 30 innovative and environmentally sustainable light art installations on display, including a gorgeous water, light and fire show which is held just outside the MBS shopping gallery (overlooking the bay) at 9.30pm.
Mind you, the display is spread out across the whole bay and starts at 7.30pm – after over 2 hours, we had only covered half of the show so I reckon we'll have to come back again for Part 2. Nevertheless, these were two of my favourites… :D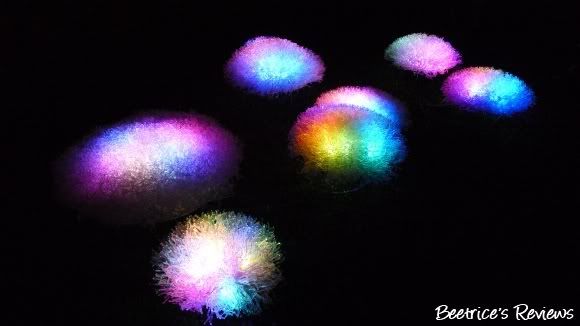 Brightly coloured "toadstools" made from jumbles of lights in different hues.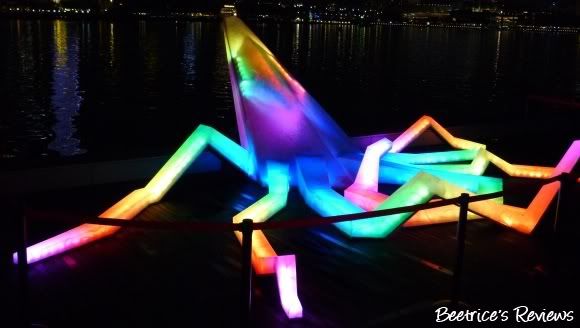 The "SQU1D", which alternated between white light and bursts of psychedelic colour along its body and tentacles.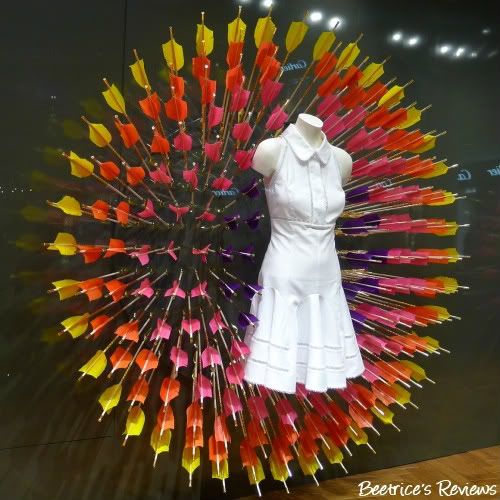 This is just something random in the Louis Vuitton window I saw while we were walking back to MBS to catch a cab – love the way the display was laid out, but to be honest I thought it took away the focus from the outfit. What do you think?
And last but not least, how I spent my Sunday morning – taking out and actually cataloguing my makeup palettes. Extremely enjoyable, and I'll be damned if I found items that I'd actually forgotten about! *oops*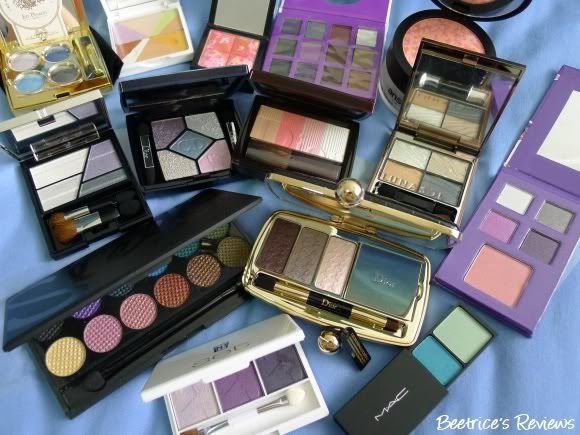 I'll definitely go into this in a bit more detail later, but for now I'll just leave you with this…just a part of the various palettes I have, and some I haven't even touched!
And that was my weekend in a nutshell. How was your weekend ladies? Hit me up! :D
Labels: bellabox, events, food, nails, ozotic, palettes, random