Bailey Shops – Weekend Sightings…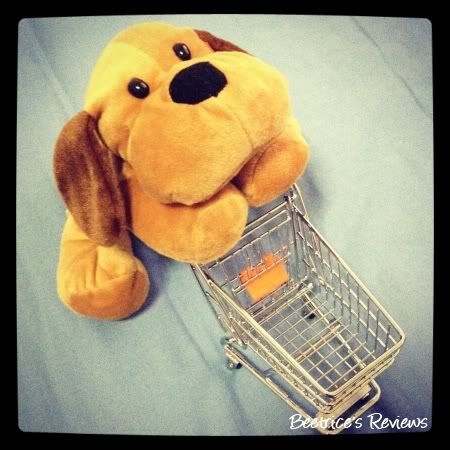 It's been a while since we last heard from Bailey, yes? He's been a little busy burrowing a cosy little corner for himself in my bed amongst the new pillows I just got, but he's all perky today and ready to tell you all about the new finds we spotted over the weekend. :D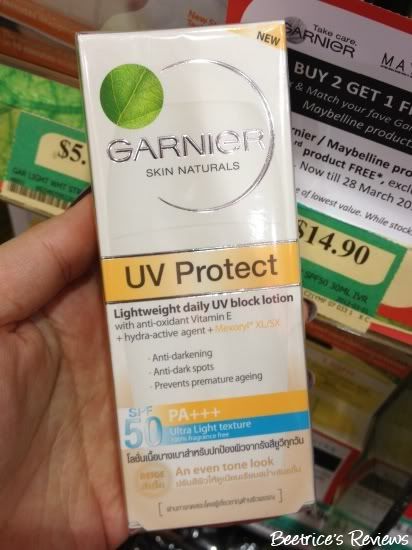 First up is the Garnier UV Protect Lightweight daily UV block lotion with SPF50 PA+++ in Beige. I haven't seen it back in Malaysia yet, but at S$14.90 in Watsons here, it looks pretty interesting. Also, Watsons is having a "Buy 2 Get 1 Free" promo on selected Garnier and Maybelline products from now until 28 March so head on down to check it out if you're interested! :)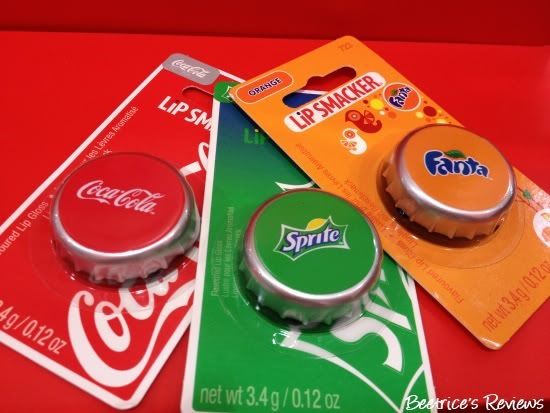 Ohohohoho…look what finally arrived!! I've been waiting for this
Lip Smackers Bottlecap Edition
for almost a month since getting a preview on
Beauty Fool
, and they're finally out! There are 3 flavours available – Coca Cola (of course!), Sprite and Fanta Orange. They're currently retailing for S$6.90 each and available from selected Watsons outlets (preferably the bigger ones). And before you ask, yes I did get a few.
*wink*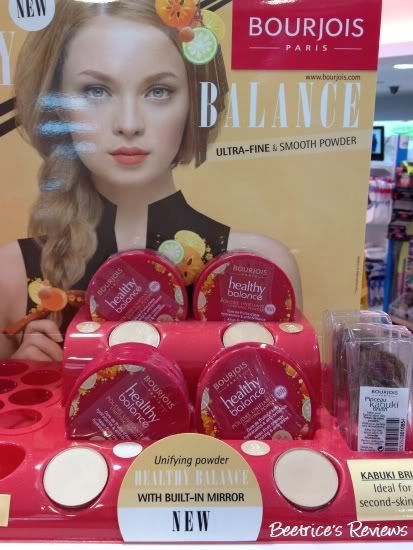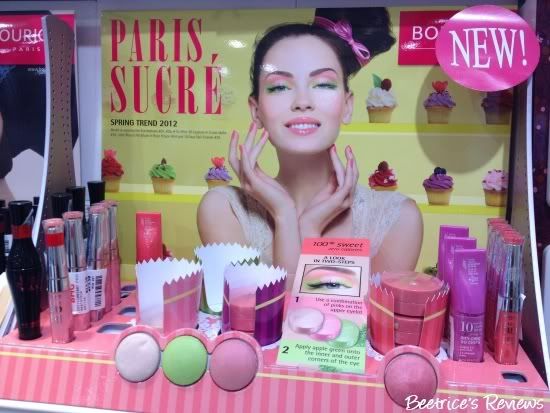 For those familiar with BHG in Singapore, the entire store will be having a 20% off all regular-priced items in store. Bourjois fans are sure to rejoice, because this covers pretty much their entire range, including the new Healthy Balance Unifying Powder (upper pic) and the Spring 2012 Paris Sucre makeup. :D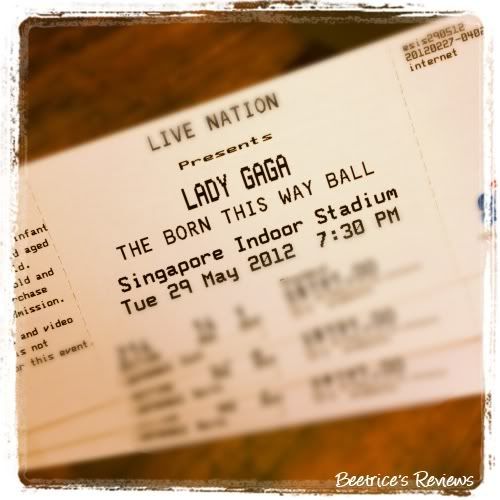 And last but definitely not least, it's not beauty-related (and not part of Bailey Shops) but…we're going to Lady Gaga baybeh! I finally collected the tickets yesterday and we're ON! Come 29 May,
Rinnah
,
Dom
and myself are going to be rocking out dressed err…OTT for it…? :P
And that's it for this edition of Bailey Shops, hope you ladies had good weekends too! :D
About Bailey Shops:
Bailey is a soft toy dog who will be bringing you little blurbs on promotions he spots while wandering around with his little shopping cart. Apologies in advance if the photos for this section are a little blur though, since his paws can't work the camera on the phone very well while keeping an eye on his cart.
Labels: bailey shops, bourjois, garnier, lip smackers, maybelline, sales