Treading those fine lines with Hada Labo Retinol Lifting + Firming Lotion…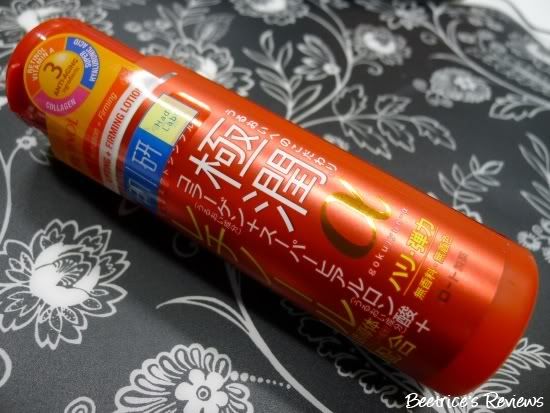 Earlier this year, Hada Labo introduced their new Lifting + Firming range, which comes with Retinol, Collagen and their signature ingredient, Syper Hyaluronic Acid (SHA) to, well, lift and firm your skin. I was given the Retinol Lifting + Firming Lotion to take for a whirl, and thought I'd share my initial thoughts about it.
Description:
Hada Labo Retinol Lifting + Firming Lotion instantly replenishes moisture to hydrate skin from within. Significantly smoothes fine lines and wrinkles, leaving skin soft, supple and revitalised. Regular use improves elasticity, radiance and a more youthful appearance. Skin pH balanced, free of fragrances, mineral oil, alcohol and colourant.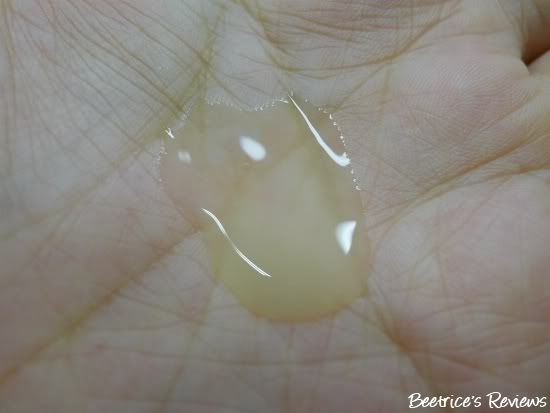 The Verdict:
Having been used to
Hada Labo's Super Hyaluronic Acid Hydrating Lotion
, I was surprised that the texture of the Retinol Lifting + Firming Lotion was a lot thicker by comparison, and had a yellowish-milky look to it as you can see from the picture. Sensitive noses will be happy to know that there are no added fragrances in the formulation and there's a barely discernible smell (unless you stick your nose right into the neck of the bottle and inhale deeply…)
The amount you see in the picture above is the amount I use twice a day – application is similar to that of the Hydrating Lotion, which is to pat it in until completely absorbed.
Results? Well, after a couple of weeks using this twice daily before moisturiser, I can't really see THAT big a difference during the day, although my skin does feel a little more plumped up and softer in the morning, especially the area in between my eyebrows. Then again, since I recently turned thirty, maybe I should be looking towards preventive measures for wrinkles and sagging? LOL…who knows…maybe I'm just being
kiasu
(
translated: don't want to lose
).
I'm quite happy to continue using this just so see what the long-term effects are, and safe to say, this 170ml bottle is going to last me a loooonng time. :D
Ingredients:
Water, Butylene Glycol, Glycerine, PEG-20 Sorbitan Isostearate, Caprylic/Capric Triglyceride, Methylparaben, PPG-10 Methyl Glucose Ether, Sodium Hyaluronate, Hydrolyzed Collagen, Hydrolyzed Soy Protein, Limnanthes Alba (Meadowfoam) Seed Oil, Retinyl Palmitate, Helianthus Annuus (Sunflower) Seed Oil, Sodium Acetylated Hyaluronate, Zea Mays (Corn Oil) Thioctic Acid, Beta-Carotene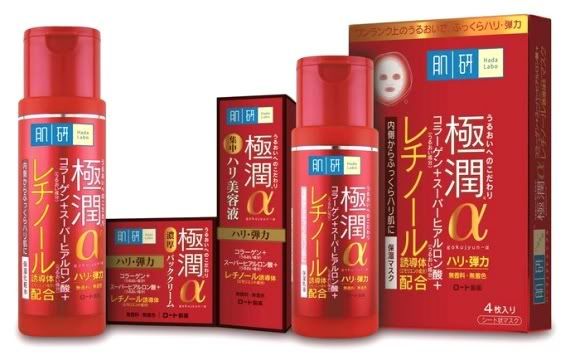 The full range of Hada Labo's Retinol Lifting + Firming range has 5 products in total – a lotion, cream, essence, milk and mask.
Hada Labo Retinol Lifting + Firming Lotion is priced at SGD$25.90 for a 170ml bottle. The whole range is priced between SGD$25.90 to SGD$34.90 and is available exclusively at Watsons stores nationwide.
Rating: 4 / 5
Value: $$