Could This Be The One? Clarins UV Plus HP SPF40 Sunscreen…
Oh dearie me…I just realised that while I've been using the Clarins UV Plus HP SPF40 sunscreen for the longest time now, I still haven't shared about it! I'd actually started using this early this year, but with all the changes and flurry of activity, it slipped my mind.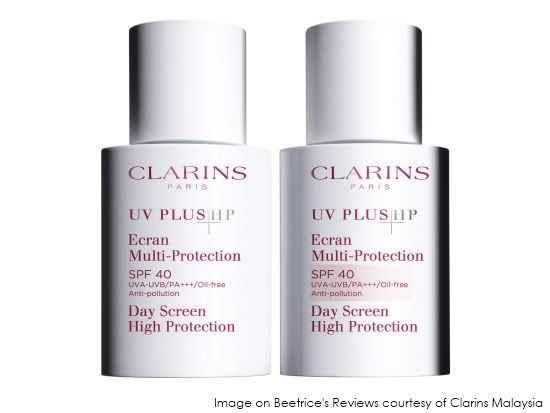 There are two versions of the sunscreen – transparent and pink-tinted. I had initially thought the transparent one would be better as opposed to trying to work with a pink-tinted formula, but surprisingly the pink-tinted version leaves my skin looking positively radiant! :D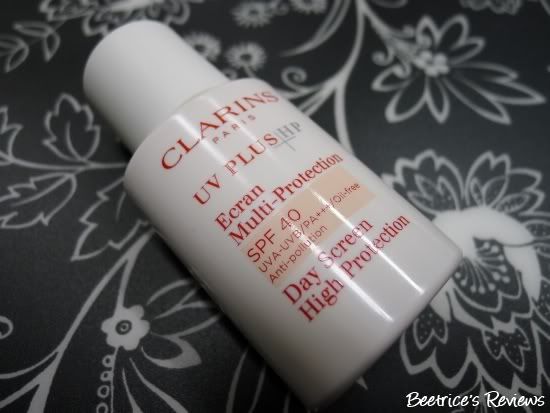 Clarins UV Plus HP isn't a new product per se
(having launched back in 2005)
, but rather a new formulation with added benefits. The product touts a breakthrough
"Triple Protection"
against UV rays, pollution and oxidation.
The secret ingredient? This fruit.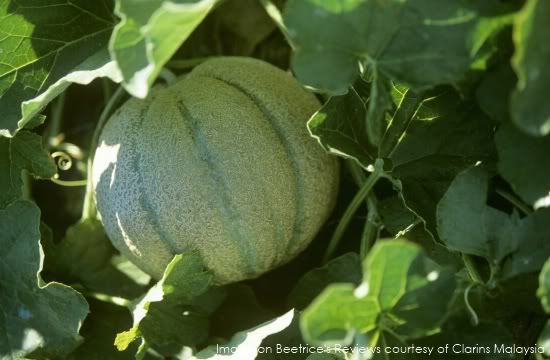 Yup, you're looking at a melon – a cantaloupe, to be precise. These cantaloupes from Provence contain an enzyme that fights oxidation and neutralises free radicals.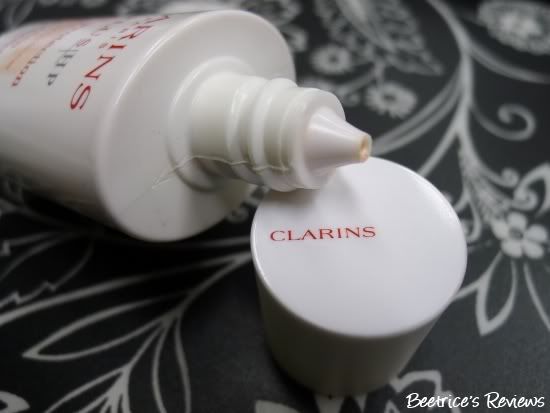 I like that the bottle they designed is also fuss-free with a screw top to make it travel-friendly. No worries about flip-tops that can come off in your luggage! Also, the narrow nozzle makes it easy to control the amount I squeeze out. There is a very light scent to it, but this doesn't bother me.
Now, all of this sounds great on paper
(or in this case, the screen)
, but does it really work?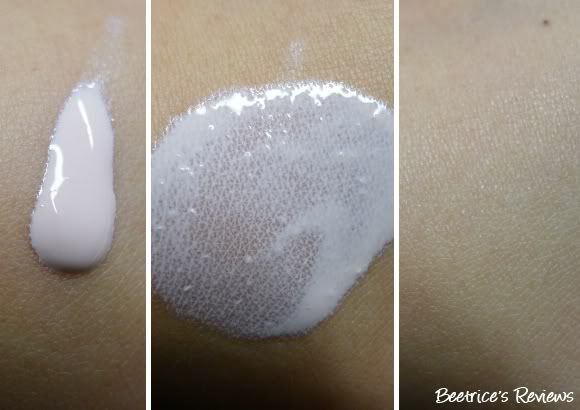 I would say so – I've been using this after my moisturiser for almost 6 months now
(shows just how far 30ml can go!)
, and even on blisteringly hot days I don't feel the 'burn' I would usually get after running around outdoors. And despite the sunscreen using titanium dioxide as a blocker, I didn't get that typical whitish cast
(although I can't say the same for the transparent version of the sunscreen since I haven't tried that).
The biggest plus for me personally? The lightweight, oil-free texture. With my super oily/ combination skin, it's usually a challenge to keep makeup from sliding off but this sunscreen worked well with my makeup, AND I didn't look like an oil slick at the end of the day. Woots!
This could well be my HG sunscreen… :D
You can read what some of the other blogging ladies had to say about it here:
Clarins UV Plus HP Day Screen High Protection SPF40 sunscreen is available at from all Clarins counters and Skin Spas nationwide and come in two versions – transparent and pink-tinted, retailing at RM158 for a 30ml bottle.
Rating: 4.5 / 5
Value: $$