Chanel Rouge Allure Laque – Enter the Dragon…
Another Monday beckons eh, ladies? I realise I'm probably the last person to write about the Chanel Rouge Allure Laque, but since I need a boost after the weekend here it is!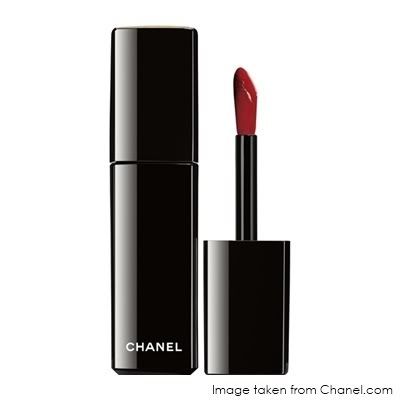 Description:
Discover the pure indulgence of liquid lip lacquer, a colour innovation that could only come from Chanel. Intensely rich colour and shine last for hours -- and the temptingly creamy formula conditions as it hydrates lips. All this, with full coverage in eight stunning shades.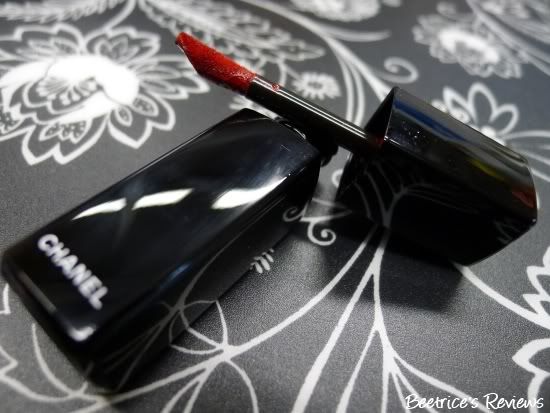 The shade I got was a gorgeous blood red called
Dragon (#75)
, which had caught my eye after seeing it on Yani
(she and Paris are huge fans of red lips, and it's a pretty hard pull to resist!)
. And since I had some Robinsons vouchers to use up in Singapore, why not?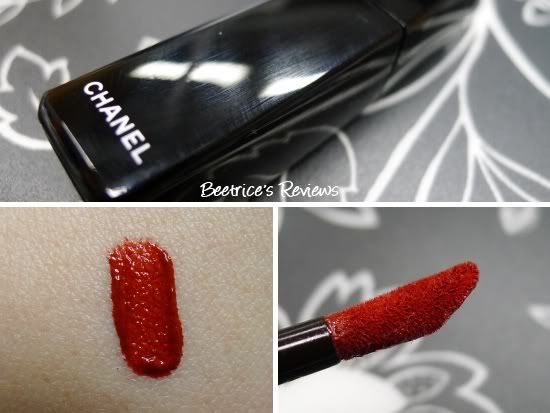 I love how understated Chanel products are, and the Rouge Allure Laque is no different – coming in a black glossy tube with the gold Chanel logo on the top, it's also got a nice heft to it too. The Dragon shade itself though, is LOVE. Just one swipe of this is enough to make my lips pop, although I found I had to seriously exfoliate my lips before wearing this to avoid my lipstick bleeding at the edges.
Texture-wise, I don't have any complaints either – creamy without being too thick, and lasted me a whole day at work without any touch ups. Even after it got wiped off, my lips still had a red stain to it which looked pretty good when topped off with a light gloss.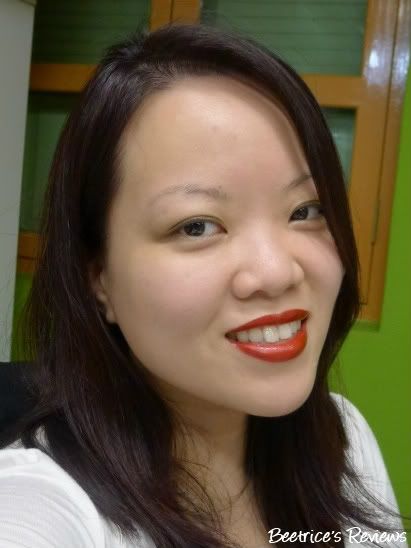 At the risk of taking a close up of my lips which would have looked like two slices of red tuna, I decided to show you the full face instead
(pardon the eye bags!)
, and it's not difficult to see why I'm so in love with this shade. :D
You can read Yani's take on the Rouge Allure Laque
here
, or see Paris' take on the Mandarin shade
here
.
Chanel Rouge Allure Laque retails at RM110 or SG$49 for a 6ml tube, and is available in 8 shades at all Chanel counters nationwide.
Rating: 4.5 / 5
Value: $$