Back from Macau and HK…
I survived!
LOL…yes, I'm back in one piece, and survived a 3-day
(long weekend)
SG-Macau-HK-Macau-SG hop journey despite falling sick on the first night thanks to the drizzling rain and cold weather, accommodation glitches in Hong Kong and ah, I'll save the long stories for another time.
For now, just a couple of photos to mark the occasion…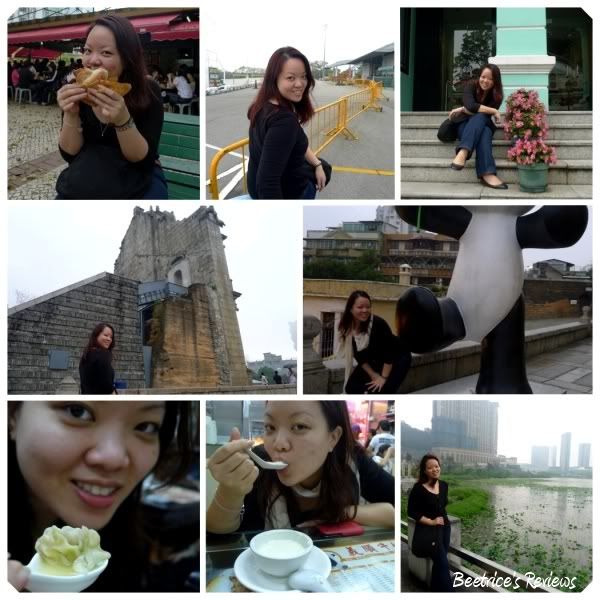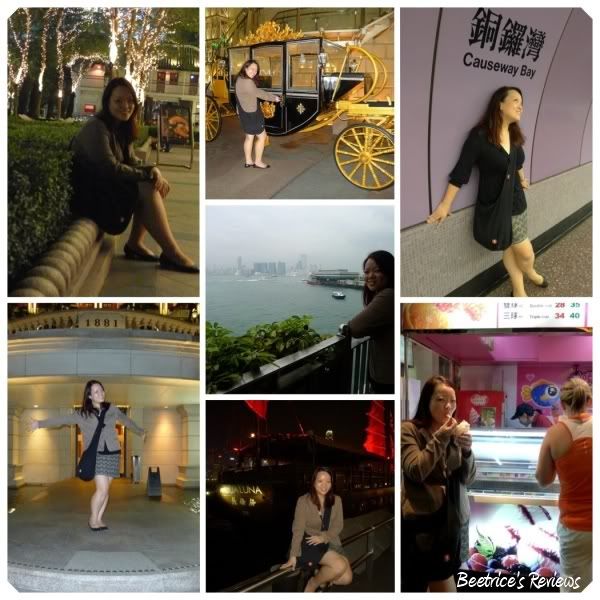 As for shopping, I didn't actually manage to buy that much other than big bags of cookies which were promptly distributed to colleagues and such. I did however pick up a couple of beauty items which I had my eye on, which you'll hear more about in days to come.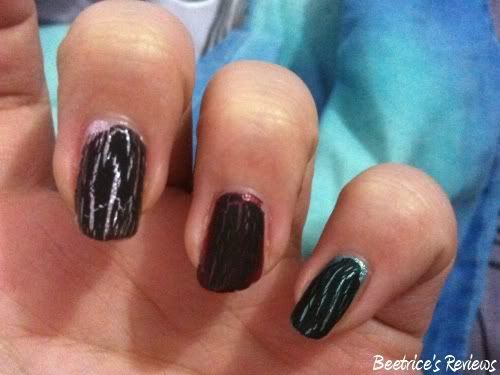 I'd been dying to get my hands on a crackle polish for a while now, and when I spotted it in the Missha shop in HK I had to get a bottle – tried it out on my nails when I got back and it seems to be working fine, so a full test run is in order! :D
On a side note, those of you who follow me on Twitter would have seen me gawping about this piece of jewellery from the Swarovski store…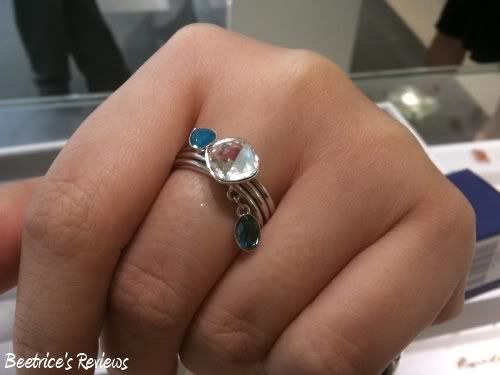 It's very pretty isn't it? The set of three rings can be worn together or individually, but it was the dangling crystal that got my eye – reminded me of Rebecca Romjin who has her engagement diamond dangling off her finger as well.
The price tag is making me gag though…it costs a whopping SGD$255!
*choke*
...at that price, I'd rather channel my funds towards getting an iPad2…which I just might… ;)
How was your long weekend?
Labels: accessories, missha, shopping, travel