Canmake Pink Grapefruit EDT has me all juiced up!
It's no secret that one of my favourite scents is anything citrus – something that brings
Kahani
and me together…the hunt for the juicy scent in products. :D So when I saw this with Rinnah last week, I knew I had to try it…
*sniff sniff*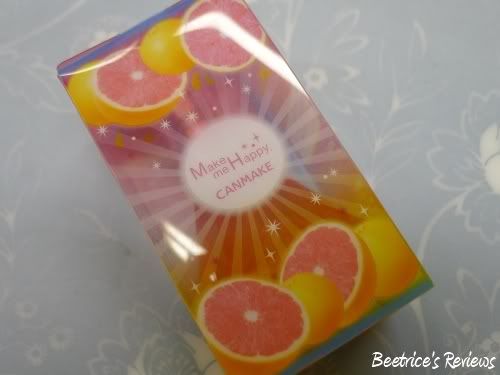 Canmake Pink Grapefruit
in an eau de toilette form…at SG$36.90 for 30ml, it's not the cheapest EDT around, but not too pricey either.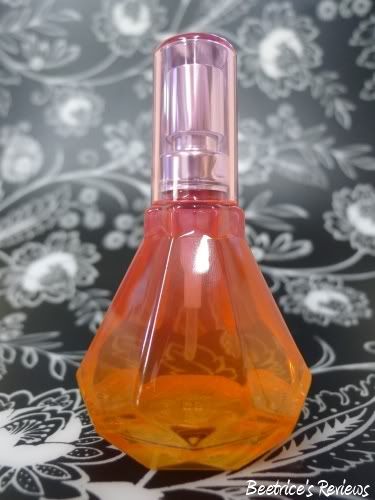 The bottle is absolutely gorgeous with a yellow to pink ombre in a glass bottle – it's got a nice heft to it and comes across looking more expensive than it really is. The cap itself is pink plastic though, which is the only minor letdown in the whole design.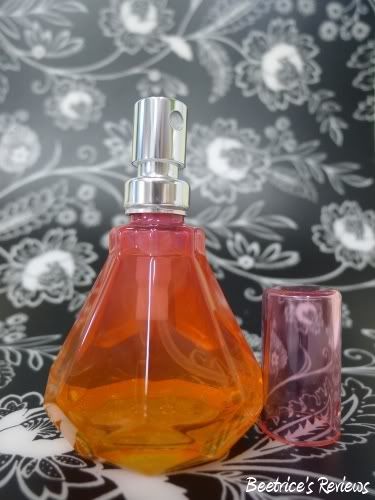 As for the scent? It smells EXACTLY like pink grapefruit, and in a majorly awesome way. Fresh, zingy, zesty and just gave that
"mmmm"
feeling.
The only thing that disappointed me was that the scent doesn't last too long. It starts out fine for the first couple of hours, but by lunchtime there was barely anything left. Then again, a male friend who has been typically oblivious to all previous scents actually picked up on it and commented,
"you smell good enough to eat"
.
I dunno about the rest of you, but that's good enough for me! :D I may have to think about decanting a small vial to carry around with me though, since the fragrance doesn't last long. Would I buy it again? Probably yes, until I find a similar scent that has longer lasting power.
Canmake Pink Grapefruit EDT retails at SG$36.90 for 30ml and is available at most Canmake counters. I picked mine up during a John Little roadshow promotion at 15% off.
Rating: 3.5 / 5
Value: $$