Back from a gastronomic time back home…
It's another Monday…and I'm back in Singapore.
I was back home in KL for the better part of last week working from the KL office, and I realised just how easily I assimilated back into the local lifestyle without much thought at all. And oh, the food…thanks to all the lunch and dinner appointments, I was certainly well fed if the montages below are anything to go by…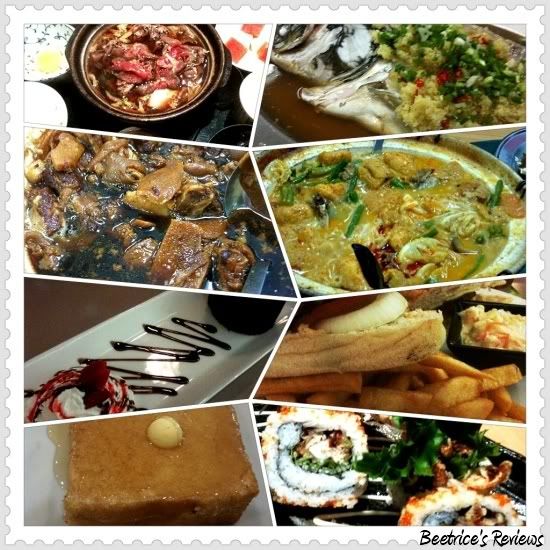 Part One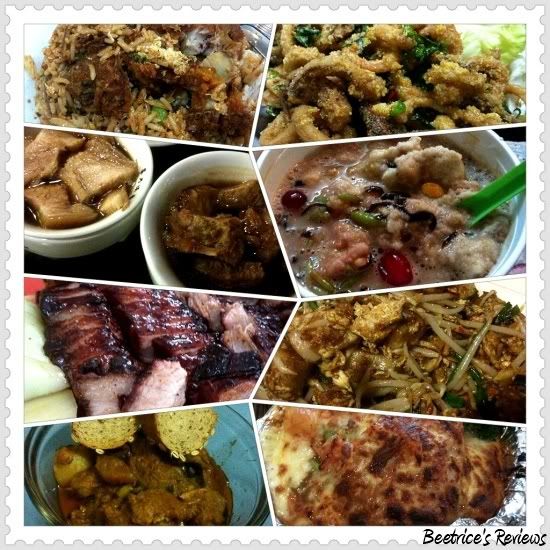 Part Two
How many dishes can you distinguish? Hehe…keeping in mind that this is still not the entire lot of food consumed, just the more notable ones…it was quite a fair bit!
And on a side note, am testing out this new mascara – can anyone guess which new mascara is giving me this result?

Am quite happy with the lash buildup, it's non-clumpy and the curl factor is pretty good! :D Full review coming up soon!
(now if I could only get the photos to show up properly...)