A little piece of bliss at the InterContinental Hanoi Westlake…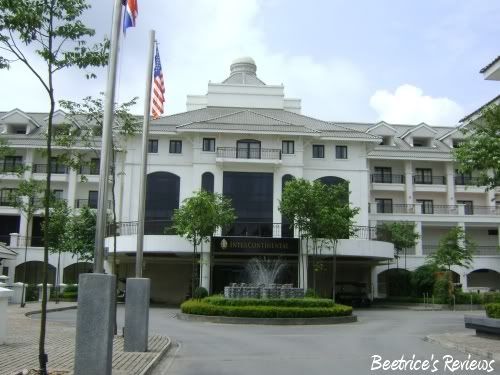 Was feeling a spate of wanderlust over the past few days thinking about travel, hence this random post about the hotel I had stayed in while in Hanoi on work last year – the
InterContinental Hanoi Westlake
.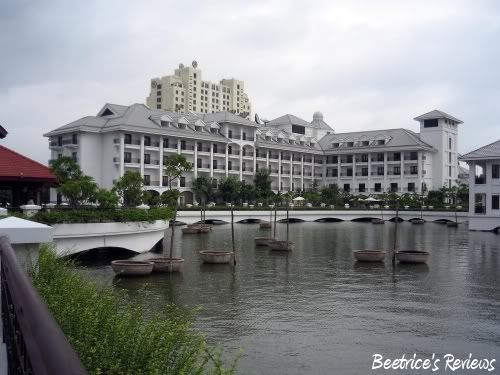 This place is seriously amazing from the first view – the hotel's situated ON the waters of the West Lake and is ensconced in a quiet corner just a few minutes from the city centre. I liked that the whole place has a hint of a colonial feel to it…hardly surprising since it's Hanoi, after all.
The rooms are among the most spacious in Hanoi – I was told each room has a minimum space of 43m2 which is pretty big! My room was situated just off the main building along one of the branches. And there's no worry about luggage either – they have little buggies that can ferry guests from one place to the other.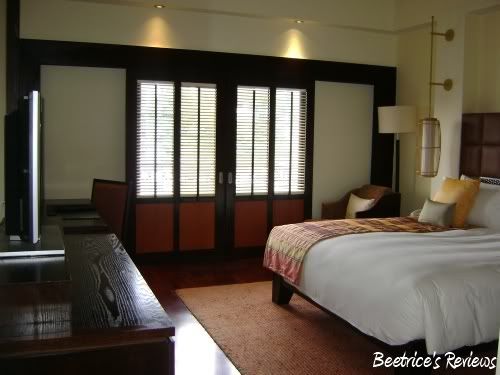 I fell in love with my room at first sight – wouldn't you? :D Oh, and just behind the windows is access to my own private balcony…
*bliss*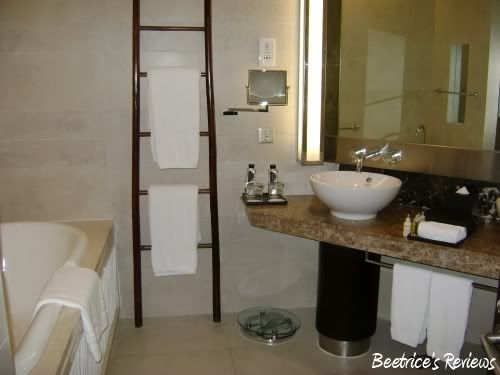 The bathroom was a separate experience by itself, and boasts two sinks
(perfect for couples or mirror hogs!)
as well as a standalone shower stall and…wait for it…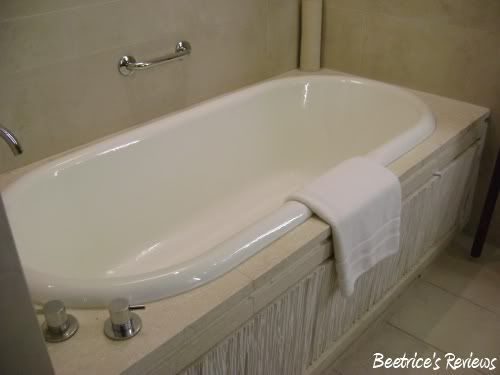 …awesome tub! Sadly I didn't get to enjoy it as much as I would have liked since I was running around for work, but I still managed to sneak in a good soak on the last night…almost fell asleep in the tub, come to think of it… ;)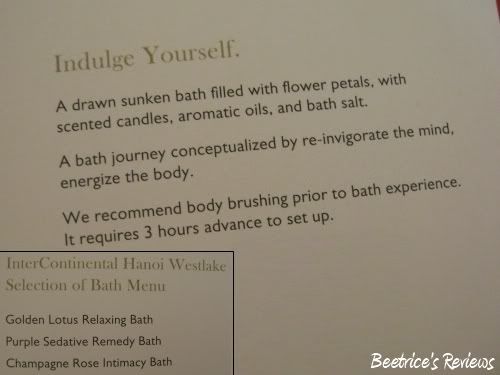 For those looking to have a real bath experience, the InterContinental even has a bath menu. Basically what happens is you call the reception at least 3 hours ahead and make your selection from the menu above – the staff will come in and set up the bath for you. This is a separate cost of course, but from what I remember it was quite affordable and worth the price
(it was less than RM100 if I remember correctly, although prices are listed in USD)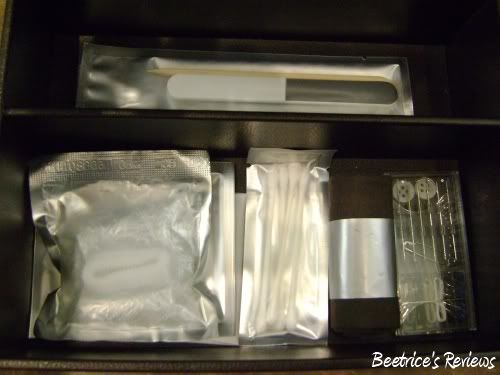 I love that they're not stingy with the bath amenities, which come sealed in neat plastic and foil packets for hygiene, as well as stored in a nice leather-like box.

Can you imagine waking up to these views every morning? The left side of my balcony overlooked the lake
(the building with the red roof is the hotel's night bar)
while the right side faces the main hotel building and pool. The entire place has a very spacious and tranquil feel to it…and can be quite amusing when you see one of the locals paddling by in a small
sampan
(boat/ raft)
going about their daily lives!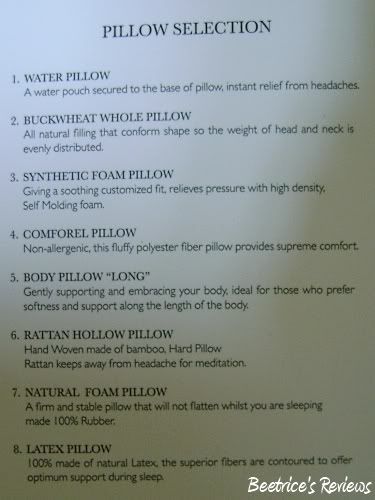 The piece de resistance is in the bed, which to me can be compared to Westin's heavenly bed…this is also the first time I've ever come across a PILLOW menu – there are so many options to choose from! :D
(I picked #1 and #5 since they're complementary for the duration of your stay)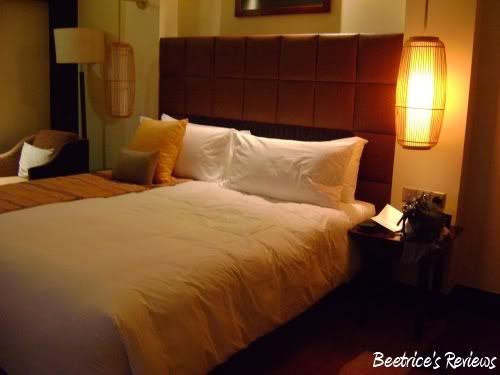 And what could be more apt than leaving you with a pic of the bed…InterContinental, never fear – we shall meet again someday! :D
Oh, and just to add on – the food at the F&B outlets is fantastic. Buffet breakfast is included in the cost of the room, and there's something for everyone from Western dishes to Vietnamese pho. Plus, the staff here are infinitely friendly and very accommodating, which made my stay all the more enjoyable despite having to run around like a headless chicken trying to set up for a client's event.
Rooms at the
InterContinental Hanoi Westlake
start from USD$139

(approx. RM420)

per night, which is a bit pricey but on par with most 5-star hotels in KL anyway. There are good online promotions every now and then, so if you can get a good deal on the room it's definitely worth your while. :)
Rating: 5 / 5
Value: $$