Fun Finds at Six Accessories @ Vivocity…
Happy Friday peeps!
While browsing at Vivocity on Wednesday afternoon
(I'm on leave every Wednesday this month just to clear the remainder of my 2010 leave...yes, please don't hate me...)
I came across this little store on the second floor simply called
'Six Accessories'.
They sell an entire range of jewellery not unlike other chains like Diva, but somehow I've found that the pieces here are pretty wearable and yet not
'cookie cutter'
.
But more importantly, they're also quite affordable! :D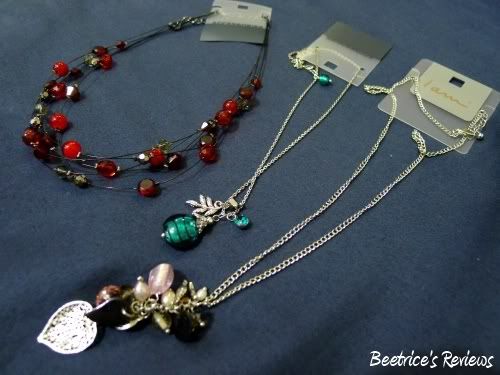 I picked up three pieces at
(you guessed it)
SG$6 each – so everything you see above cost me just SG$18.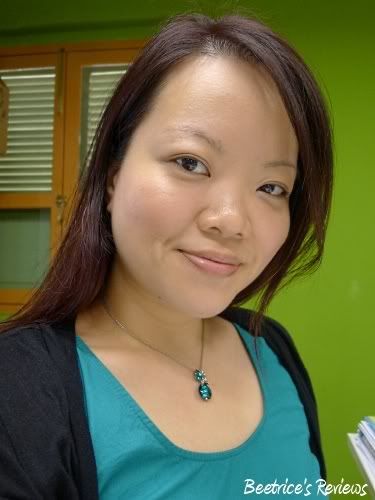 I wore the green piece in the centre…whaddya think? :D Don't mind the sleep-deprived look though!
It's nice that the pieces are quite vibrant and strong-toned, compared to the usual neutral/ pastel hues I see so often. Sometimes a lady just wants to be seen for all the right reasons, y'all! :D
Six Accessories
1 Harbourfront Walk, Vivocity
#02-107 Singapore 098585
Tel: +65 6376 9541
Labels: accessories, bargains, jewelry, shopping