BCA Month Updates #4

Funny how the month has flown by so fast – it's already the end of October! This will likely be the last round of BCA updates since there's only a few days left, which will cover off O
rigins, Bobbi Brown
and
Sephora
.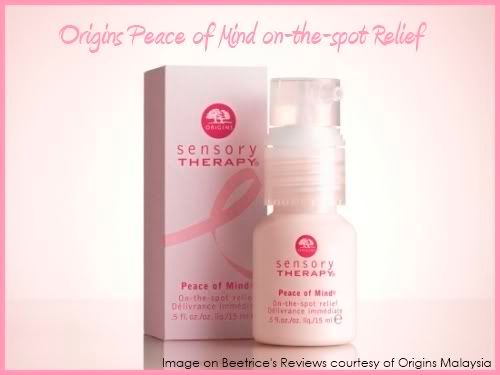 Origins
has done a special pink bottle and box for their
Peace of Mind on-the-spot Relief
(RM53).
This should be quite familiar, since they've been doing this for a few years now. The Peace of Mind is still a best seller, and what some of my friends (and family!) like to call
'expensive hong yao'
or
'the better smelling Western medicated oil'
. LOL!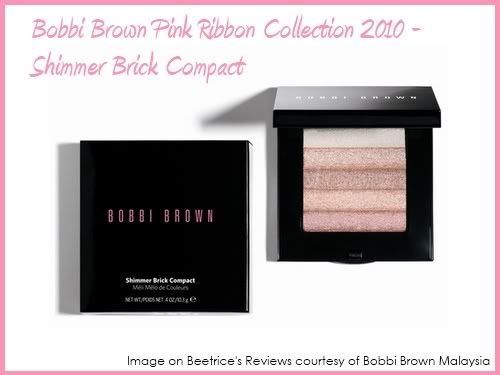 On the other hand, Bobbi Brown also created an exclusive
Bobbi Brown Pink Shimmer Brick Compact
(RM150)
which contains 5 bars of iridescent colour. These babies were hand made in Italy and come in a specially designed compact case with pink text instead of the trademark white. In Malaysia, these are only available at the Bobbi Brown outlets at Isetan KLCC, Lot 10 and Gardens Midvalley while stocks last.
Last but certainly not least,
Sephora
came up with an entire BCA collection which changes from year to year. Seriously, they never fail to impress me with their products, but if only they would allow international online shopping and bring in more variety in this part of the world! Sigh…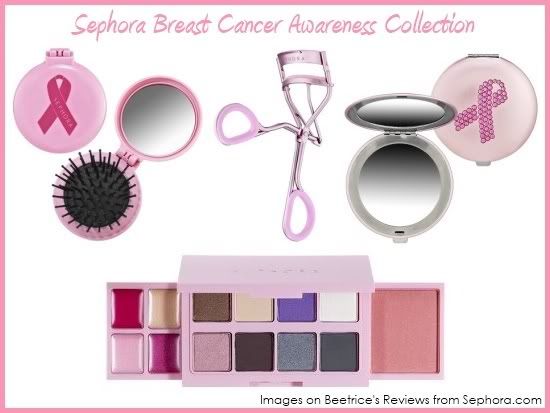 All items here are from the
Sephora BCA Collection
:
Pink Eyelash Curler
(US$16),
Compact Mirror
(US$18),
Pop-up Brush
(US$8)
Makeup Palette To Go – BCA Edition
(US$15)
There's a whole lot more available on the site, but these were some of the more interesting ones. And there we have it folks – the end of the BCA Month Updates! :D Hope you had as much fun as I had looking at the products!
Labels: bobbi brown, breast cancer awareness, collections, origins, sephora