Happy CNY, I'm back and of other things…
Missed me? :)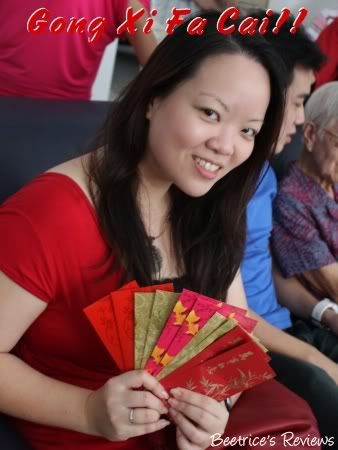 I might be rather behind on the CNY greetings, but since it's still within the allocated 15 days of Chinese New Year
(and the Hokkiens are celebrating their New Year with a profusion of fireworks last night)
I guess it's not too late! :D
Had a lovely break up in Genting with dad's side of the family just before CNY and have remained blissfully OFF-line
(not counting Twitter!)
for the past week. Call it de-teching or whatever, but sometimes you gotta do it, right?
Anyway, all the photos, online shopping and CNY pressies will follow in a bit…I've got a bit of news to share with you all. Some of you would have already known but for those that don't, this is the other reason I've been notably absent: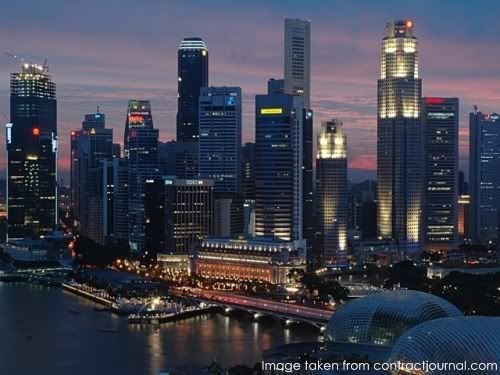 I've actually accepted a mid-term contract job with my former agency – in Singapore. Will be moving down this Friday
(please please don't ask me if I've packed…the answer's still the same as it was three weeks ago – not even close!)
and for the next 6 months, will be traveling back and forth between Malaysia and Singapore.
On the bright side:
- the job comes with a SGD paycheck…yay for bigger buying power! :D
- access to brands that are only available in Singapore
(ask nicely and I might play mule!)
- access to online shopping sites that don't deliver to Malaysia but do to Singapore
(why, I don't know…but ah well!)

On the down side:
- having to leave my mutt behind…she's been allowed to sleep in my room every night for the past week because of it, and is being spoilt rotten!
- missing Malaysian food…'nuff said!
- pocket damage from abovementioned shopping
A rather big start to the Tiger Year eh?
*winks*
But never fear, the site will continue on as per normal – after all, it turns a momentous THREE in a couple of months
(momentous for me anyway!)
…and I've got some more surprises in store for that time…and yes, you'll just have to wait and see…
Back to our regular program after this! :D