Ending CNY smelling like a bed of roses (literally)…
How was everyone's Valentine's Day? For me, it was erm…Chinese New Year, so no big deal. Of course, having CNY and Valentine's falling on the same day probably threw a spanner in the works for some, so a little
'kiss and make up'
might be in order. And since the lunar new year is a time to make any amends, why not start it on a good note?
Was looking at the Armani fragrance coffrets, and I must say they look rather gorgeous – the sets are all dressed up too, especially Giorgio Armani's signature fragrance
Idole d'Armani
and Armani Code Femme. I wouldn't say no to one of these, and I don't know anyone who would say no… :D
For the ladies, the coffret sets sparkle with satin ribbon and diamonds
(what was that bit about a girl's best friend?)
and each EDP set comes with a complementing shower gel and body lotion.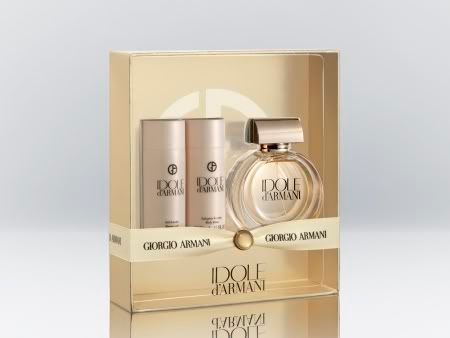 Idole d'Armani
– crisp notes of the Turkish Delight rose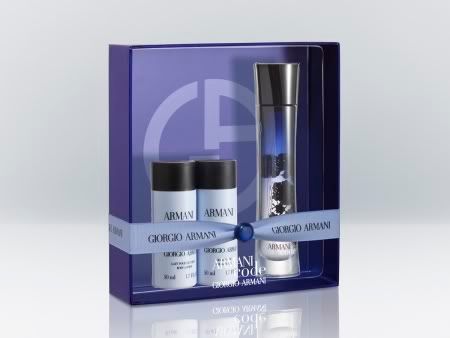 Armani Code
– an orange blossom scent infused with jasmine and honey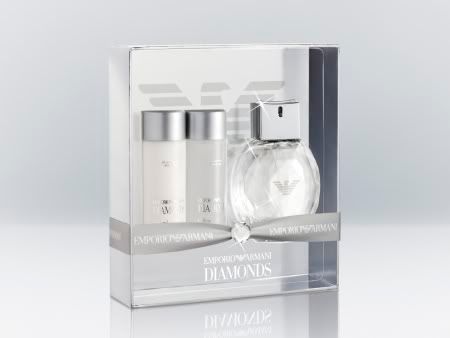 Emporio Armani Diamonds
– a rose base complemented with raspberry, lychee, amber and wood notes
I suppose I shouldn't forget the guys either eh? :p They get an aftershave balm and shower gel with each coffret set along with the EDT.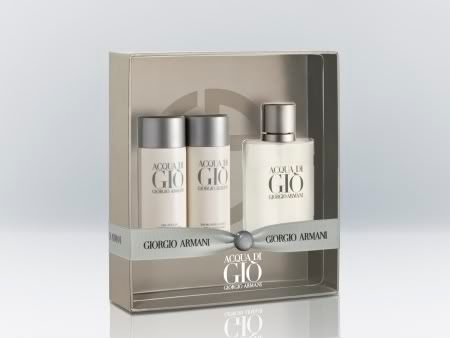 Acqua di Gio –
a cult favourite with its fresh citrus and musky base notes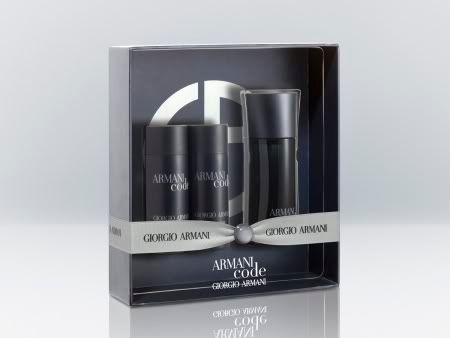 Armani Code for him
– a woody oriental scent with citron, olive flower, gaiac wood and tonka bean notes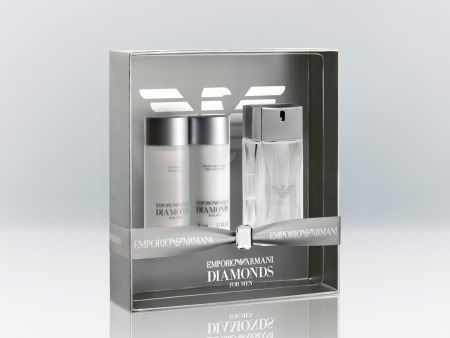 Emporio Armani Diamonds for Men
– woody notes with an icy blast
As I understand it, all these sets are available from February onwards so if you happened to commit a faux pas over CNY/ Valentine's
(and even if you didn't)
………you know what to do before CNY is over this Sunday! :D
(and if you want to slip one in your basket for me as well, I'd be mighty happy too!)
Labels: armani, collections, fragrance