Value for Money: Fragrance Gift Ideas for Valentine's Day 2010…
Well, it's just about a couple of short weeks until Valentine's Day arrives
(and yes, Chinese New Year too!).
Since florists have said that even ordering flowers a few days prior to 14th February will count as Valentine's order and hence be charged the increased rate, here's a pretty nifty promo that'll let the guys
(or even girls)
kill two birds with one stone! :D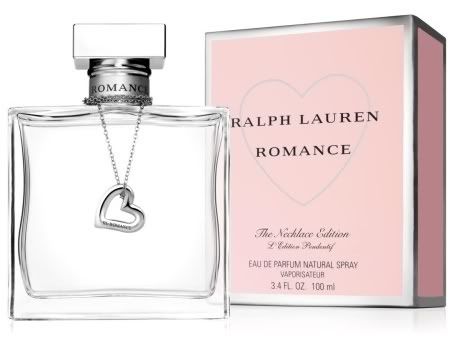 Ralph Lauren is upping the romance factor on its
Ralph Lauren Romance
fragrance with a limited edition heart shape silver necklace. What's more, Ralph Lauren
(the brand, not the person – although that would be a sight to see!)
will wrap the bottle in a bouquet of roses and deliver it to her doorstep.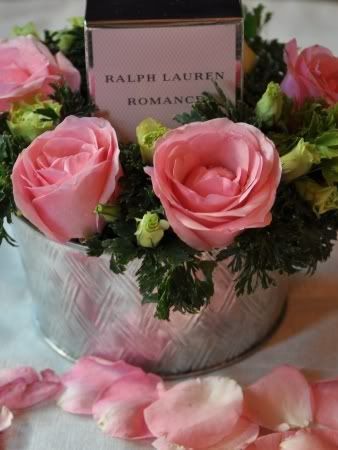 Perfume, jewellery AND flowers – damn, I'd say that's pretty good by any standards, and it won't cost the poor boys an arm and a leg either.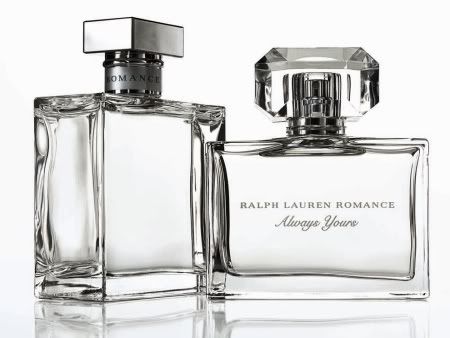 For those that want an alternative to the original RL Romance, there's also R
alph Lauren Romance Always Yours
– available in a 75ml EDP spray.
Ralph Lauren Romance:
50ml EDP spray – RM230
100ml EDP spray – RM290
Ralph Lauren Romance Always Yours
(75ml EDP spray)
– RM269
Of course, I haven't forgotten the men
(on in this case, the inner boy!)
– the ladies got jewellery and flowers, so what about a miniature motorcycle collectible for the men?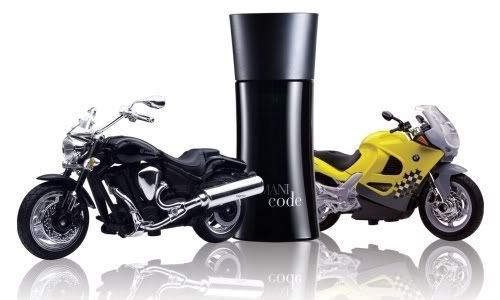 Armani Code Black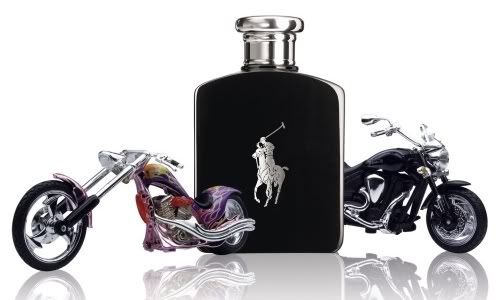 Ralph Lauren Black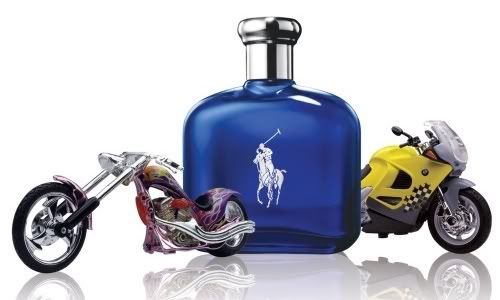 Ralph Lauren Blue
The miniature motorcycle collectible is free with every purchase of an
Armani
or
Polo Ralph Lauren
men's fragrance. Prices of fragrances start from RM175 upwards.
* All the promotional fragrances above will be available in February, so keep an eye out for them. :)
Labels: armani, fragrance, limited edition, promos, ralph lauren