Random Christmas Updates…
In a blink of an eye, Christmas is suddenly less than 12 hours away…any plans for the holiday season? :) After all my previous wailings about not feeling Christmassy enough, oh the mood has kicked in full swing…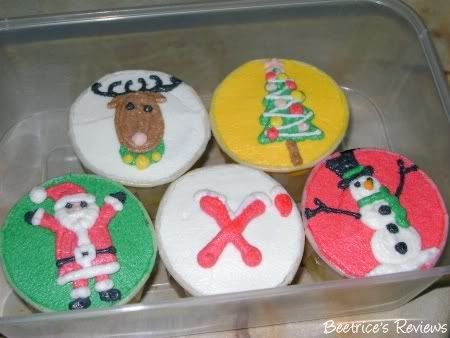 An ex-colleague gave me some cupcakes since she got a huge box from an admirer
(until now she won't disclose who it was!)
and they are seriously adorable…now if only I could figure out which company did these!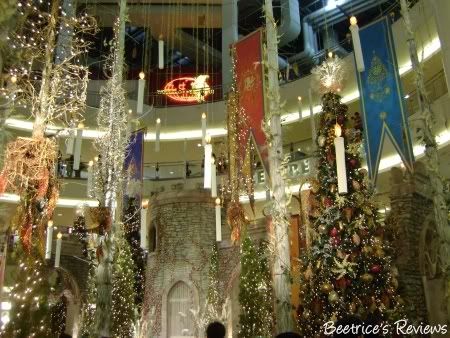 Is it just me, or did anyone else get the feeling that the designer for Midvalley's Christmas decorations took the easy way out and copied the scene out of Harry Potter? Candles suspended in mid-air, castle structure, banners…what do you think?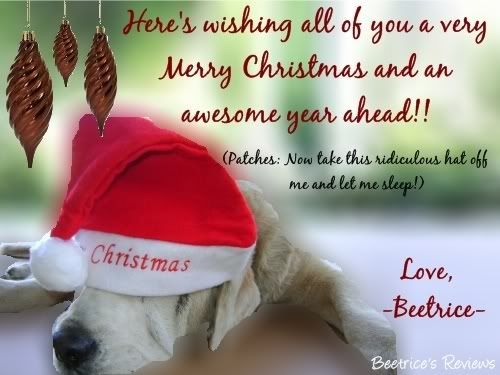 Ah well, regardless…Christmas is here! I'll be having dinner with some close family friends at their place and hosting Christmas dinner at mine
(taking turns and eating in takes the stress off the pocket and one family, no?)
Have fun, and see you after the holidays!
*hums Christmas tunes*