Off to Bangkok!!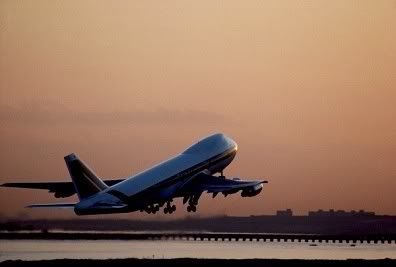 By the time many of you read this, I'll already be on the plane with
Tine
to Bangkok for the rest of the week…shopping, food, massage, shopping
(oh yeah, I said that already didn't I?)
…can't wait! :D And who knows, we might end up bumping into a couple of friends along the way…
*winks*
Be good, stay safe…and see you all when I get back!