Estee Lauder Great Gifts 2009…
How was everyone's weekend? I know I was rather slack over the past couple of days, mostly due to running around for my church's 50th Anniversary musical – all three days were seriously packed to capacity, which I take as a very good sign… :)
Heading back to talk of Christmas, it's only…17 days to go! :D
*wheee*
…and if you're working in the Selangor region, did you know that the
next four weeks are only 4-day weeks?
That's right, all the way into 2010 all the Fridays are public holidays!! If that's not good news, I dunno what is…
But steering things back to Christmas collections,
Estee Lauder
is up next with some nice coffret sets for their fragrances as well as cosmetics. I prefer Estee Lauder's skincare and colour cosmetics to their fragrances and was hoping that they'd have maybe some skincare sets, but they have a firm following for the likes of Pleasures and Pure White Linen so it just boils down to personal choice. :)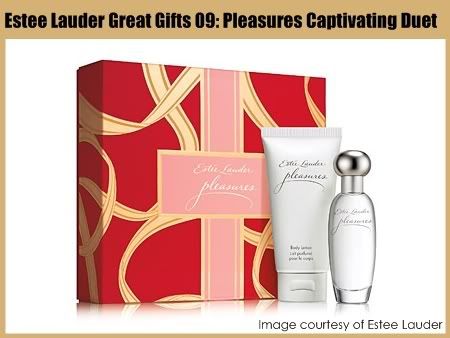 Pleasures Captivating Duet @ RM160
Pure White Linen Fresh Favourites @ RM160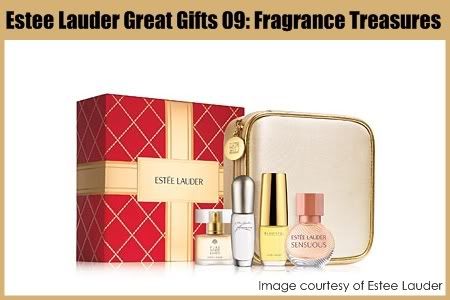 Fragrance Treasures @ RM180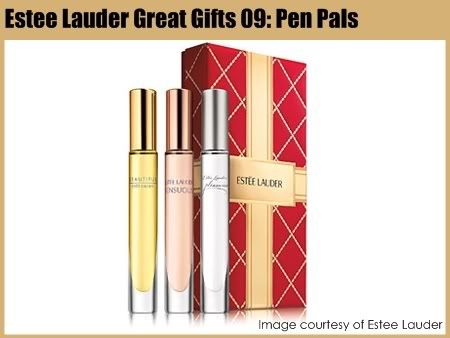 Pen Pals @ RM180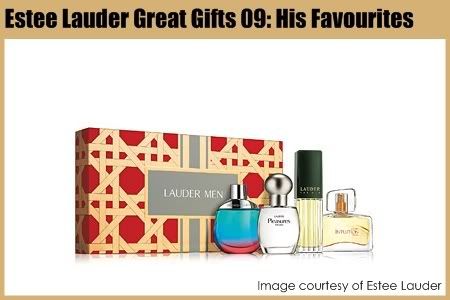 Lauder Men His Favourites @ RM180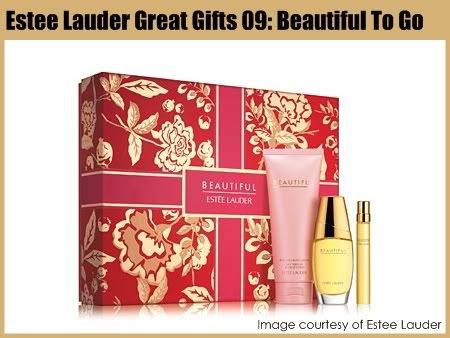 Beautiful To Go @ RM230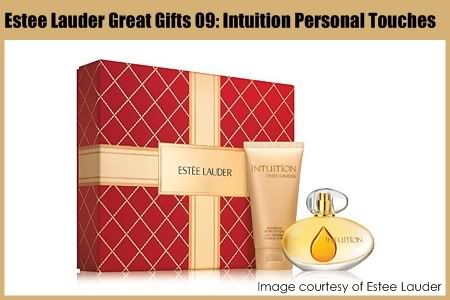 Intuition Personal Touches @ RM220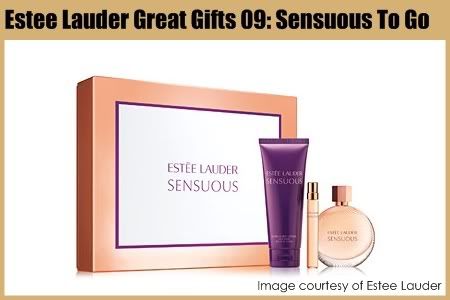 Sensuous To Go @ RM250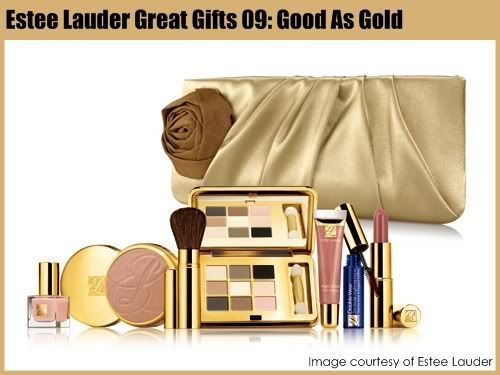 Good as Gold @ RM260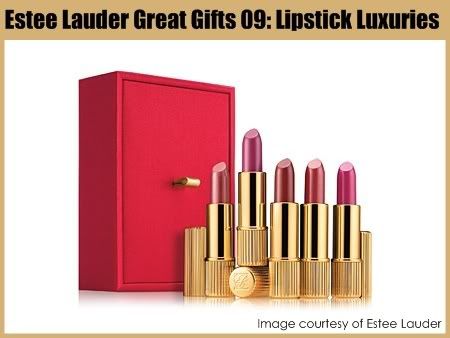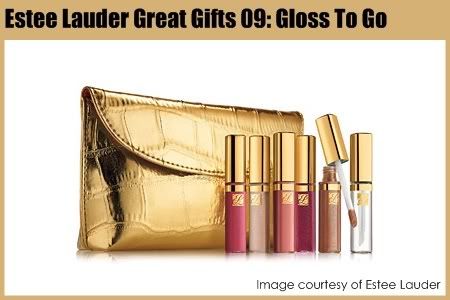 See anything you liked? :D
Coming up:
Gift sets from Origins, Bobbi Brown and La Mer.
You can follow the
2009 Christmas collections lineup here
. :)