Crabtree & Evelyn Rejuvenating Hand Remedy…
When Crabtree & Evelyn launched Hand Remedy last month, I was curious as to the difference between their existing Hand Therapy and Hand Remedy. After all, a cream is just a cream right? Well, not exactly.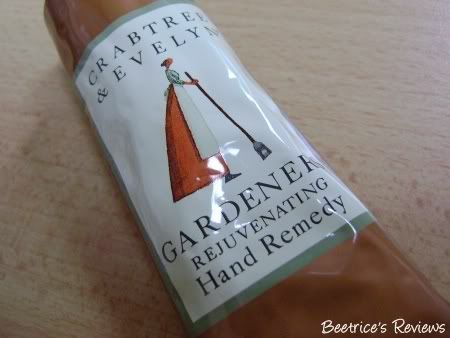 Description:
Crabtree & Evelyn Hand Remedy
's age-defying formula helps reduce the visible signs of aging, leaving hands soft and smooth with a more youthful appearance. A blend of peptides and naturally derived extracts help even skin tone, helps plump and firm skin, and improves overall suppleness. Contains a unique time-released capsule of antioxidants, which have been found to minimise the damaging effects of free radicals. A custom blend of natural butters and oils has been added to moisturise dry skin.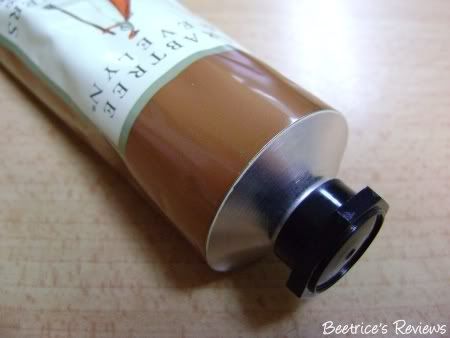 The Verdict:
The variant I bought was from the Gardeners range – while I love La Source, it is a bit strong and tends to clash with any other fragrance I wear especially if the scent is delicate. Gardeners on the other hand has a mild fragrance of green clover and other herbs which dissipates pretty quickly. The Hand Remedy comes in a 100ml tube, which is fine for using at home, but is rather inconvenient for travel unless you have a large bottomless bag
(mine is large but alas, not bottomless).
Nevertheless, I have been toting this around for the past few weeks, simply because it works wonders.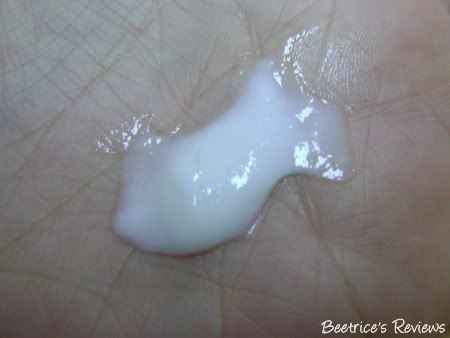 Texture-wise, I was intrigued that the Hand Remedy was of a lighter consistency than their Hand Recovery cream. Usually we're convinced that thicker cream = more moisture/ effect, but in this case Hand Remedy is a cream-lotion texture that is easily absorbed while still doing what it claims – give you nice soft hands and reduce the signs of aging. And here's the clincher for me…it absorbs quickly without a greasy feel afterwards, which makes it easy to apply on the go.
Suffice to say if the Hand Therapy came in 50ml tube sampler sets
(like the Hand Recovery creams),
I'll be shifting over to that pronto! :D Now, where's my tube of Hand Remedy?
Ingredients:

Blend of Sugar and Pea Extracts (helps even out skin tone); Peptide Blend (helps to visually plump and firm skin); C&E Complex of Encapsulated Antioxidant Vitamins C & E/Tocotrienol (helps protect against damaging free radicals), Jojoba, Soybean, Sweet Almond and Cottonseed Oils (moisturise); Shea Butter (moisturises), Rosemary and Sage Extracts, Cucumber Extract
Crabtree & Evelyn Rejuvenating Hand Remedy
is available in a 100ml tube and is available from all Crabtree & Evelyn outlets nationwide. I bought it as part of a Hand Remedy Treatment Gift Set (RM168) which contains a tube of Hand Therapy (100ml) as well as Hand remedy (100ml). Also available for separate purchase.
Rating: 4.5 / 5
Value: $$
Labels: handcare