Crabtree & Evelyn Hand Remedy Promotion…
Crabtree & Evelyn has just released their new age-defying Hand Remedy, and being a C & E lover of their creams and scrubs, I dropped by my usual Midvalley outlet to try out the hand remedy as well as take advantage of their latest promotions.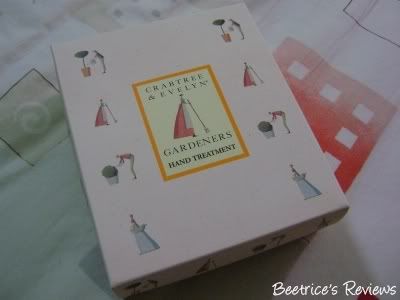 Hand Remedy is now available in four limited edition Hand Remedy Treatment Gift Sets – Lavender, La Source, Rosewater and Gardeners.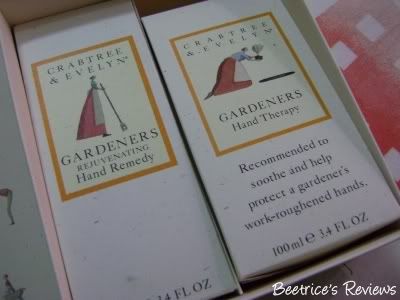 Each Hand Remedy Treatment Gift Set contains a tube of Hand Therapy (100ml) as well as Hand remedy (100ml) and retails at RM118 (NP: RM168)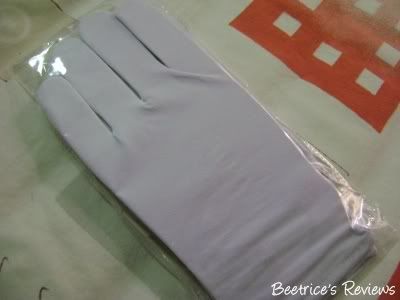 And until 25th October, every purchase of the Hand Remedy Treatment Gift Set receives a pair of moisturising gloves (choice of pink or lavender) – the colour I picked is a no brainer! LOL…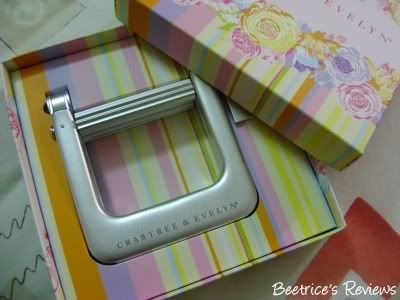 Since I picked up a couple of other items, I qualified for their RM280 promotion which got me a limited edition Tube Wringer (worth RM125) which I've been wanting for some time. When I was working in Midvalley,
I used to drop by the outlet pretty often just so the assistant could 'wring' my handcream tubes – typically the plastic ones aren't a problem to do yourself, but the metal ones can often puncture if folded over too many times. Wringing (or rather crimping, which is essentially what the tube wringer does) gets every bit out of the tube without puncturing the tube (unless you're haphazard with it!) Have already dug into the Hand Remedy tube, and will let you ladies know once I've used it for a bit – loving the feel so far though!
Has anyone else tried it or taken advantage of this? I'd love to hear your thoughts on it! :D