Garnier Brightening Eye Roll-On…
After having gone through two of these Eye Roll-Ons, I just realized that I haven't reviewed them at all…how terrible is that? I bought the first one during a promotion at Guardian, while the second tube came as a part of the gift pack L'Oreal gave when I attended their
centenary celebrations
in June.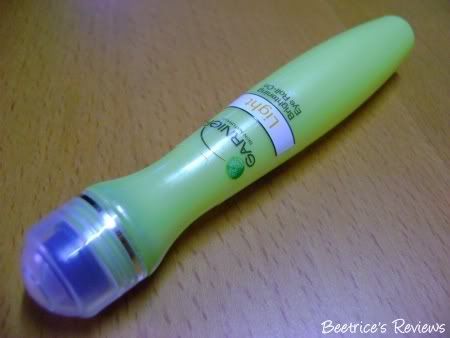 Description:
Garnier Brightening Eye Roll-On is a massaging roll-on to boost natural drainage while the cooling ball works to decongest the eye area. The Eye Roll-On is formulated with Caffeine, well-known for its stimulating properties on cutaneous micro-circulation and natural drainage. In 28 days, skin looks more radiant, bags and dark circles are reduced. Dermatologically and opthalmologically tested.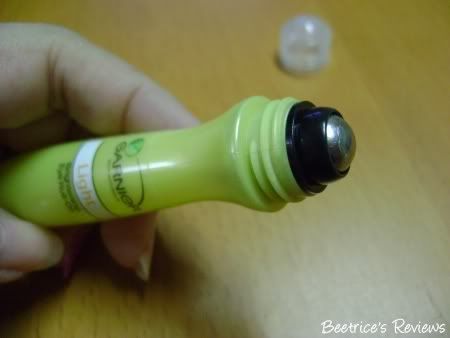 The Verdict:
Quite simply, I love this for its cooling properties. The roller ball feels really nice when rolled across my under-eye area, particularly when I've had a rough night or just haven't had enough sleep
(which is quite often!).
The solution itself has a mild scent likened to that of zesty lemon, just what you'd need to perk up your senses. I usually apply this twice a day in the morning and at night, as well as any other time I need a boost.
You might think that applying it at night sounds funny since the lemon scent perks up the senses, but it actually helps with natural drainage of fluid from the eye area
(especially on those days you wake up in the morning with puffy eyes),
which is really good for those days that you need to look bright and bushy-tailed from the get go
(hello, morning meetings...sigh...).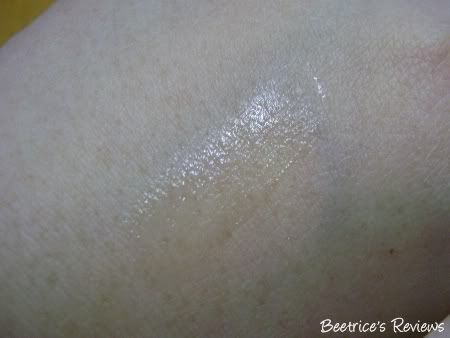 The solution itself is light and rapidly absorbed. When rolled across it leaves just a smudge of moisture which almost immediately disappears into my skin. A note though to be careful not to get too carried away rolling it though – you don't want to apply too much pressure or end up stretching the skin around the delicate eye area.
One tube of this will safely last you about two months used on a twice-daily basis. For something to make the 'repeat purchase/use' on my list, this is pretty good! Only drawback? It can get rather addictive since the roller ball feels nice and cool…I don't want to stop rolling it under my eyes!
*eeeps*
For more information and step-by-step instructions on how to use it, you can check out
this site
.
Garnier Brightening Eye Roll-On is available at all leading pharmacies and supermarkets and retails for approximately RM24.88.
Rating: 4 / 5
Value: $$$
Labels: eyecare