Product tie-ups on budget airlines?
A friend recently took a Jetstar flight from Singapore to Hong Kong for a short break, and mentioned something that I thought was pretty unusual. Being a budget airline, they had to do the usual tarmac walk to the plane. Usually, for budget airlines you just make your way up the steps to the plane, sit down and that's it.
This time however, there was a lady standing at the bottom of the stairs with a stack of folder-like items and was giving them out to each passenger. It turned out to be this: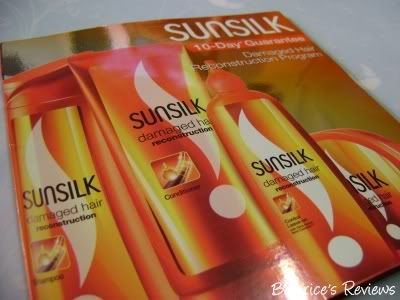 It's a sample pack of Sunsilk's Damaged Hair Reconstruction range!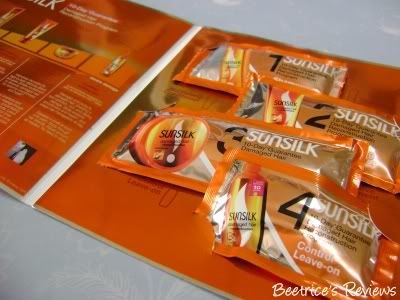 The pack included some generous packets of shampoo, nourishing conditioner, intensive treatment and control leave-on conditioner. It even includes a short description and usage instructions for each product, which I thought was pretty nifty. The friend passed it on to me, so I'll be having a go at this… :D
I wonder, was this a one-off thing between Jetstar and Sunsilk, or are budget airlines getting more creative in their bids to supplement revenue? I know they have branding tie-ups with corporate brands
(such as Air Asia and the Williams F1 team)
and several FMCG brands have items on their in-flight shopping, but what about things like sampling and…product placement? I must say I would be quite interested to see how they could pull off the latter!
Either way, it'll be interesting to see how it pans out…now, will Air Asia follow suit?