Biotherm Celluli Laser Intensive Night Cream...
I don't think there's any woman out there who can claim to have NO cellulite problems...if there are any reading this, please skip this entry altogether and give me your genes!! Personally, I will always wage the battle of the thighs, and cellulite used to be a dream
...*sigh*...
not anymore. However, in April this year, Biotherm introduced another product to their Celluli Laser™ family – the
Biotherm Celluli Laser Intensive Night
cream. I got a tube of this to try some months back, and now that I've finished the entire tube
(and then some!!)
I think I can finally comment on the effects and results... :)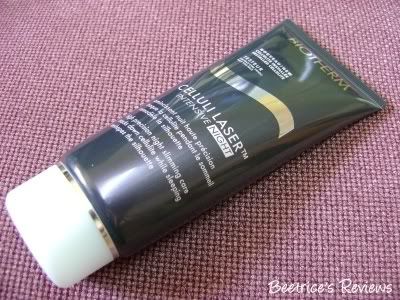 Description:
Fact – at night, the body is at rest. Sugars transform into fat, and cellulite forms. Celluli Laser Intensive Night is an exclusive technology designed to help refine your skin contours and keep cellulite under control as you sleep. Celluli Laser Intensive Night is powerful complex that combines anti-sugar ingredients and a trio of plants known to stimulate cutaneous microcirculation. Clinical results have shown Celluli Laser Intensive Night reduces water retention by 25%, appearance of orange peel skin by 31% and a reduction of 0.8cm on upper thighs. For best results, use as a part of your daily routine with Celluli Laser Day and Celluli Laser Scrub.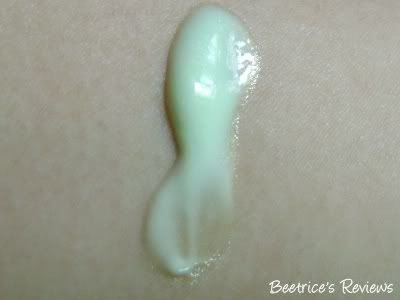 The Verdict:
The Celluli Laser Intensive Night has a gel-cream texture and is a mint-green in colour – for some reason, a lot of cellulite creams I've tried are in varying shades of green...I wonder why that is? The smell is a little undetermined...it smells slightly herb-ish, maybe even slightly minty but I like it.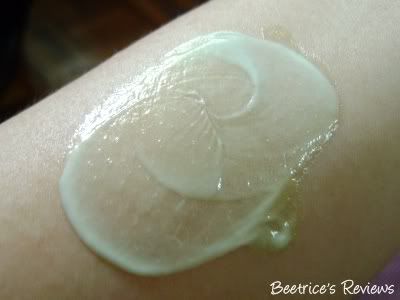 The cream is absorbed quickly, which is great as I don't have to sit there after application waiting for it to dry! The cream also contains very fine shimmer which leaves skin with a lovely sheen. Since this is a product meant for night use, I'm not exactly sure what the purpose of this is (nocturnal liaisons perhaps? LOL...)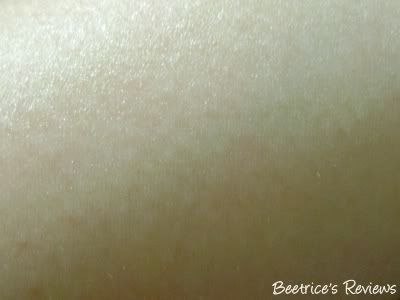 I love this part – my skin looks absolutely great afterwards! Smooth, glistening and firm too...to the point that I've even used it periodically in the daytime for special occasions... :D
As for the results, this is where the Celluli Laser Intensive Night really shines – the product claims to deliver smoother skin and a more defined silhouette as well as up to 0.8cm loss on your upper thighs in just 10 days. As with a lot of these products, the loss is usually due to elimination of water retention. However, I've already finished one entire tube
(took me about two months)
and the results are in:
Smoother skin – PASS.
My skin is definitely smoother compared to before, and the sheen the cream leaves adds to it too!
Refined silhouette – PASS.
Hey, even my skirts and pants fit a little better! :)
Up to 0.8cm loss on upper thighs – SUPER PASS!
Hehe...I lost just over 2cm off EACH upper thigh after the one tube. Wheee!! Ok, maybe the weight I lost overall during that time had something to do with it, but nevertheless, about an inch off each thigh is good news to me!
I've already gone halfway into my second tube, so there's not much to not love about this product. Price-wise, this is not too bad for the results as well as the fact that one tube lasts me about two months or so. I'm
*heart*-
ing this... :D
Biotherm Celluli Laser Intensive Night cream is available at major pharmacies and Biotherm counters, and retails at RM160 for a 200ml tube.
Rating: 4.5 / 5
Value: $$
Labels: bodycare