Lancome Fall 2009 Declaring Indigo…
At a recent event, a few of us got a sneak peek at Lancome's upcoming Fall 2009 collection. Needless to say, we went a little nuts
(ever seen a paparazzi frenzy? That would be pretty similar with all the cameras whipped out!)
but to whet your appetite, here are some shots of what to expect and some swatches! :)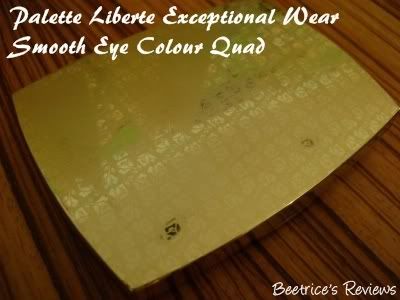 There are two eye shadow quads in this collection – Palette Liberte, which comes in a gold rose-imprinted case. I liked the feel of the case which comes across as sleek and sturdy, not to mention the glam factor.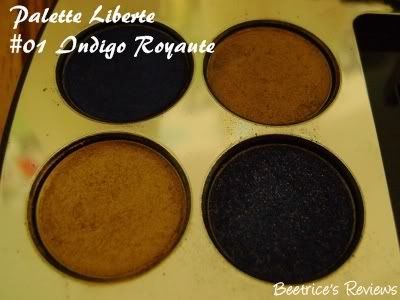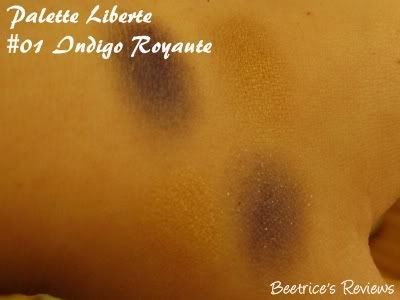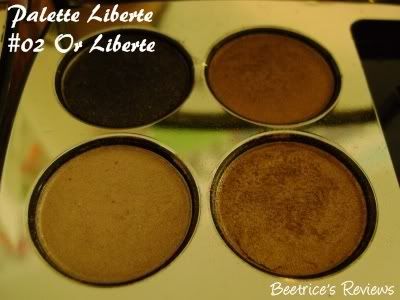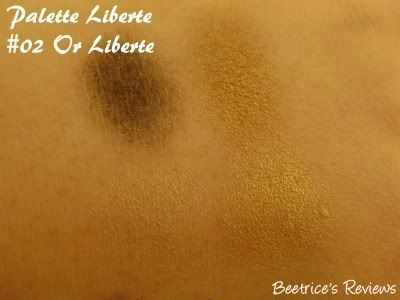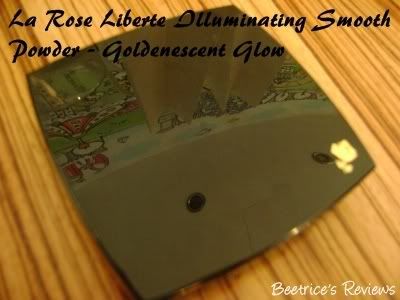 Next up in the collection is the La Rose Liberte Illuminating Smooth Powder in Goldenescent Glow. By contrast, this compact resembles the more conventional black Lancome compact with the trademark gold rose in the corner.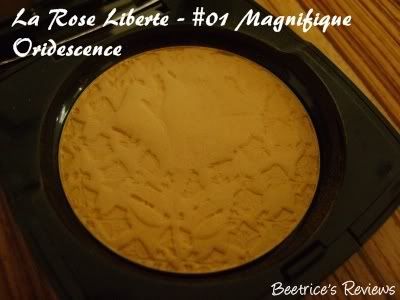 The rose embossing on the surface of the powder is definitely very pretty, but I believe the embossing was supposed to have gold spray on it which has since rubbed off.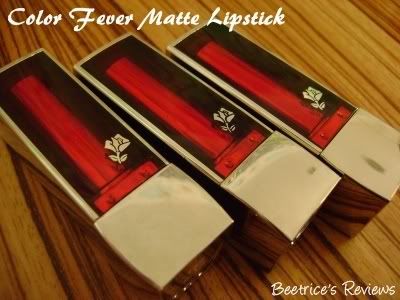 Lancome's Color Fever Matte lipsticks – red lipstick never looked so good!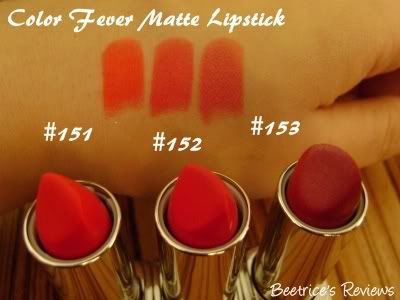 Personally, I like #152 and #153 since I found #151 a little bright for my liking. Despite being matte, they're not drying so I'll definitely be looking forward to these when they come out.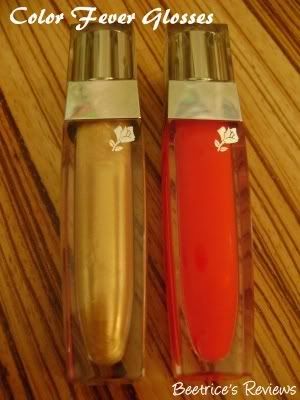 However, if the matte look isn't to your liking you can always top it off with one of the two Color Fever glosses in either bright red or gold.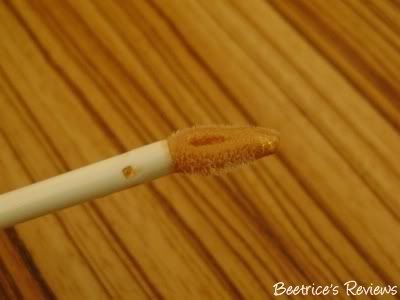 The applicator for the lip glosses come in the shape of a doe's foot.



I loved the gold gloss – paired with the Color Fever lipstick, it packs quite a punch!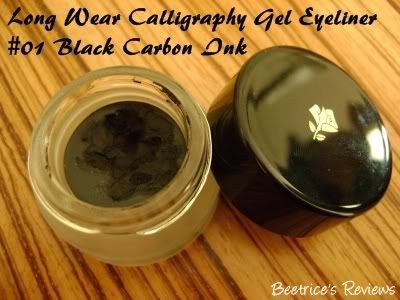 There is also a nice matte black gel eyeliner – do you see where my Egyptian sentiment of this collection is developing? Gel eyeliners are also a first for Lancome, if I'm not mistaken.

The rest of the collection is made up of Le Crayon Khol eyeliners and Le Vernis nail lacquers, both in the collection's signature Indigo Blue and Gold shades.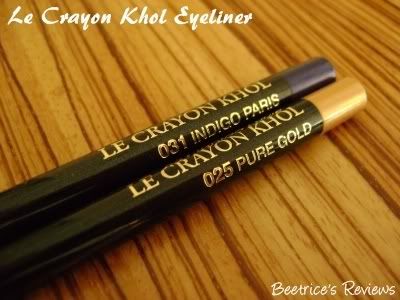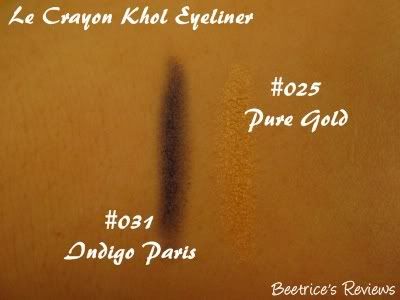 For a twist on a French manicure, the gold can used as a base layer with the indigo blue on top leaving a gold strip not at the tip, but the base instead.

I'd concur with Paris that this particular collection looks very Egyptian, what with indigo, gold, black and red in the mix.

The Lancome Fall 2009 Declaring Indigo collection will be available in August 2009.

I must say though, the blue and gold effect on my nails did look quite attractive, so I might give that a try one of these days! :)