Tag You're It!
Hoo boy…
Tine
tagged me on snapping a picture of myself as is with no advance primping / prepping allowed. Oh the horror, considering I had just only finished wolfing down a Sausage McMuffin and inadvertently munched off all my lipgloss! LOL…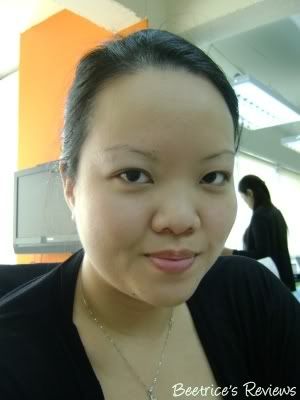 Yup, here's lipgloss-less me at work with my lovely eyebags
(grandma's been keeping me up at night!)
and pulled back hair – oh so unflattering, but hey, they insisted no prepping allowed…
If you haven't been tagged yet, then
YOU'RE IT!
:D
On two unrelated bits of news though, lookie what I got…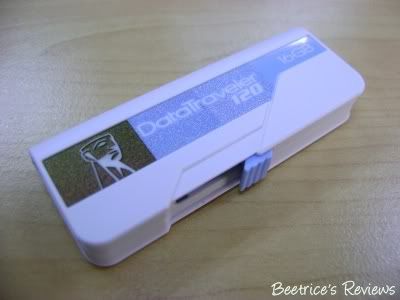 A
16GB
thumb drive! Ooh yeah…I'm gonna be able to store TONS on this!! :)


And this arrived in the mail last night too…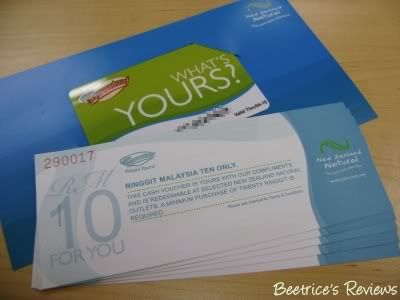 Ice cream anyone? My new
New Zealand Natural
Expressions card just arrived, together with a stack of lovely complimentary vouchers.
*nyum nyum*…
apparently, I was one of those that qualified for auto-renewal of the card
(not difficult considering how much I bought for various occasions)
Now, who wants to come with? :)
Labels: tags