Benefit Hello Flawless SPF15…
When I saw the latest e-mailer from Benefit touting their Hello Flawless, I decided to drop by the Benefit counter to test it out. Apparently you can use it as either an all-over powder or a cover-up, which is what caught my attention.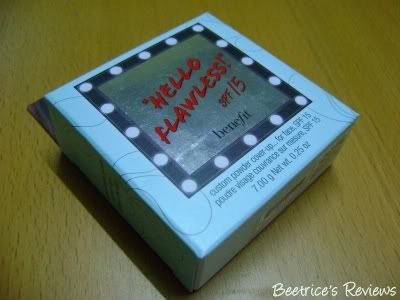 Description:

Benefit Hello Flawless SPF15
is the new policy on pretty that can be used either for a sheer finish or as a spot cover-up. This silky powder cover-up glides on naturally sheer and layers beautifully for customized coverage with SPF protection. With 6 shades, it's easy to find your perfect match.
For a sheer, natural finish, sweep "Hello Flawless!" on with your brush. With light, quick strokes, blend from the centre of your face outward. Use over bare skin, moisturiser or primer for a naturally flawless look. For full coverage, apply evenly over entire complexion with sponge. For spot cover-up, pat gently and blend over any areas where you want extra coverage.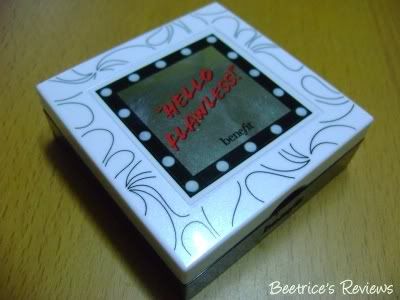 The Verdict:

The first thing that struck me
(quite literally!)
about Hello Flawless is that the case was quite bulky with sharp corners – not good for travelling, but I guess it'll probably fit well into your makeup drawer given its angles. However, personally I don't like my products with hard corners.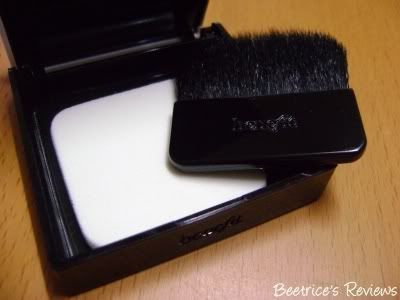 Part of the reason the case was so bulky is that the Hello Flawless comes with a brush AND a sponge, which is quite different to the other powders I've come across. However, as mentioned this makes it travel-unfriendly given the size and angles. Furthermore, the brush isn't very good either, and feels a bit flimsy to the touch.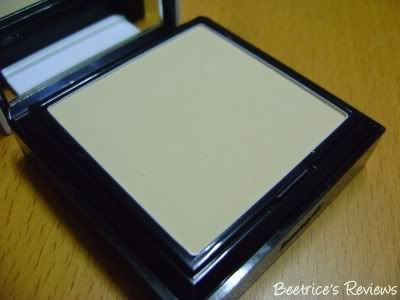 Texture-wise, the powder's pretty decent, although it doesn't particularly stand out among all the other powders on the market. However, the promise of a
'cover-up'
didn't fly. The SA literally had to RUB the powder into my skin to cover up slight blemishes – not good! My
Revlon New Complexion Powder
does a much better job by comparison
(and costs a fraction of the price too!)

To be honest, I didn't see anything that stood out much about this. Granted, it works well as an all-over powder, but it didn't quite hold up as a cover-up. The only good part about it is the SPF15, but now a lot of pressed powders also pack SPF too.
Is it worth the RM145? Not to me, but maybe it just doesn't work for my skin. Has anyone else tried this? Share your experience!
Benefit Hello Flawless! SPF15
is available in a 7g compact and retails for RM145 at Benefit counters nationwide

(USD34 on the website).

There are 6 shades available online, but only 5 have been brought into Malaysia.
Rating: 3 / 5
Value: $