Brought to you by the letter 'S'...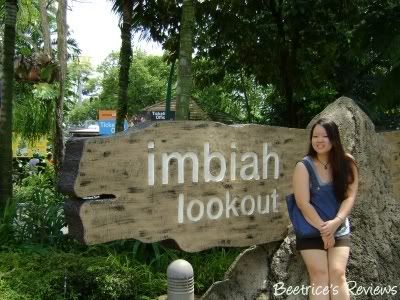 Hi hi! Missed me? If you guys were wondering where I disappeared to the past week, can you guess where I was from the picture above?
I was actually in Singapore to settle some matters as well as attend a wedding. And while I was there, I happened to see
Sephora
at the Takashimaya along Orchard Road. Didn't end up taking any photos of the place, but it's on the same floor as Zara.
I must say the Sephora in Singapore was totally disappointing. The prices are
at least 50% higher
than the prices overseas, which is rather sucky. I can understand maybe 20-25% higher, but a minimum of 50% higher? Items that I bought for €1-€2
(RM5-RM10)
in Barcelona are selling for SGD5-SGD8
(RM12-RM19)
…simply insane!! Suffice to say, I didn't buy anything…
But speaking of Sephora
(the US outlets),
these new products from ColorOn Professional™ are just gorgeous…

ColorOn EyeEnvy is a one-size-fits-all mineral cream eyeshadow appliqué that were designed by a celebrity make-up artist. I dunno about you, but I love the look of these unusual designs – might be just what you need to give a different look to your Little Black Dress.

A box of five pairs of shadow appliqués, one jar of GetSet setting powder, and one powder application brush comes at a price tag of USD25. And since I can't get my hands on it just yet, I'll have to settle for the real thing…LOL!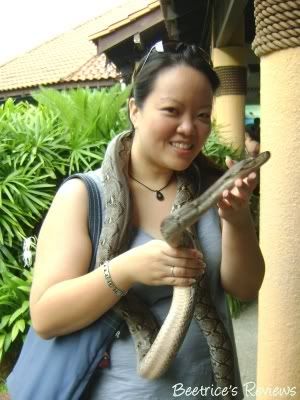 This one's for
Connie
! :D
Labels: tips n news