Valentine's Day beauty promos…
Since it's getting close to Valentine's Day, I thought I'd share a couple of promotions I came across with you guys (using the term loosely here, since it can apply to both guys and girls alike!)

1. red earth Spring Beauty Eyeshadow & Duo Blush Kit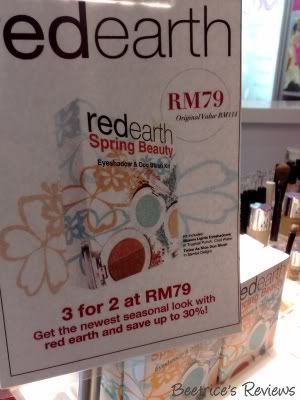 red earth's latest seasonal look is out just in time for V-Day. I know it's meant to be their Spring lineup, but hey, would you say no if someone bought you that for your valentine's gift? :)

The kit includes red earth Illusion Lights Eyeshadows in Tropical Punch and Cool Water, along with a Twice as Nice Duo Blush in Samba Delight.

This kit is valued at RM114, but is currently retailing at RM79.00 at Sasa outlets nationwide.


2. Shu Uemura's Valentine's Day Kit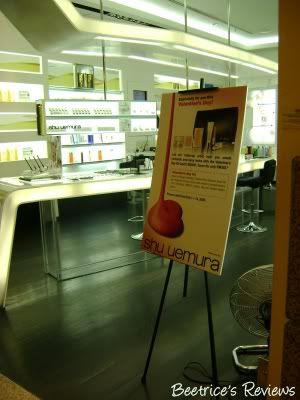 Shu Uemura has come up with a special promotion to put together a V-Day kit to create romantic or sexy looks
(whichever you please!)
for your Valentine evening. The part I like about this is that they allow you to select most of the components in the kit to suit your colour preference and skintone too.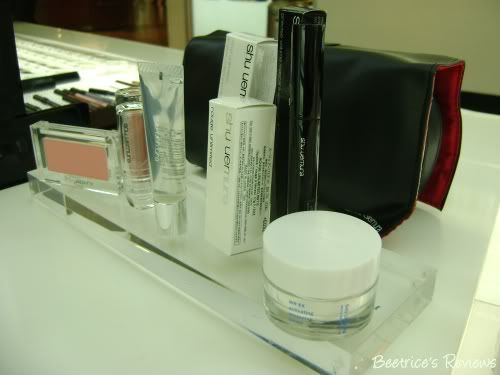 You select a Rouge Unlimited, Pressed Eyeshadow, Glow On and Mascara of your choice while Shu Uemura will throw in a complimentary Vinyl Unlimited, WREX+ Cream
(13g)
and a limited edition pouch.
This set is valued at RM456, but retailing at RM302 at Shu Uemura counters and outlets nationwide from 1-14 February ONLY.