Metrojaya Mega Sale Preview – Clinique Haul…

Metrojaya
has got one nifty way of keeping you loyal to their privilege card program for sure. The card expires every one-and-a-half years, which is a fair bit more than the others that expire annually. At the end of the period, they send you a lovely mailer with the points you've accumulated and what you're entitled to receive
(which in my case this time was a RM50 voucher),
but only if you renew your Metrojaya Privilege card (MJP) for another year and a half.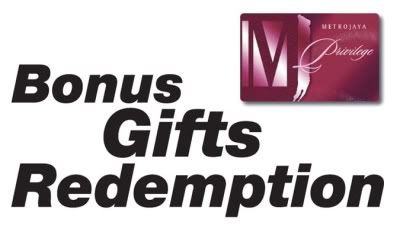 Of course, this is also usually done right before their mega sales, which is even more of a driving factor to get in for their preview day…and bonus gifts.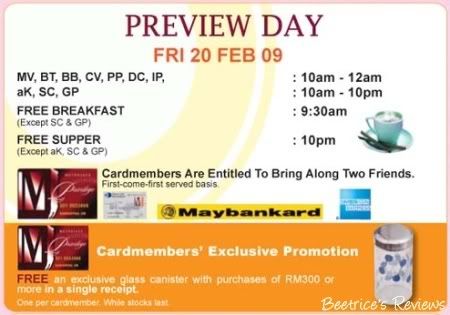 Sure enough, about a week after I got my form to renew my MJP the flyer for the Metrojaya Preview Day arrived. The Clinique set looked too good to resist, and I DID need a new supply for my Moisture Surge.

I dropped by the Clinique counter to check out the prices a couple of days before the preview, and to check out the SA there. I had previously gotten horrible experiences with Clinique SAs, and was quite wary of who I'd encounter, but this time I was pleasantly surprised. The SA wasn't fantastic, but at least a LOT better than the last one I met at the Clinique counter in Jusco Midvalley.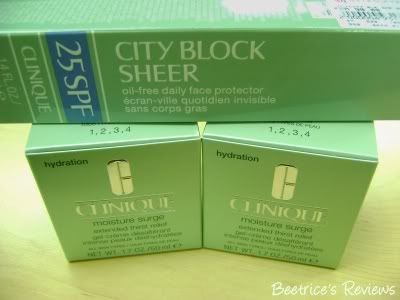 Come Preview Day, this is what I picked up – two 50ml tubs of Moisture Surge, and a 40ml tube of City Block Sheer SPF 25. A girl can't do without her sunblock and moisturiser, right? :)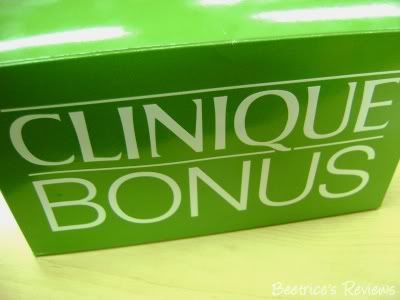 This time, the Clinique Bonus was really good. Too good to be true? Not at all…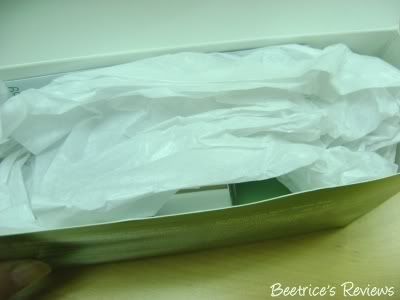 The box was stuffed well with paper – I felt like a little kid opening it up!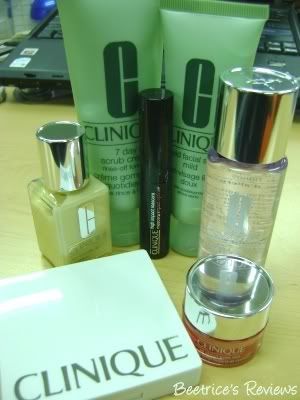 Contents of the 7-pc set – Take the Day Off Makeup Remover for Lids, Lashes & Lips
(50ml),
7-Day Scrub Cream Rinse-Off Formula
(75ml),
Liquid Facial Soap Mild
(50ml),
All About Eyes Rich
(7ml),
Clinique Colour Palette, Dramatically Different Moisturising Lotion
(30ml)
and High Impact Mascara
…*whew*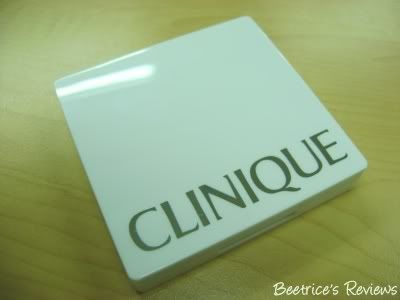 This was what got me to pick up the set in the first place…the palette!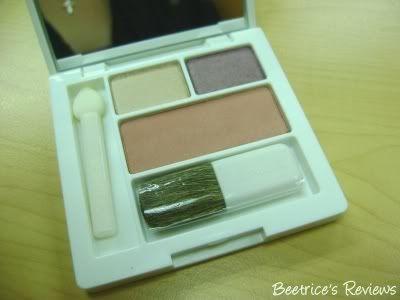 Clinique Colour Palette – Colour Surge Eye Shadow Duo in Plum and Beach and Blushing Blush Powder Blush in
(what's with all the 'blush' words?!?)
Bashful Blush…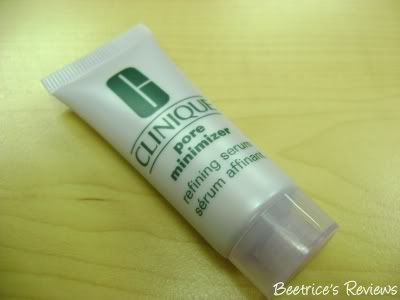 The SA also gave me a sample of their Pore Minimiser refining serum to try – it's a 15ml sample too, which is pretty generous.


After this experience, I may just have to revise my opinion of Clinique's SAs…but let's see how things go.