Tea Tree Oil & Witch Hazel – Guardian vs Boots…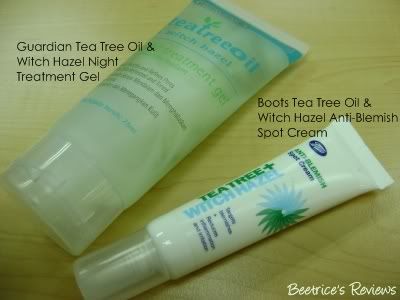 What's with Guardian and Boots? Both have come out with almost identical blemish solutions that contain tea tree oil and witch hazel! Then again, similar product ingredients do not necessarily equal similar product effectiveness, which I found out when I tested both Guardian's Tea Tree Oil & Witch Hazel Night Treatment Gel and Boots' Tea Tree Oil & Witch Hazel Anti-Blemish Spot Cream. For the sake of brevity, I will refer to them by their brand names during the comparison.

#1 – Guardian Tea Tree Oil & Witch Hazel Night Treatment Gel…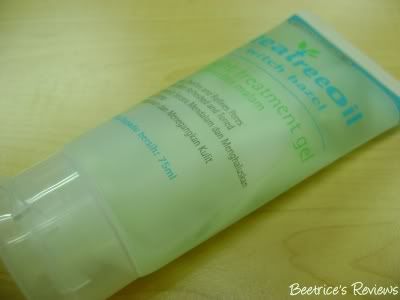 Description:
Guardian Night Treatment Gel is non-greasy and ideal for oily and acne-prone skin. It works intensively while you sleep to reduce spot-causing bacteria growth and promote fresh, radiant-looking skin during the day. Lightly moisturising, it hydrates and soothes blemished skin without blocking pores. It comes in a 75ml tube with a flip-top cover.


#2 – Boots Tea Tree Oil & Witch Hazel Anti-Blemish Spot Cream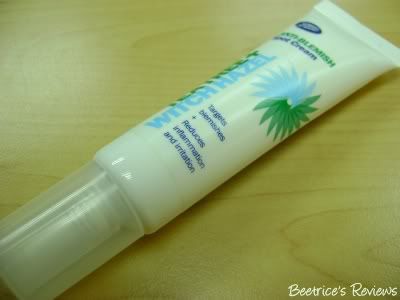 Description:
Boots Tea Anti-Blemish Spot Cream is non-greasy and contains antibacterial tea tree oil and skin calming witch hazel to help keep your skin clear and healthy by helping to reduce inflammation and spots. It penetrates deep into skin, targeting blemishes and pimples as well as reduces sebum production. Gentle enough to be used morning and evening. It comes in a 30ml tube.


The Verdict: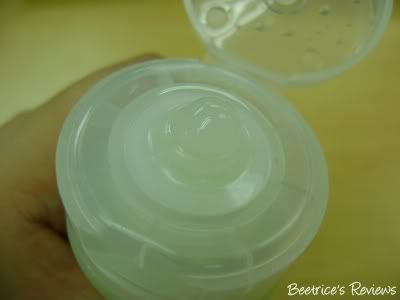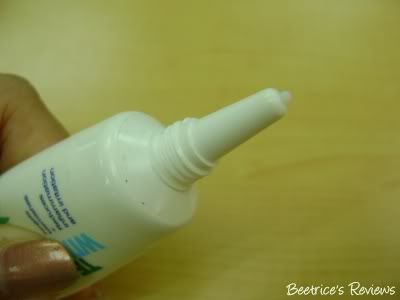 Design –
Guardian comes in a flip-top tube, while Boots comes in a tube with a screw top. In terms of personal preference, I like using the flip-top tube especially since it's also transparent, which makes it easy to see how much is left. Boots' screw-top tube on the other hand is much safer for travelling purposes as the top isn't likely to come off in your bag. However, with an opaque tube, it's hard to gauge the amount in the tube.
Price –
Guardian gel cost me approximately RM15.88, while the Boots cream was THB129
(approx. RM13)
in Bangkok.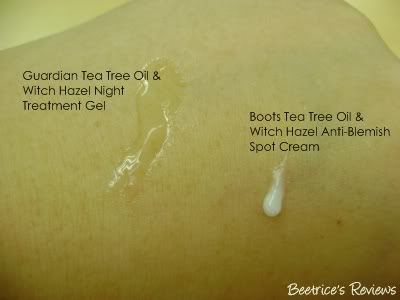 First Swipe – Guardian comes in a gel form and has a very light, pleasant scent. I like the fact that it gives a cooling sensation, even if it is a little liquidy. On the other hand, Boots comes in a cream format and the smell is kind of medicine-y which reminds me of Oxy… just not appealing.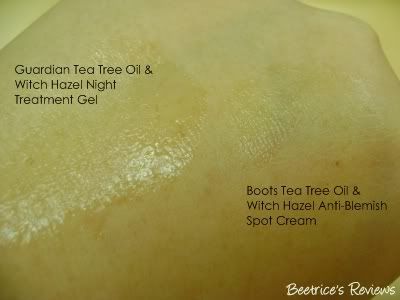 Effectiveness –
I used both Guardian and Boots on the same area of my face to combat a breakout caused by switching shampoo
(the new shampoo irritated my skin, which caused a whole area along my hairline and chin to break out in spots!)
and after applying the gel/cream on different areas of the breakout, I had better results with the Guardian gel than the Boots cream which surprised me. The Guardian gel contains denatured alcohol which can be drying on skin, but it works!
Truth be told, I miss my Body Shop Sage & Comfrey Blemish Gel!! Admittedly it cost RM23.50 for just 30ml, but it worked WONDERS and was worth every drop…and I was bummed when they decided to discontinue it. I still have a tiny bit of a tube left though, and that is extremely precious!!
(Body Shop, if you're reading this…PLEASE bring it back!!)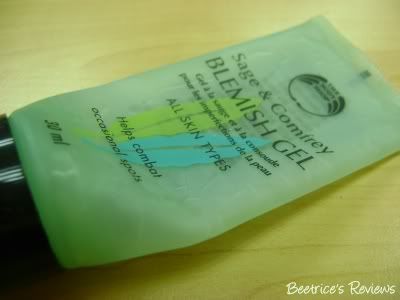 However, if it was a choice between Boots and Guardian, Guardian comes out as the clear winner. If I can't have my Sage & Comfrey Blemish Gel, I'll settle for Guardian's Tea tree Oil & Witch Hazel Night Treatment Gel. It's good value for money, available locally and works pretty well.


What's your HG product for breakouts? I'd love to hear from you ladies!
Labels: blemish cream