El-Cactus Bistro & Bar @ Port Dickson…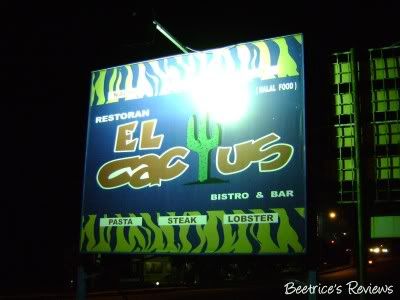 During a company trip to Port Dickson, we ate at this little place called El-Cactus which looked really unassuming from the road but turned out to be quite a find.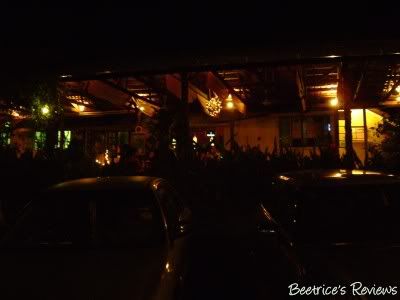 The place is tucked away in a little corner of Port Dickson just past the 2nd mile and has really nice ambience for dinner, a drink, or just to hang out in general.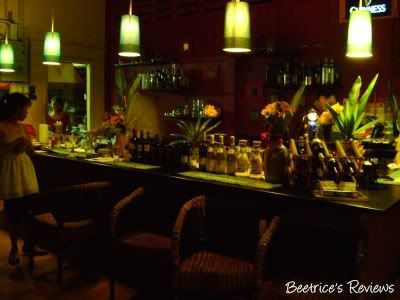 Fully stocked bar to cook up any cocktail your heart desires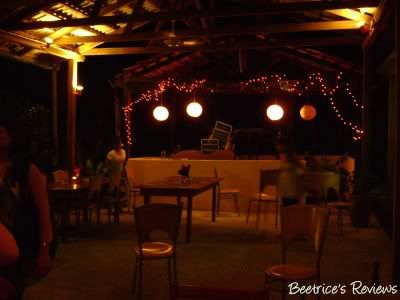 You can actually play a game of pool while waiting for your food – anyone up for the challenge?

Ambience aside, the food is actually pretty good! El-Cactus serves a variety of tapas and fusion food which will suit most tastes. One thing to note though is that if the place is crowded or you have a big group, you may have to wait a while for your food to arrive. We went as a group of 12 plus people, and had to wait about 30 minutes between our appetisers and main courses. I guess that's what the pool table is for? o.O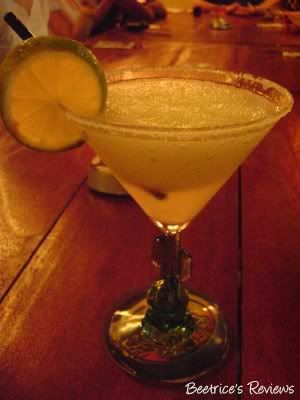 Frozen Margarita
, which is available in lime, strawberry or mango
(RM13.50)
I had the lime variant, which was really good. The ice was blended just right for my tastebuds – it gave me a bit of a buzz too!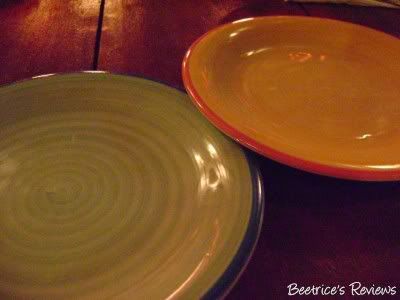 Getting hungry…where's the food??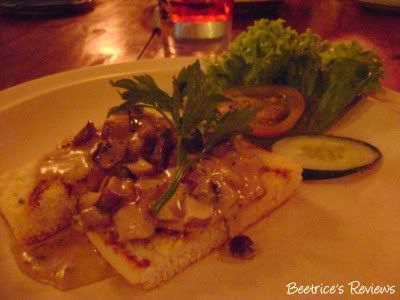 Sauteed
Fresh Mushrooms & Garlic
served on toast
(RM15.00)
This is served on fluffy airy bread topped with a mix of mushrooms tossed in a garlic cream sauce which gives a nice contrast between the crisp toast and succulent mushrooms.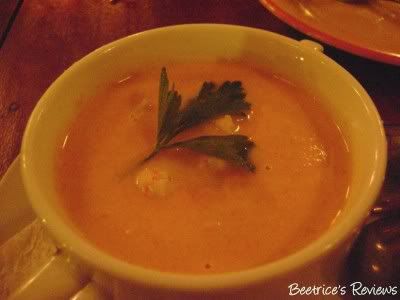 Lobster Cream & Prawn Soup. This is a mixture that has a smooth blend of lobster cream and bits of fresh prawns in the mixture. I can't remember exactly how much it was, but it was a bargain at about RM12.00-RM13.00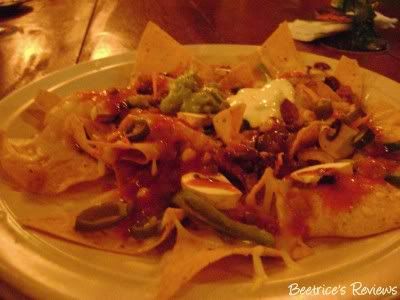 Cheesy Nachos
(RM20.00)
You can get these in beef, chicken or vegetarian versions. The dish comes with melted cheddar on corn chips together with guacamole, sour cream, jalapeno peppers, diced capsicum and salsa. This is best eaten straight out from the kitchen since the melted cheese and chicken on corn chips combo is just
*heaven*…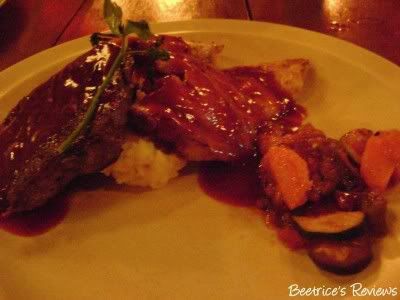 Surf & Turf
– a succulent combination of steak and prawns with sautéed vegetables on the side. I like the fact that they used fresh vegetables like zucchini, carrots, eggplant, onions and capsicum because the whole frozen
'mixed vegetable'
mix of carrots, corn and peas
(and mind you, I DETEST frozen peas)
is just such a lazy way out.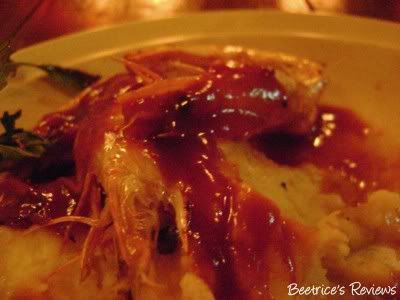 All in all, I'd have to say El-Cactus is a pretty decent place to eat in Port Dickson, and surprisingly affordable
(I'd expected the prices to be substantially higher given the 'out of the way' location).
Coupled with good music and nice ambience, it was a pleasant oasis to find in Port Dickson.
El-Cactus Bistro & Bar
Lot 2674, Batu 2,
Jalan Pantai,
71000 Port Dickson
Rating: 3 / 5
Value: $$
Labels: food