Bloom Eye Base…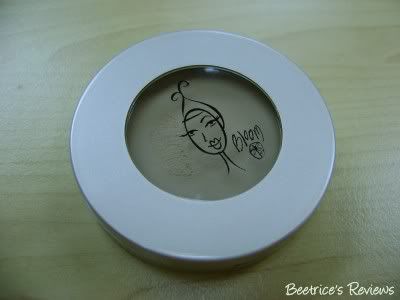 Thanks to the angel who sent me a whole avalanche of stuff to try back in July, I finally have my own pot of Bloom's Eye Base to try. I wasn't entirely convinced that I needed a eye base to begin with though – after all, I would already have foundation on, so I shouldn't need an additional eye base right?
Description:
Bloom Eye Base
is a light cream that provides an even base to the eye. Velvety to touch and glides on under make-up to optimise eyeshadow application.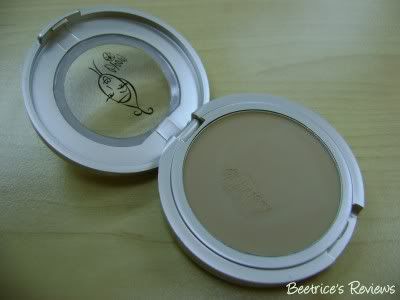 The Verdict:
I like the design of the casing – it's simple, yet pretty enough. I've always loved the look of Bloom's logo, simply because it's simple yet girlie enough to give the
'ooo pretty'
factor
(you all get my meaning right? Hehe…)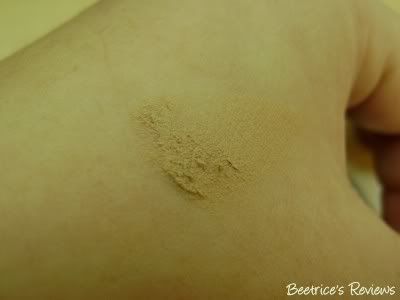 As far as the texture goes, I found that I really liked the consistency of the eye base. The cream is meant to provide a blank smooth canvas for your eyeshadow, which ideally should also improve the pigmentation of eyeshadow colour as well.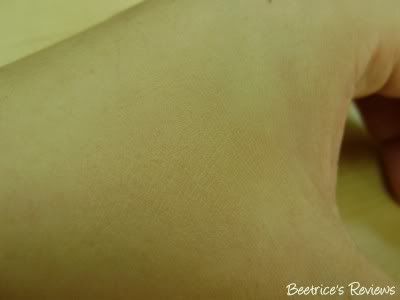 After blending

The eye base went on my lids smoothly, and pretty much melted into the skin. For me this is a good point since the last thing I need is creating wrinkles trying to rub the base into my eyelids! Tine mentioned that this eye base didn't work as well for her since she has oily eyelids but for me, this base works great. I usually apply a light dusting of loose powder to set my makeup, and so far I haven't had any issues with my lids greasing up.

However, as for the improvement of colour pigment I found this only to be true when using very sheer colours…and even then only marginally. Also, for the effect of this eye base, it's not really worth it for daily use unless you like using very sheer or pastel shades of eyeshadow. Otherwise, I'd just stick to the usual application of foundation.

At the end of the day, I'd say the Bloom Eye Base is a good product overall, but it doesn't have much place in my makeup regime. There aren't any added benefits that can't be gotten from a light application of foundation, so I'll have to give this a pass.


Rating: 3 / 5
Value: $
Labels: eyecare