My Cherry Culture Order's Here!! :)
After hearing everyone raving on and on about Cherry Culture, I finally gave in to the amazing sales on the site and made a purchase. But because Cherry Culture doesn't ship to Malaysia
(bummer!!),
I had to end up shipping it to a friend in Singapore to bring back for me. Oh the lengths we go to for the sake of sales… :D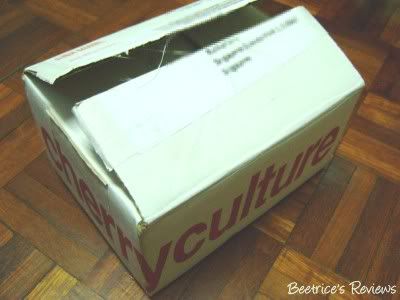 Everything came packed in a plain white box – it's definitely not as pretty as some of the other packages I've received, but it's practical enough… :)
Plenty of tissue paper, and a free cherry-flavoured
(duh!)
Cherry Culture lip gloss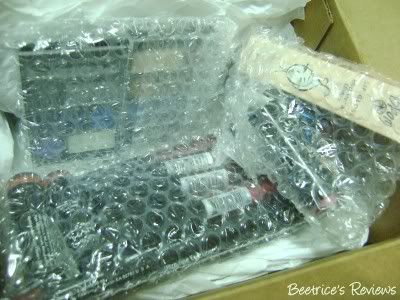 Everything else in the box was additionally packed up in bubble wrap packages
Now, don't get shocked, but I think I went a bit overboard on my purchases…LOL…I couldn't help it! They were just so cheap, and there were
"Buy 1 Get 1 Free"
(BOGOF)
offers too…me bad bad girl… ;)
My total haul… :O
(yes, I'm shocked too)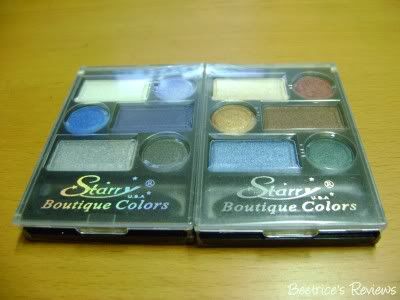 Starry Eyeshadow Kit in #01 and #05
(USD$3.00, BOGOF)
Amuse Glitter Mascara in Gold
(since it was USD$2.00, I figured I'd get this just for fun),
NYX Girls Round Lip Glosses
(USD$2.00 each),
and LA Colors Lipglosses
(also USD$2.00 each)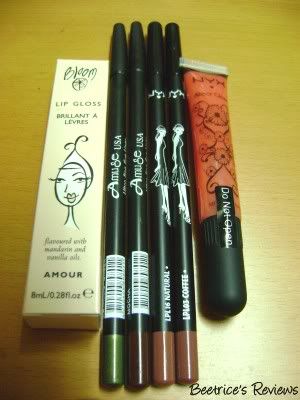 Bloom Lip Gloss in Amour
(this was the biggest purchase at USD$15.00),
Amuse Long Eye Pencils
(just USD$0.50 each, and BOGOF on top of that!),
NYX Long Lip Pencils
(USD$2.00 each, BOGOF)
and NYX Sheer Gloss
(USD$5.00)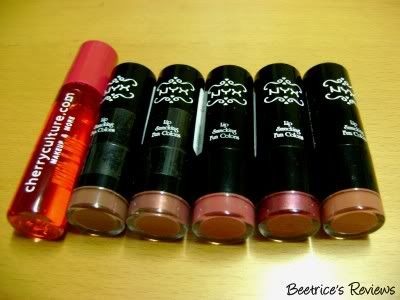 Freebie cherry gloss with NYX Round Lipsticks
(I cannot imagine that all of them were just at USD$1.00 each)
Now don't get worried, I'm not keeping all of them for myself…some of you lucky girls will be getting packages of your own as well – always better to give than to receive right? :)
Hope y'all are having a good weekend so far!