Dorothy Perkins 'Ladies Night In'…
I was sent an invitation to attend
Dorothy Perkins' 'Ladies Night In'
last week – according to the message, there were goodie bags prepared for early birds, as well as a 20% discount on all normal-priced merchandise in the store. Thank goodness that the sale started at 8pm, otherwise I wouldn't have been able to go
(seeing as it was on a Thursday evening!)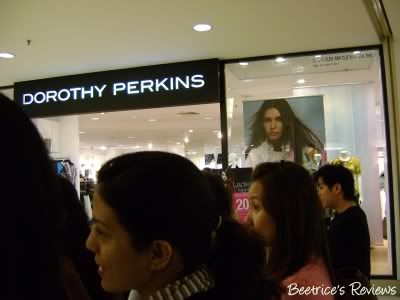 As always, there was a whole queue of ladies waiting to get in – and it was only then that the actual poster there mentioned that the first FIFTY T3 card holders would get a goodie bag, although one card admitted two people. A bit misleading, don't you think?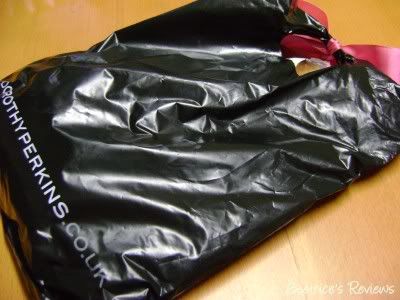 Nevertheless, I did get one of those goodie bags. :) It was pretty heavy! But then again, I did get myself a pair of lovely linen shorts…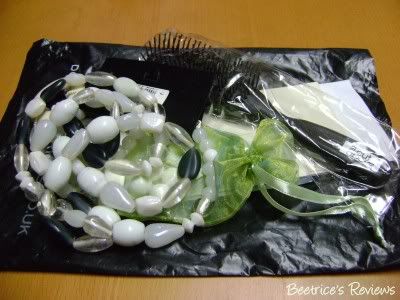 Plenty of goodies...although the assortment was quite peculiar…
A hairbrush from A Cut Above?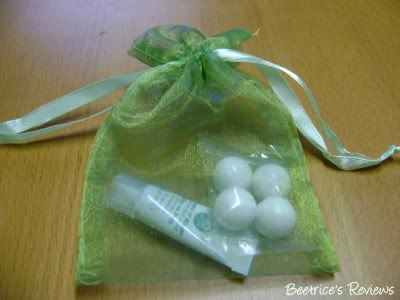 This looks familiar – the same Peace of Mind pack they gave away at the
Origins birthday open day
!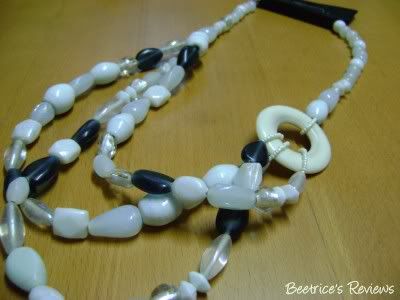 A necklace from Dorothy Perkins – it came with the price tag still attached
(RM98?!?)
, but I think it was from some SERIOUSLY old stock that didn't sell…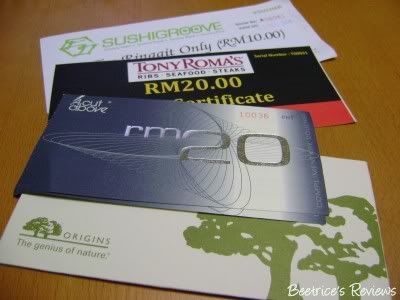 There was a stack of vouchers inside as well…RM10 voucher from Sushi Groove, RM20 voucher from Tony Romas, RM40 voucher from A Cut Above, and an envelope from Origins…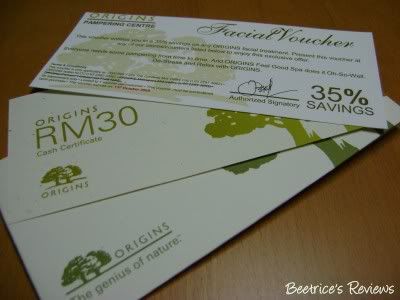 The envelope from Origins turned out to be a 35% voucher on any one of their facials, as well as a RM30 cash voucher…score!

All that for a pair of linen shorts that I would have bought sooner or later anyway? I'd say it wasn't a bad thing… :)