Boots No.17 Soft Liner Pen…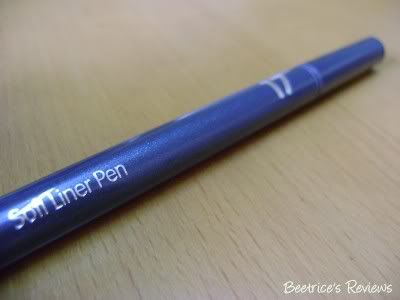 Description:
Boots No.17 Soft Liner Pen is a felt-tip-style pen that is perfect for those that are not too steady of hand – it claims to make professional liner look like child's play. To use, apply a thin line close to the eye line to define eyes and thicken lashes.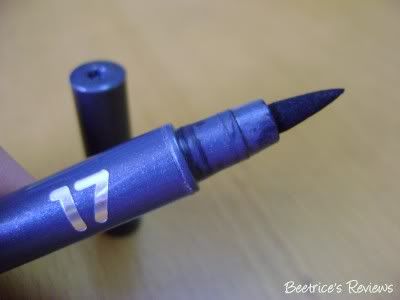 The Verdict:

The shade I got was Jet
(Black).
All in all, I can't actually find much to say about this eyeliner. It applies easily enough, and gives a pretty strong colour too, although it's not as 'inky' or 'liquidy' as other pen eyeliners. It's also great for tightlining since the tip can give a really sharp fine line, and it doesn't pull at your skin.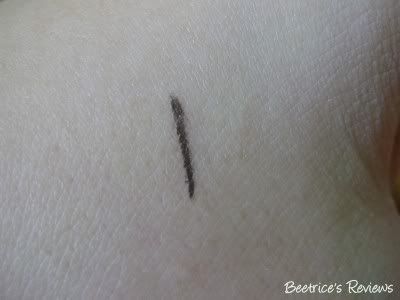 This liner does not really hold up to a road test though – it started flaking off a couple of hours into the day. On a good point, once dry, it doesn't smudge, but that also meant that I had powdery 'dust' under my eyes after lunch
(not a good look!)

For the price, it's relatively cheap but for quality, it just doesn't cut it. Pity though, since I was really on the lookout for a decent liquid pen liner. Anyone got any recommendations? :)
Boots No.17 Soft Liner Pen retails at £3.49

(approx. RM22)

and is available from Boots outlets

(I got mine from London).
Rating: 2 / 5
Value: $
Labels: makeup