Cuppacake cake anyone?
Okay, so this isn't exactly a review post, but quite fun nevertheless…the next time you're stuck for ideas on what cake to get for someone's birthday, give this a try…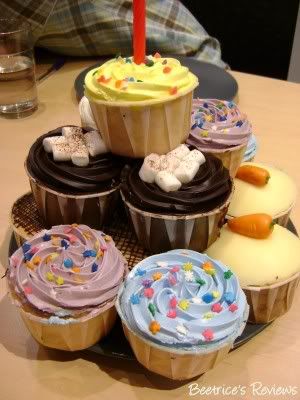 The cupcake cake! Hehe…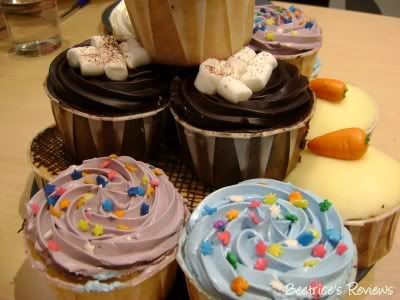 It was made up of various cupcakes from Delicious by Ms Read…these cupcakes range from RM3.80 to RM7.80 each…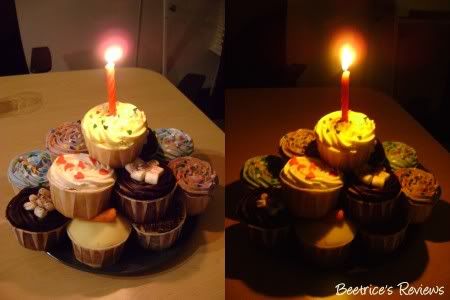 So pretty!!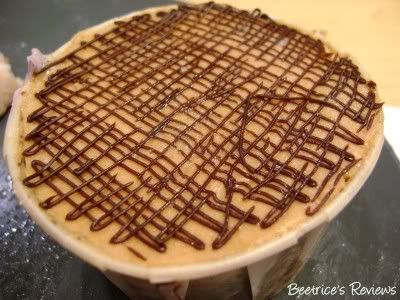 My favourites are the peanut butter one with drizzled chocolate…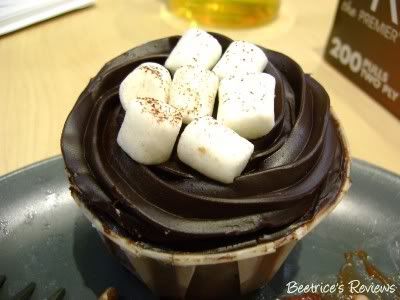 And the chocolate marshmallow – it's recommended to microwave it to melt the marshmallows…it also makes the chocolate all gooey…sinful indulgence!!