Makeup Avalanche…
OoOOooOOoo…lookie what arrived for me last Thursday!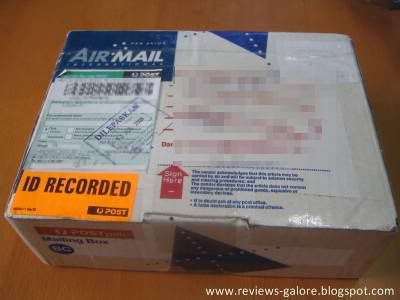 This parcel arrived from a dear friend
(who has requested to remain anonymous)
– have I mentioned how much I lurve nice surprises? The box was pretty heavy too! She simply just sent me an email saying
"I sent you something, look out for it next week"
without giving me a hint of what the contents were…so you can imagine the suspense when it finally arrived.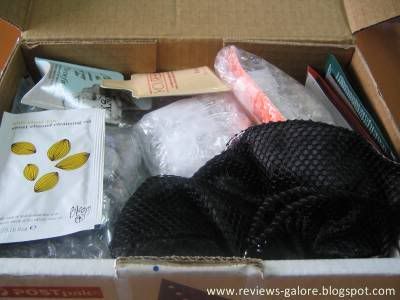 Imagine my shock when I opened it to find the inside packed CHOCK FULL of makeup and samples – girl, you must've really OD-ed on your shopping to send all these!! :O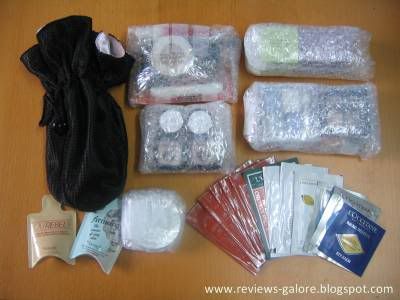 All the products were nicely packed in bubble wrap packs, and all the remaining gaps were stuffed with sample sachets of products
(L'Occitane, Kiehls, Bloom, Rimmel, NYX and Benefit were among those that I recognised)
– gotta say, that definitely beats stuffing packages with tissue paper! :)
To say the least, this is the big reason for me not spending as much at the Estee Lauder sale over the weekend – after looking at this stash, I have had trouble picking up my jaw off the floor! She did tell me that some of the makeup were slightly used or items that didn't suit her
(she's a bloggie as well after all)
but still, I didn't expect it to be such a huge stash. What's more, a lot of the items in there aren't available locally, so it was a great way to get my hands on them!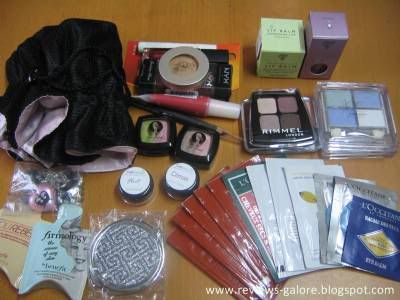 This is SO going to last me a looooong time…girl
(you know who you are),
THANK YEWWWSS!! *HUGZ*
So unexpected and it totally made my week, not to mention my weekend was spent trying out all the new items
…* bliss*