I'm back…
Yes, I'm back in Malaysia after nearly two weeks of Barcelona and London. Missed me? :)
My flight touched down in KLIA at 5.40pm yesterday, and I'm back in the office today
(sigh…).
There's plenty I have to get done, but in the meantime, you can surf over to
www.beetrice.blogspot.com
for some of the preliminary photos…
Of course, there were the GASTRONOMICAL and SHOPPING highlights of the trip – all to be revealed in due time
(or you can try your hand at guessing at a few of them below!)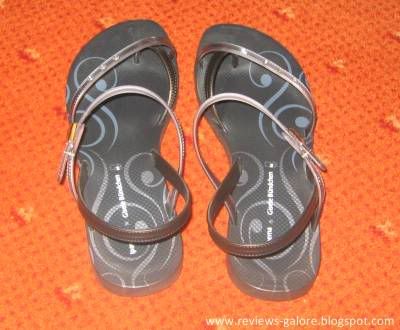 I finally succumbed…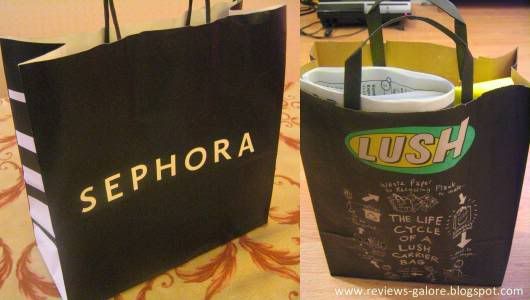 Guess where I found these?!?!


For now, it's back to work…stay tuned!