Off on 2-week Hiatus… :)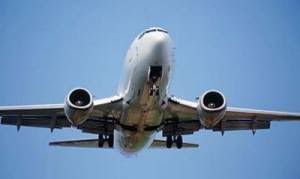 Yup…after almost two months of nail-biting tension and waiting, I'm finally off for my (almost) 2-week break to London and Barcelona!! For those of you in London
(yes, I'm looking at you, Jackie!),
I'll be looking you up for sure. Can't wait!
As such, I won't have access to the Internet during my holiday, so this blog will be taking a hiatus for two weeks. I'll be back with plenty of pictures and tales, for sure…till then, take care y'all!
PS: Yes, I know I'm supposed to pick up stuff for some of you - haven't forgotten! :)