Hunt for Cheap & Good Eyeshadows –Skin Food Vitamin Shadow…
This is Part 2 of the Hunt for Cheap & Good Eyeshadow series. Full explanation of the series and Part 1 on Bloop de Paris can be found
here
.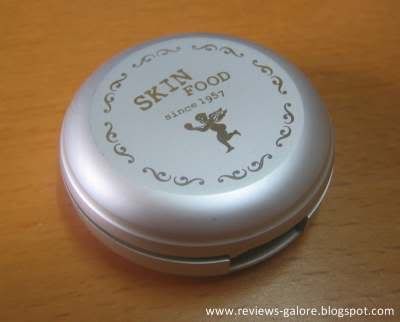 Description:
Vivid colour eye shadow with infused Vitamin E. The shade tested was #94 – a lilac shade.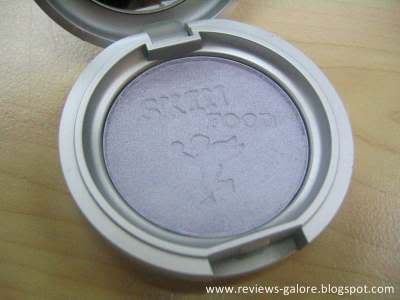 When Paris passed me this, I was quite intrigued by the packaging – solid case, the innocent cherub embossed into the shadow and the built-in mirror…and then I noticed the rubbed out portion at the bottom corner, which kind of tipped me off.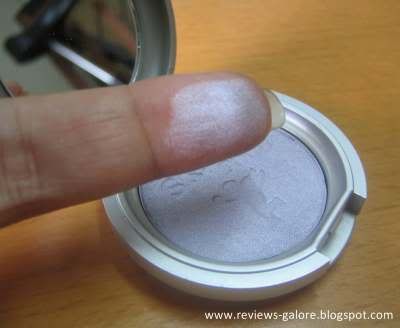 After testing it out, I can definitely see why. I had to wear out another corner of it just to pick up enough colour to show up on camera! The texture was smooth enough, but did not provide enough pigment at all. I tried blending it with my black eyeliner, which gave a decent look but didn't quite blend properly as it looked like I was heaping on eyeshadow on top of eyeliner - not the look I was going for.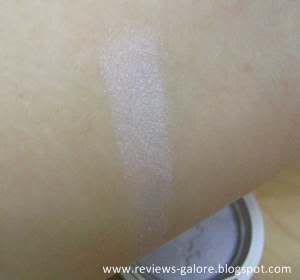 As far as the shimmer goes, it's quite pretty, but hardly an item I'd buy as it's not really value for money
(who wants to pay RM23 for just shimmer?)
. Honestly, for the price I'd rather have gotten another Bloop eyeshadow than this
(which would have been cheaper too!)
.
Skin Food also has a range of other eyeshadows which range up to RM40
(I think)
, but it's interesting to note that the texture of these shadows can vary quite a bit from smooth to powdery. This particular Vitamin Shadow would be good for those who want more of a delicate wash of colour rather than a strong pigment, but I think there are better alternatives out there at similar prices.
Skin Food Vitamin Shadow
retails for RM23 at all Skin Food outlets.

Rating: 2 / 5
Value: $
Labels: makeup