Smashbox Spring & Summer 2008 Collections…
Smashbox has their new Spring & Summer lineups! I tell you, there's something seriously wrong with the brands we get here…they've got such pretty products! I especially like their Spring 2008 Collection since it's all biodegradable/ recyclable, as well as contributes to the planting of trees. :)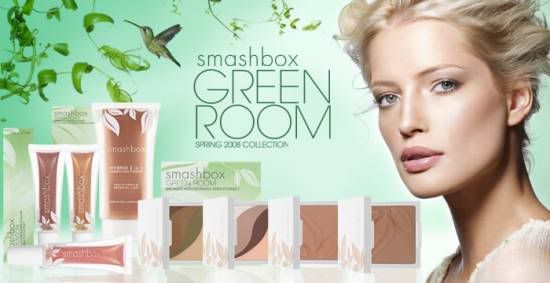 The
Green Room Spring 2008 Colour Collection
from Smashbox cosmetics. Every purchase of a Green Room product goes corresponds to the planting on a Moringa tree in a developing country by Trees for the Future. The Moringa or "Miracle Tree" is a powerhouse of nutritional value and provides a self-renewing food source for people in need. More trees also mean less soil erosion and cleaner air and water for a greener future. All Green Room packaging is biodegradable or recyclable and all products are made with environmentally-friendly formulas.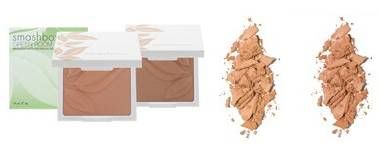 Green Room Bronzer with Moringa Seed Extract in Golden Glow / Deep Bronzer
These environmentally-friendly bronzers give you a gorgeous warm glow and come in a biodegradable compact so it's beauty you can feel good about! The innovative formula contains Moringa Seed Extract for added healthy-skin benefits. (USD$30.00)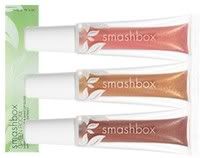 Hybrid 2-in-1 Color & Shine Lipgloss with Moringa Seed Extract

Comes in Pink Lily / Azalea / Marigold
This environmentally-friendly gloss has luminous color on the inside and super shiny clear gloss on the outside. The innovative 2 in 1 tube is recyclable. (USD$19.00)
And of course, Summer 2008, which is the
Desert Chic Collection
.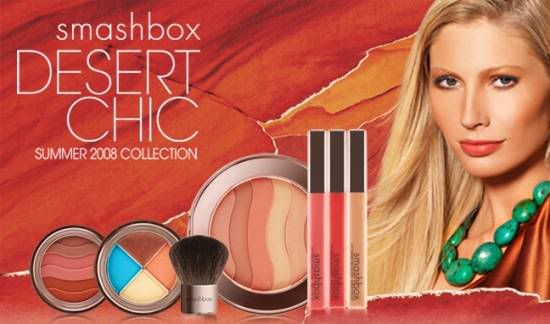 Turn up the heat with this red-hot summer beauty collection. These desert inspired shades are infused with red earth minerals to give you the most natural looking glow.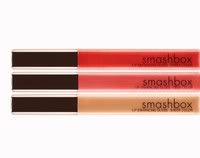 Desert Chic Lip Enhancing Gloss
Comes in Cactus Flower / Sand / Red Rock

This luxurious limited-edition gloss conditions to treat dry lips and revives your pout in three stunning shades inspired by the beautiful desert landscape. Paraben-free. (USD$18.00)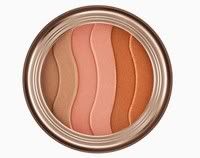 Desert Chic Fusion Eye & Cheek Color with Soft Brown / Warm Pink / Terracotta

A heatwave of three sizzling, desert-inspired shades for eyes and cheeks infused with red earth minerals to radiate the natural glow of summer. Paraben-free. (USD$28.00)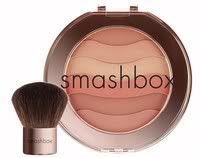 Desert Chic Fusion Body Bronzing Powder & Brush Set with Warm Bronze / Nude / Deep Tan / Terracotta

Get a gorgeous glow from head-to-toe with this desert-inspired bronzing powder. Inside the oversized metallic compact is a beautiful heat wave press, blending together four shimmering shades of bronze infused with red earth minerals to give you the most natural-looking color. It is deliciously scented with our signature fragrance. Paraben-free. (USD$55.00)


Now, does anyone know how I can get my hands on it here (short of going through the website which is absolutely EXPENSIVE)?
Labels: tips n news