Revlon Super Lustrous® Shiny Sheers®…
Far be it from me to turn down any products for review, particularly lip products since that's the one thing I always have with me. So when I was offered the new
Revlon Super Lustrous® Shiny Sheers®
for review, I naturally jumped at the chance.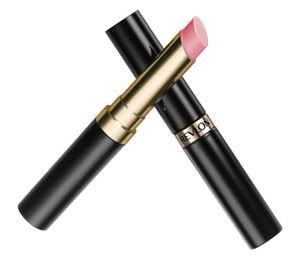 Description:
All of the shine, none of the fuss. Super Lustrous® Shiny Sheers® provide the high shine and sheer color of a lipgloss with the precise application of a lipstick. Exclusive LiquiSilk® formula give lips a silky, smooth feel. SPF 15 for added protection.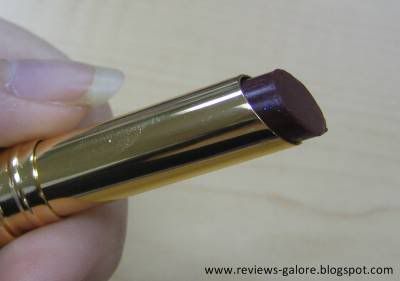 The Verdict:
When I first opened up the case, I was struck by the dark colour. The shade that I got was Sheer Plumdrop, but from the picture, you'd think it was neither sheer nor plum. But that's as far as the assessment goes based on appearances alone. Another point to note is that it comes with a transparent window on the cover, which allows you to see the shade before you buy it.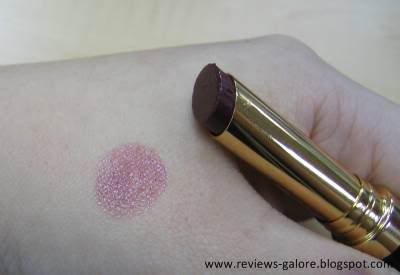 Once applied, it comes off as a pleasant, sheer (duh) reddish sheen on my hand. The texture of the lip gloss (for this purpose I'll call it a gloss, even though it claims to have the best of both worlds). There's also a raspberry-ish scent to it, which could be a tad strong for some, but doesn't really bother me.
As for road testing, I wouldn't say it really provided extremely high shine, but it did keep my lips nice and moist for the most part through a 15-hr day (yes, my day job can go to that lengths!) The problem is, the smooth feel of the gloss on my lips had me pressing my lips together just to enjoy the sensation, so I ended up having to reapply it about 6 hours in
(Random thought: If I can't keep my lips off my OWN lips, does that mean the guys won't be able to either? Hmmm…)
. Considering it doesn't claim to be a long lasting gloss, this has pretty good staying power overall.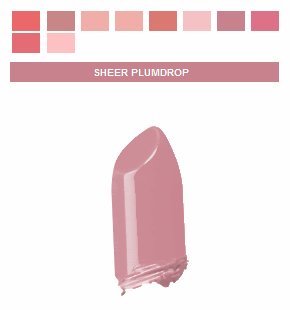 Shiny Sheers are available in 10 shades (and yes, the sheer plumdrop in the picture above is definitely not an accurate representation. Maybe they were trying to go for the colour upon application?). Considering the price, I'd be willing to buy this again just for the 'lip nibble' factor. :)


Revlon Super Lustrous® Shiny Sheers® are available at all Revlon counters and retail for approximately RM35.90.


Rating: 4 / 5
Value: $$
Labels: makeup