Revlon Renewist™ Lipcolor…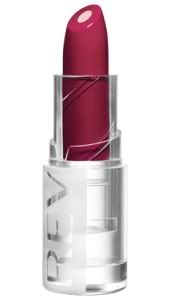 Description:
Guaranteed to give you a lip changing experience, the breakthrough, patent-pending ProCollagen® Moisture Core instantly boosts moisture by 80% while reducing the appearance of fine lines and gently enhancing lip fullness over time. Lips will look and feel renewed - incredibly moist, beautifully smooth and gently full.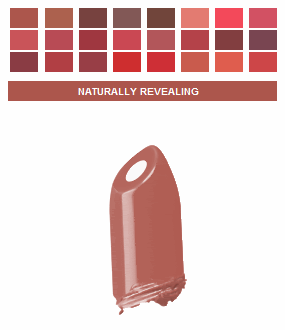 Revlon Renewist™ Lipcolor
is available in 24 rich, revitalizing shades with SPF 15. Specially-formulated conditioning ingredients improve moisturization & soothe chapped dry lips. Seal in moisture in the winter, block out sun in the summer, and add vibrant color all year round.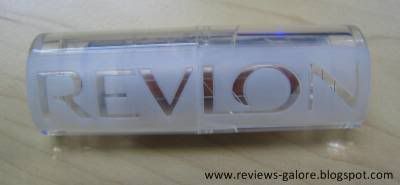 The Verdict:
On first look, it looks quite space edgy with the see-through tube. As the colour I got was #10 – Naturally Revealing, it looked rather like a nudey beige shade but turned out to be a sheer pinkish colour. It's also got a very light raspberry-ish scent, which you can (sort of) taste after application.


I liked the smooth application and it may be my imagination, but the collagen moisture core did seem to make my lips a little fuller. I'm usually against all these 'plumping' gimmicks – either they don't really work at all, or you end up looking bee-stung. With a plumping product, the 'plumping' factor is usually due to toxins of some sort – these toxins won't kill you unless you're allergic to it, but it irritates your skin and causes it to swell, hence the 'plumped up' factor – not my idea of beauty.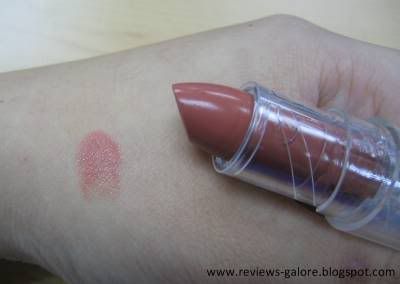 However, with this lipstick there's no such issue…I think it's an optical illusion, but hey, I'd rather the optical illusion than swollen lips. It's also got SPF15, which is really good – I don't want my lips to be looking like some prune when I hit 50 (which is still very very far away…*cough cough*).

The downside of this is that it requires a fair bit of reapplying throughout the day (a full day for me required touch ups after lunch and just before leaving the office for dinner), but fair enough as it's not meant to be a long last lipstick. The collagen core looks rather muddled with color after a while, so if you're the kind of person that likes her lipstick to be pristine, this is not the product for you. The price also makes it affordable, so on the whole it's a pretty decent buy. And if you run out of things to do, you can play with the case itself – you have to get used to aligning up the 'Revlon' logo to shut the tube properly!


Revlon Renewist™ Lipcolour retails for approximately RM37.90, and is available from all Revlon counters.


Rating: 4 / 5
Value: $$
Labels: makeup