I've been a bad bad girl…
After having drinks with a client at Gardens on Friday, I chanced upon the Makeup Store outlet – oh dear…just couldn't resist going in to check out the products, and promptly ended up coming out quite a bit poorer…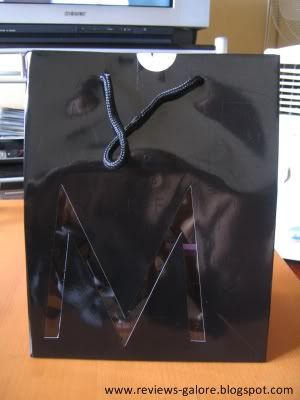 I love their packaging, don't you?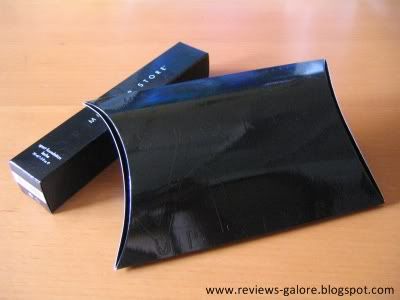 I didn't get a whole lot of stuff, even though sorely tempted to…just two items (this time!)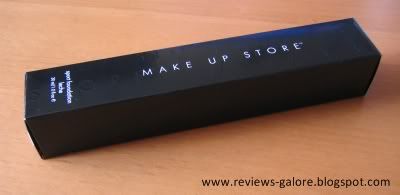 The Sport Foundation caught my eye when I tried it, seeing as it's quite compact and fuss free. It comes complete with the brush already inside for application.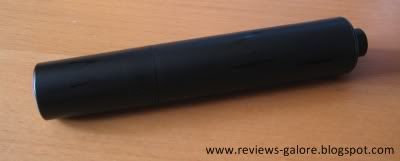 Sport Foundation

The other envelope contained an eyeshadow – but this one was free (upon signing up for the Makeup Store's card) so I don't feel so bad…or at least that's what I'm telling myself!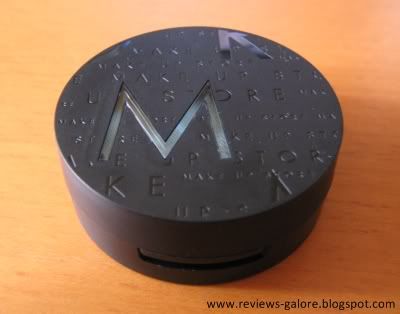 So far I'm liking the texture of this eyeshadow (in a shimmery aqua shade – I'll get to a real review later)


Additionally, I was also given a sample of the ice crème time to try although I'd already tried it in the store.

The one thing I really liked about the experience? The customer service. Granted, I was the only one in the store, but the girl (Natalie if I'm not mistaken) was patient in answering all my (rather incessant) questions while trying out the foundations (including skin matching and comparisons between the different types) AND completely remove it afterwards as well – usually they just apply it, and afterwards they just leave it with a "I've already applied it, if you want to you can take it off yourself" attitude. This is what I call real customer service… :) Keep your customers happy, and repeat business is all the easier to get, right?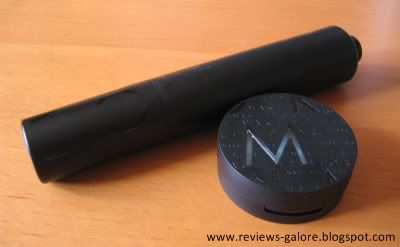 So there you have it…my new vices for this weekend. I've already tried out the Sport Foundation for an outing, and so far it's holding up pretty well. Hope your weekend's going just as swell!