Bobbi Brown Book to 10-Step Beauty…
During the Bobbi Brown promotions at Midvalley recently, I came across this book that was being given out – Bobbi Brown has come up with a step-by-step beauty book to guide first time users (or not-so-savvy users) through the basic steps for makeup – 10 in total.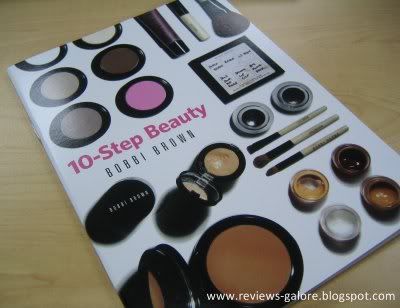 Flipping through the book, I felt that it was good that they addressed it systematically, but felt that maybe a couple of the steps were a bit too much. Come on…it's a 'BASIC' face…of course, Bobbi does say that in a pinch, concealer, blush and lipgloss will suffice for a instant pulled-together look.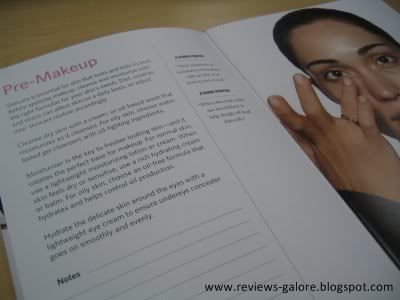 It goes from actual PRE-makeup (ie. your skincare regime), concealer, foundation and powder…to blush, lipstick / lipgloss, lip liner, eyebrows, eyeshadow, eyeliner and mascara….*phew*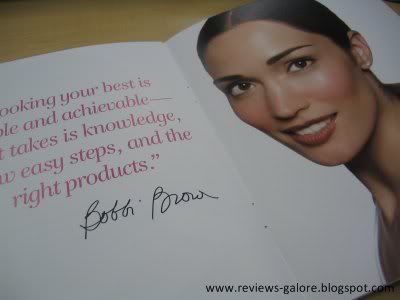 The finished product…now if only all of us could look THAT polished in under 10 minutes…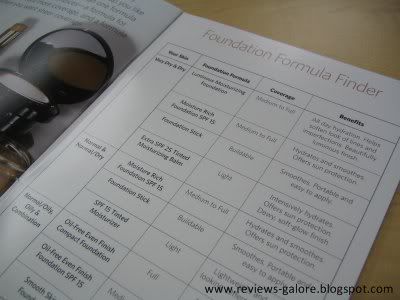 To top it off, there's a foundation formula finder guide at the back of the book to compare the different types of foundation and help you select which one would work best on your skin, and for different occasions (there's no point in caking on full foundation when just a sheer layer will do).

It's about time someone came up with a guide like this (and it's free!). Kudos on the book, Bobbi!

You can pick up your copy at any Bobbi Brown counter nationwide.
Labels: tips n news