Naughty or Nice?
During my surfing sessions, I saw that Max Factor has got two new lines of expressive lip colors for their MAXalicious Glitz and Glaze glosses – Naughty and Nice. I want!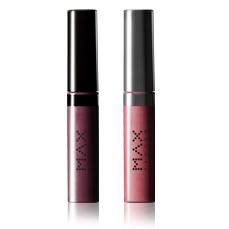 MAXalicious Glitz
is the sparkly one of the two, swirled with glittery flecks to give a high-impact shine.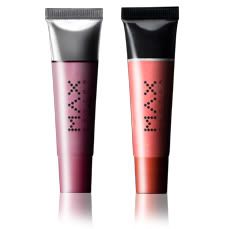 MAXalicious Glaze
provides sheer brilliance with pearlescent pinks and gossamer golds. I particularly like the look of these as you can either use them alone or over your lipstick.
And if that weren't enough, you've got two fabulous ranges of colour to choose from…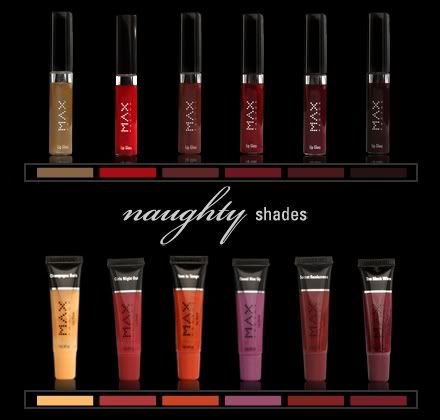 Naughty Shades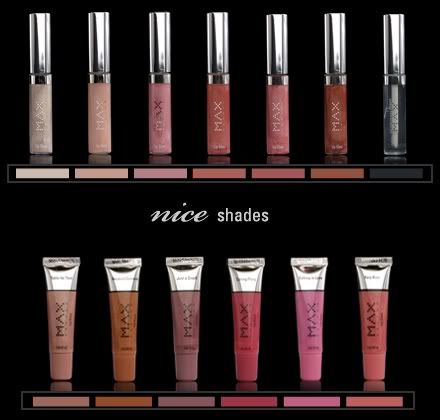 Nice shades


So which one are you? Naughty or nice? For me, I like the look of this one in particular…MAXilicious First Kiss - sheer with just a hint of colour... :)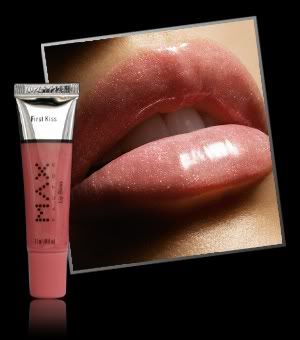 Labels: makeup