Lipcare Mix from Make Up Store…!!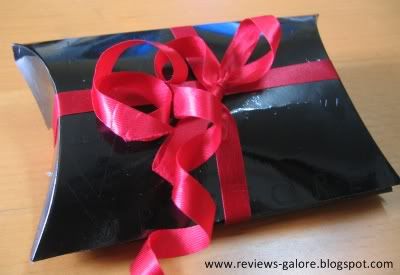 A girl friend surprised me with this small package a couple of days ago 'just because' (according to her). I've heard some nice things about it so far, but have yet to check it out so imagine my delight! It's from the Swedish-born Make Up Store...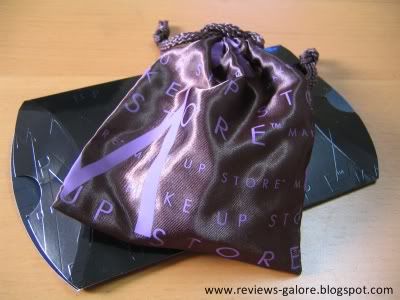 You have to admit, they definitely know their way around packaging…

She got me a Lip Care Mix, which is a small case that contains three separate sections – green, white and pink respectively…


Here comes the interesting part – deciphering which section does which task. The green one is a lip scrub (I've heard of Body Shop having Lipscuff, but this is something new), the white cream is treatment to soothe chapped lips as well as prime your lips for applying liner/ gloss/ lipstick. Last but not least, pink is a lip moisturizer (or balm, if you will) which can be used on its own as well as together with the other two. Gives your lips a healthy pink sheen as well.

I'll let you all know once I've gotten my 'lips' (as opposed to teeth?) into it. Now if you don't mind, I'm off to scrub my lips…back with a pout soon! :D


The Make Up Store is available at Pavilion KL and The Gardens Midvalley.
Labels: makeup